Joint regulators publish 2021 annual report
By Kate McCaffery
|
Nov. 10, 2022, 9:56 a.m.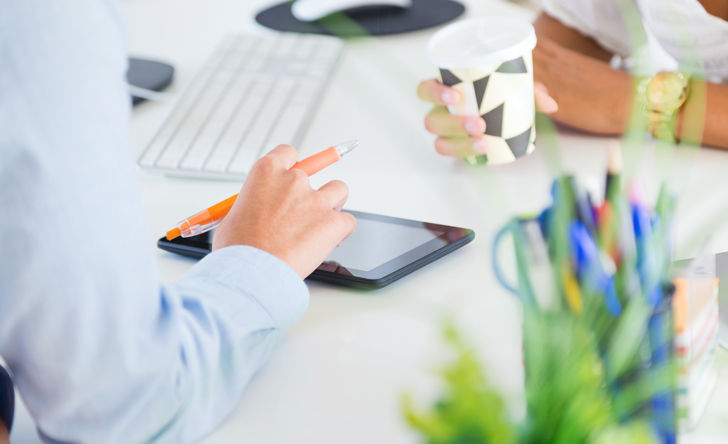 The report details the rate at which firms offer client compensation below Ombudsman's recommendations.
This article is reserved to PRO Level subscribers
The most popular in Investment
Pre-signed and altered forms cost representative $25,000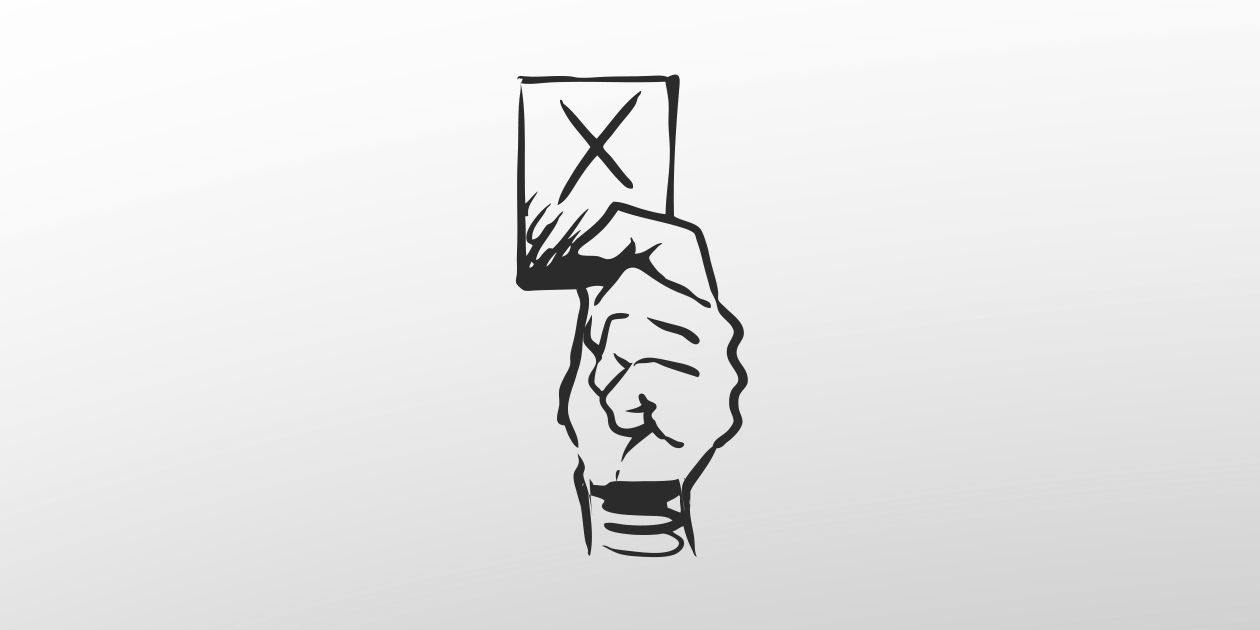 Firm fined $175,000 plus costs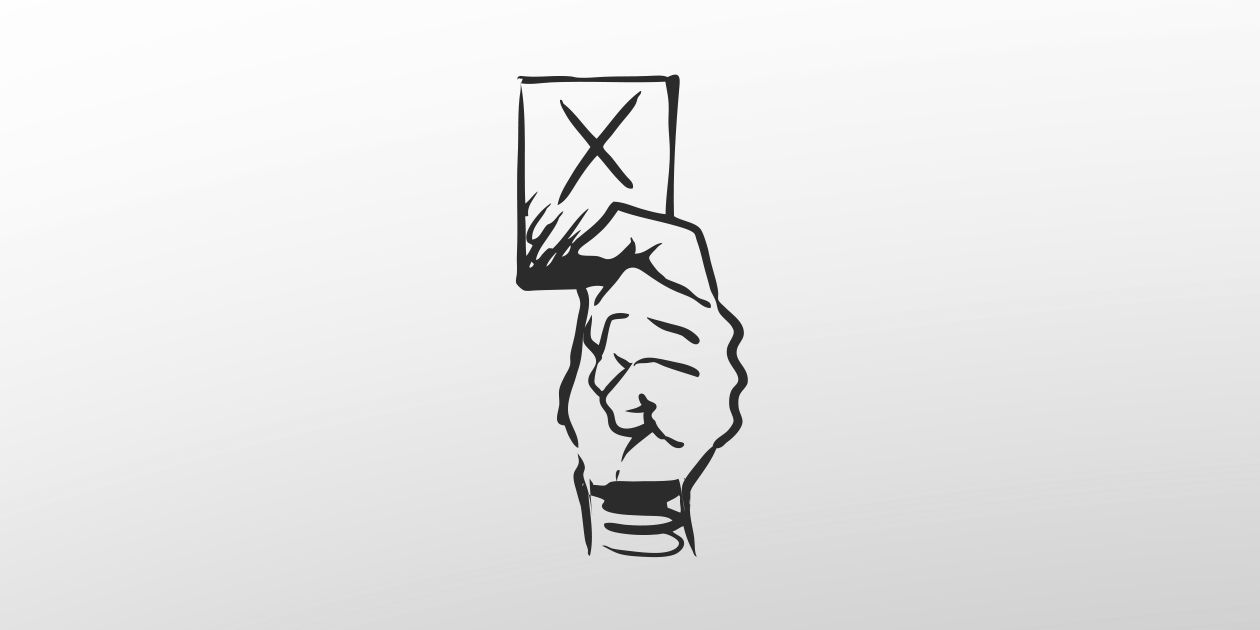 Private equity eyeing the insurance sector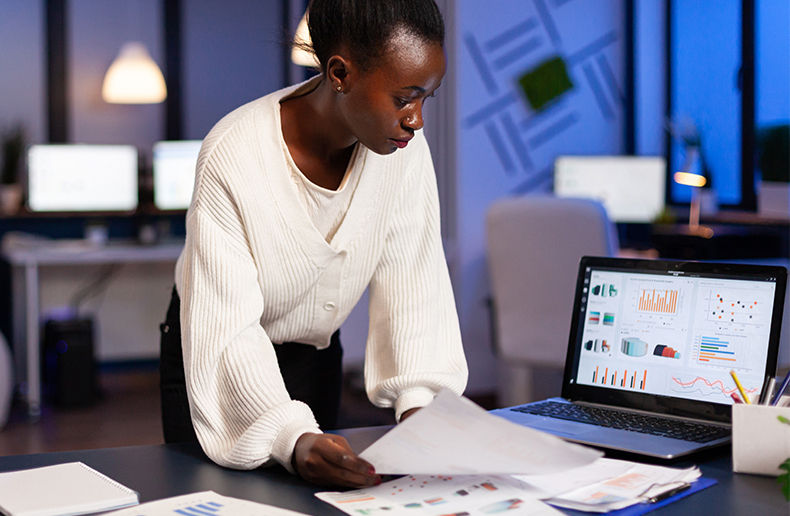 Make your business shine with Visibility360!
Get a PDF version to share in your networks.
I'm interested
Rate of disability increases in Canada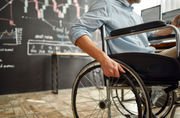 Suspended firm's ultimate designated person fined for failing to promote compliance
Failing to cooperate with regulator results in permanent ban