Regulator imposes $600,000 in administrative penalties
By Kate McCaffery
|
Aug. 4, 2023, 10:55 a.m.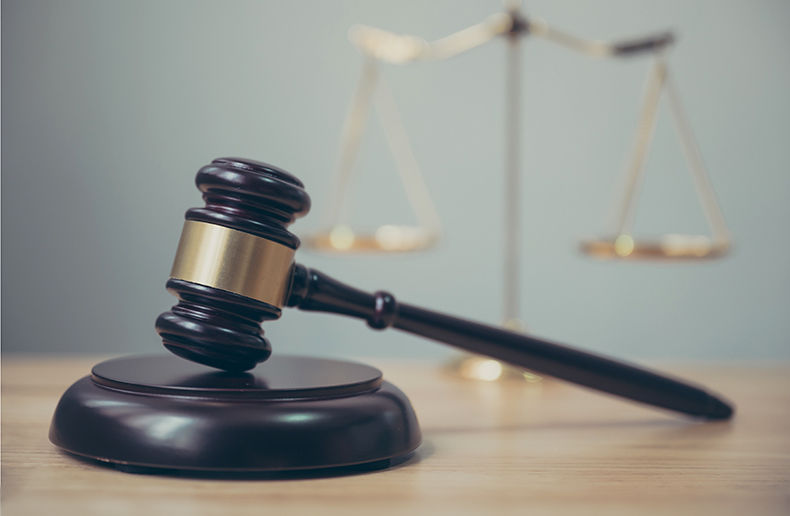 Aviva Group companies singled out in report about industry-wide non-compliance with Take-All-Comers requirements in the Insurance Act.
This article is reserved to PRO Level subscribers
The most popular in P&C
A platform to better detect and prevent insurance crime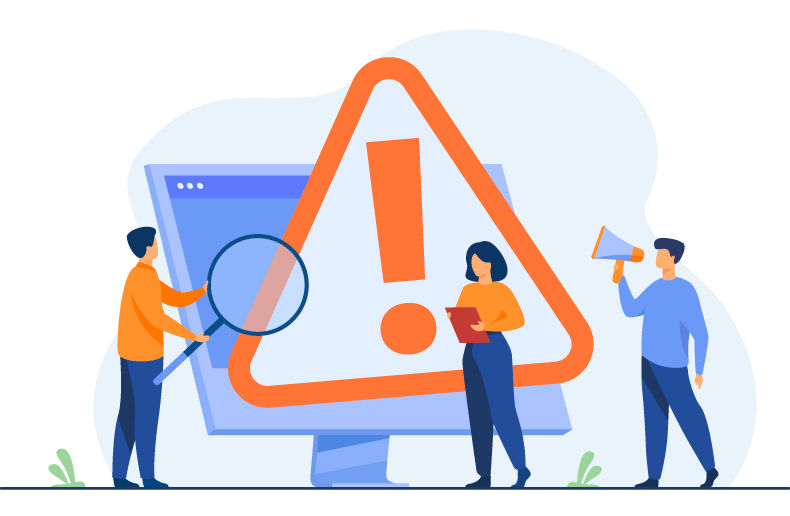 Geneva Association examines cyber insurability challenge in new report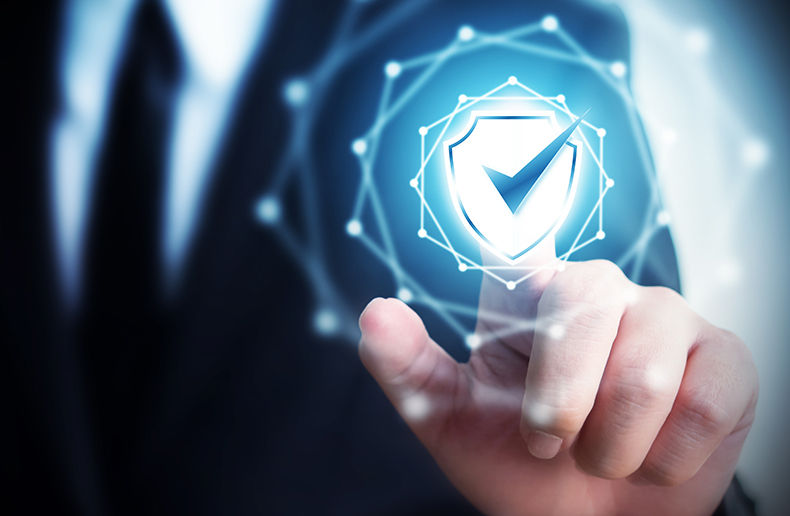 Northern Canadian fires cause more than $60-million in damages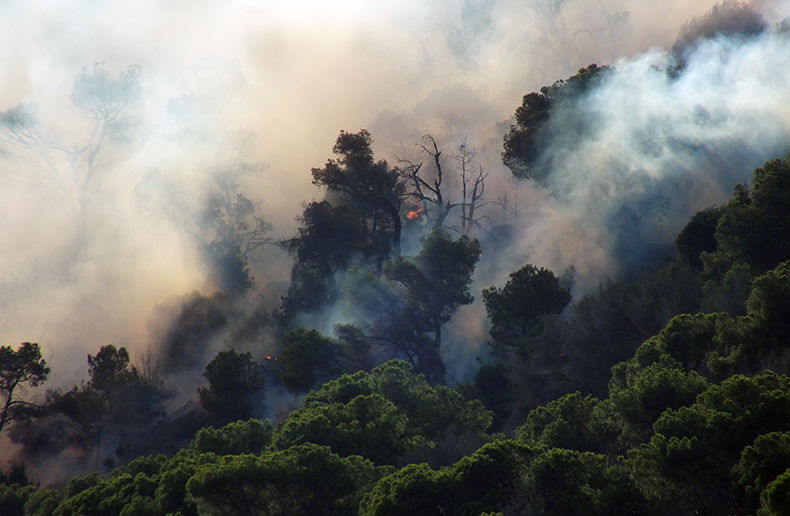 Make your business shine with Visibility360!
Get a PDF version to share in your networks.
I'm interested
Female entrepreneurial clients face barriers when accessing financing
2022 Market shares of life and health insurers in Canada
Physicians quantify the human cost of oil and gas emissions