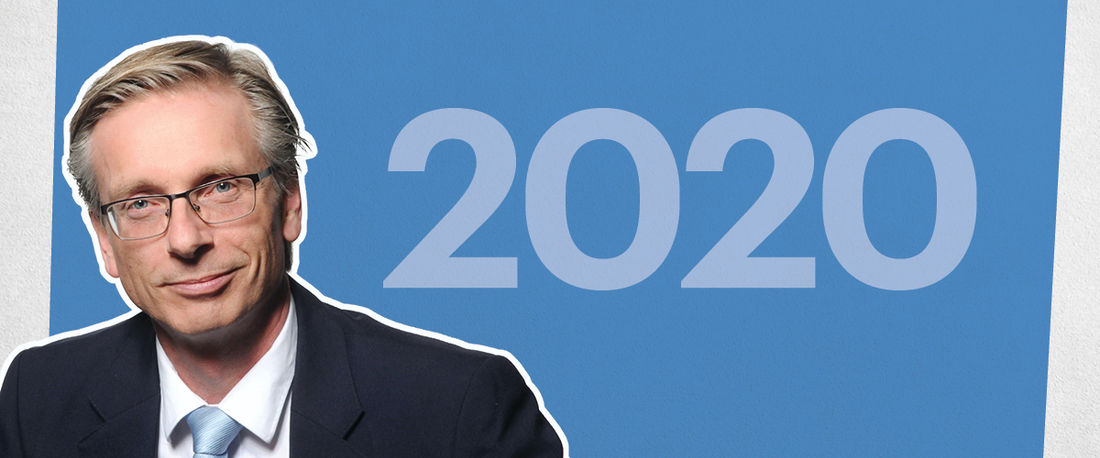 The year of digital sales platforms and telemedicine
By Alain Thériault | December 28 2020 10:00AM
As the year 2020 winds down, the second wave of the pandemic is in full swing, and holiday plans are quashed by a near total lockdown. COVID-19 patients are pushing our hospitals closer to the breaking point. On the positive side, the vaccination program launched in Canada in early December 2020 offers a light at the end of the tunnel for 2021.
This unprecedented health crisis also highlighted Canadians' resilience and fuelled their use of digital platforms, be it to work remotely or to buy goods and services. The industry responded immediately: as soon as lockdown was imposed in mid-March 2020, it shifted to teleworking mode to maintain services for the population.
Sales slowdown and emergency measures
This context was certainly challenging in many ways. After a strong start in January 2020, life and health insurance sales plunged in the months following the initial lockdown. Paramedical service providers could not assess the health of insurance applicants face-to-face for almost three months. Many policies could not be issued because the insurance coverage requested or the applicant was too old to qualify for insurance without a medical examination.
To shore up sales activities and customer relations, insurers took several emergency measures, including broadening their underwriting criteria related to age and insurance amounts available without a medical exam. These measures may remain in place for some time, industry watchers predict. 
New way to approach customers
At the same time, existing client contacts were largely maintained through digital videoconferencing platforms and the acceleration of ongoing projects. Advisors who had never used a digital application or met with clients via videoconferencing rushed to adopt these tools. 
An Insurance Journal survey involving 650 advisors in Québec found that 92% of the respondents think that digital tools are helping them cope with the pandemic. The survey results, unveiled at the Life Insurance Convention, broadcast virtually on November 17 and 18, 2020, also confirmed that more than 97% of advisors plan to remain in the profession despite the inconvenience caused by COVID-19.
Pierre Piché, Vice President of Power Corporation, opened the event by saying that consumers' adoption of digital technology and long-term interest rates flattened to near zero for the foreseeable future will have an enduring impact on the advisory process. Insurers and their distributors will need to invest in the customer experience. Once they have mastered online insurance purchasing, customers will want more access to their data, Piché says.
New asset allocation
In the current economic conditions marked by low interest rates and high volatility, advisors must review their clients' asset allocation, Pierre Piché continues. They need to recommend new asset classes, for example. The Power Corporation Vice President points to the growing popularity of alternative assets, which have become more accessible to individual clients. Driven by clients who are increasingly sensitive to environmental and social issues, funds with environmental, social and governance (ESG) risk factors are also attracting increasing attention, he adds.
Michel St-Germain, President of the Canadian Institute of Actuaries, also believes that these asset classes will become more and more prominent, including in workers' pension plans. Canadians' longevity is increasing, and retirees who are becoming bolder investors will not be satisfied with bonds at floor rates. They will seek additional returns 
Insurers are also venturing into the alternative investment universe. They are launching individual and group retirement funds whose managers invest in infrastructure projects or real estate around the world. Some insurers are hiring managers who specialize in this type of asset. The December 2020 issue of the Insurance Journal featured a report on non-traditional assets. 
Virtual care booming
Not only has it heightened sedentariness and psychological distress, but the pandemic has also accelerated insurers' delivery of telemedicine solutions to private group insurance plans for both physical and psychological virtual care. A TELUS Health report released in September described an explosion in the use of virtual care since the pandemic. By the end of April, 60% of health care visits were virtual, compared with 20% before the pandemic. Virtual health care ballooned by 240%.
As one example, new users of mental health services soared by 114%. The 2021 Group Convention, organized by the Insurance Journal, will devote an entire session to virtual care when it is broadcast on February 10 and 11. "Health care doesn't tend to move at the pace of other industries, but these circumstances have advanced things by 10 years in 30 days," Dan Pawliw, general manager of Akira, a virtual care solution offered by TELUS Health, commented in the report.
Virtual mental health care should continue to thrive in 2021. Anxiety is triggering mental disorders, leading workplaces to contend with both absenteeism and presenteeism. This is the tip of the iceberg: experts expect psychological claims to grow in the coming months. 
Teleworking will continue
In the industry, teleworking and digital gatherings are expected to remain the norm in 2001. Michel St-Germain has seen this trend exemplified in the many contacts between the Canadian Institute of Actuaries and insurance companies and actuarial firms. On December 15, 2020, insurers and banks jointly announced that they would hold their 2021 annual meetings virtually. Participating financial institutions include Great-West Lifeco (including Canada Life), Manulife and Sun Life.
"As a result of the anticipated ongoing impact of COVID-19, and in consideration of the evolving protocols from public health and government authorities, we have jointly obtained a court order that allows us to hold our annual meetings in 2021, in whole or in part, using electronic means," the organizations jointly announced.
The court order allows meetings to be held by various means, including webcasting, teleconference "or other electronic means," they continue. It also authorizes alternative means of distributing meeting materials. The financial institutions add that they are exploring ways to enhance the participant experience in 2021, leveraging the learnings from the 2020 meetings.
The most popular in Life Insurance
Ontario regulator sets out licensing requirements in new guidance document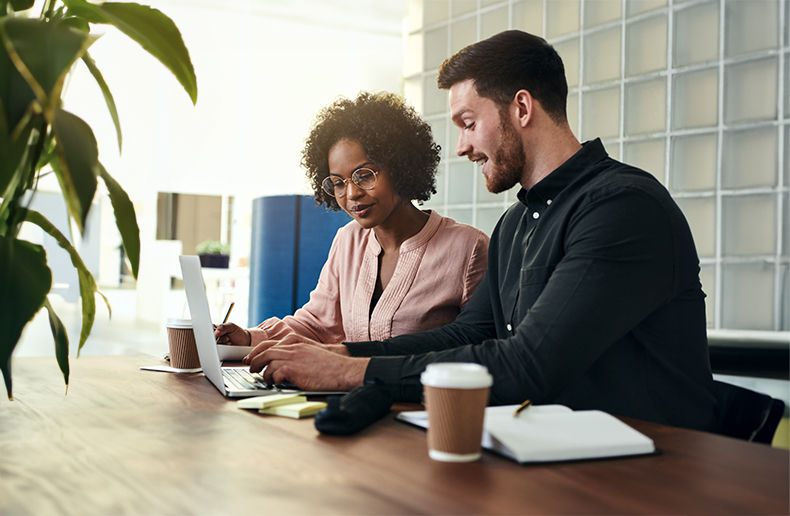 Ontario regulator fines psychologist for insurance fraud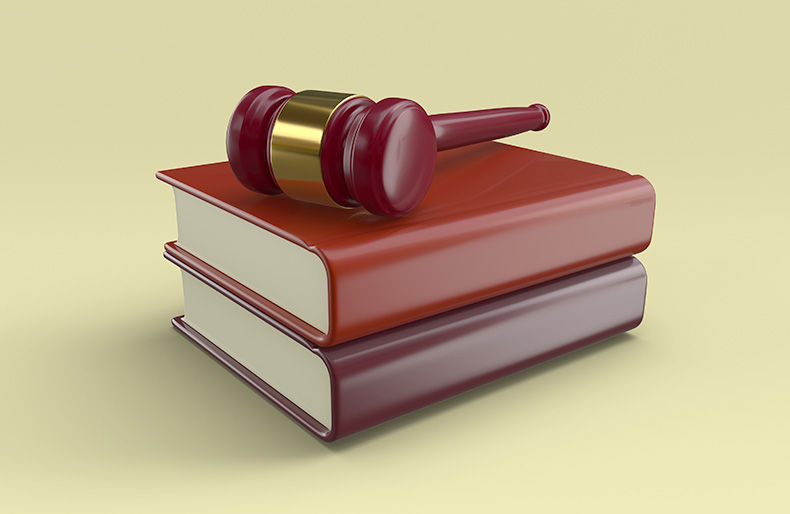 Capgemini says insurers largely unprepared for coming wealth transfer to beneficiaries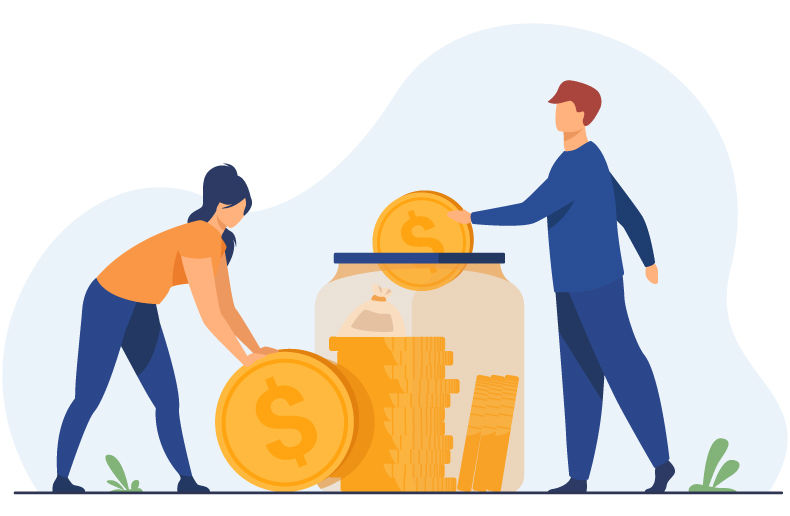 Make your business shine with Visibility360!
Get a PDF version to share in your networks.
I'm interested
Rate of disability increases in Canada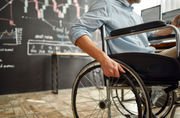 Suspended firm's ultimate designated person fined for failing to promote compliance
Failing to cooperate with regulator results in permanent ban
Related topics …