Definity releases catastrophe estimates for July and August
By Kate McCaffery
|
Sept. 11, 2023, 10:20 a.m.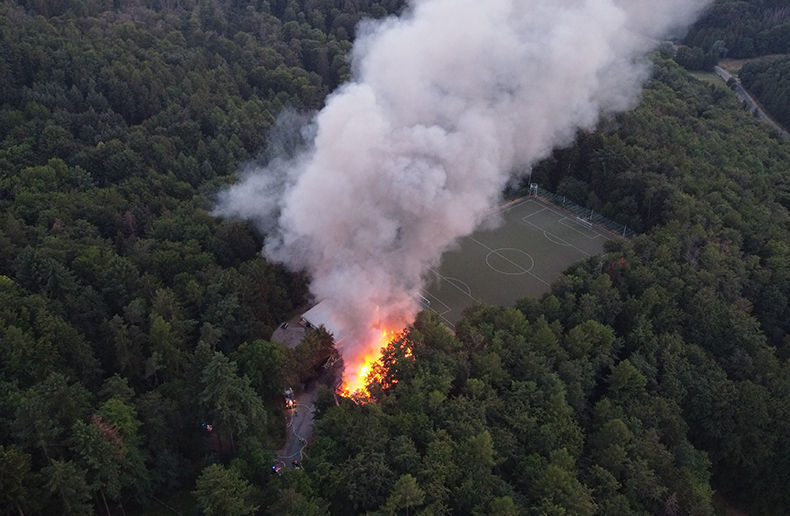 Photo: Pexels | Andreas Geissler
Follows other insurers issuing warnings about the material impact of rainstorms, tornados and wildfire.
This article is reserved to PRO Level subscribers
The most popular in P&C
Non-life market profitability set to improve strongly in coming years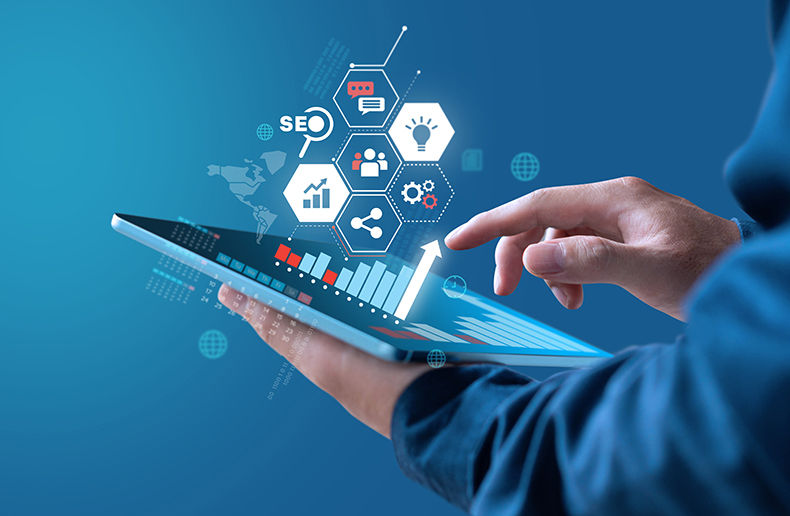 Definity launches usage-based insurance offering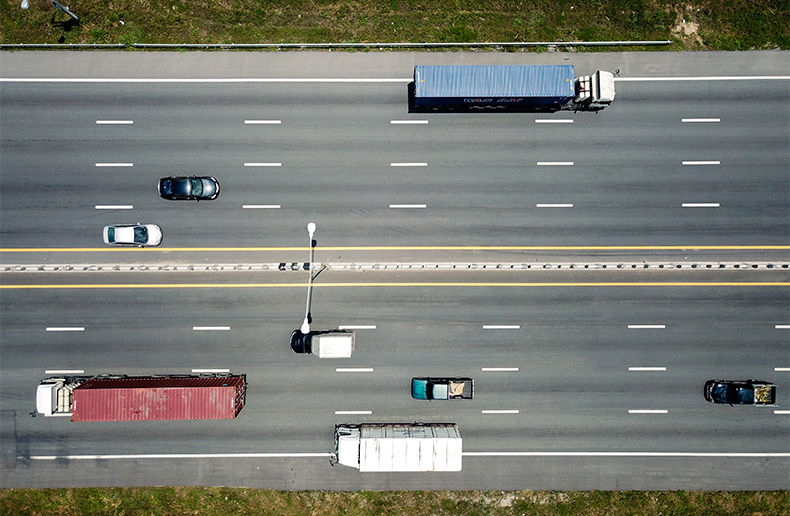 Independent financial brokers respond to West Coast insurance council fee hike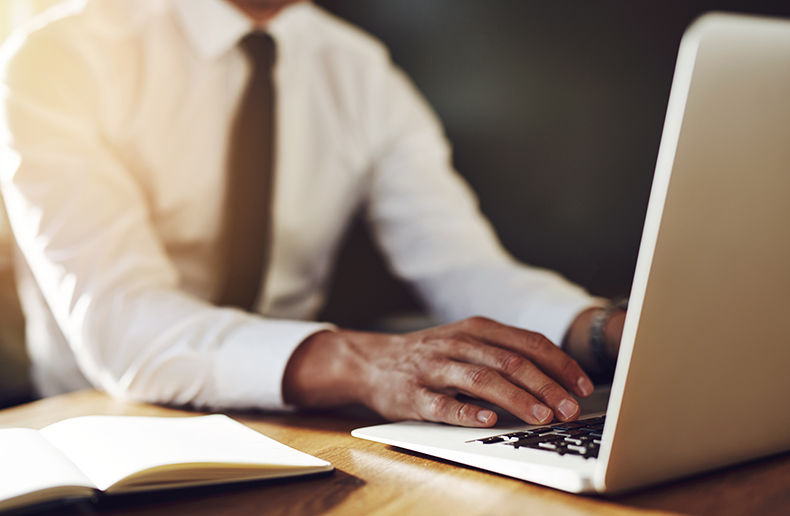 Make your business shine with Visibility360!
Get a PDF version to share in your networks.
I'm interested
Canada performs poorly in exercise ranking seniors' care
Employees with fewer paid days off have higher rates of absenteeism and presenteeism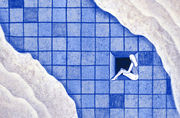 Client complaint about forged signature leads to trouble with regulator