Inflation continues to fuel travel insurance concerns
By Alain Thériault
|
Sept. 14, 2022, 4:24 p.m.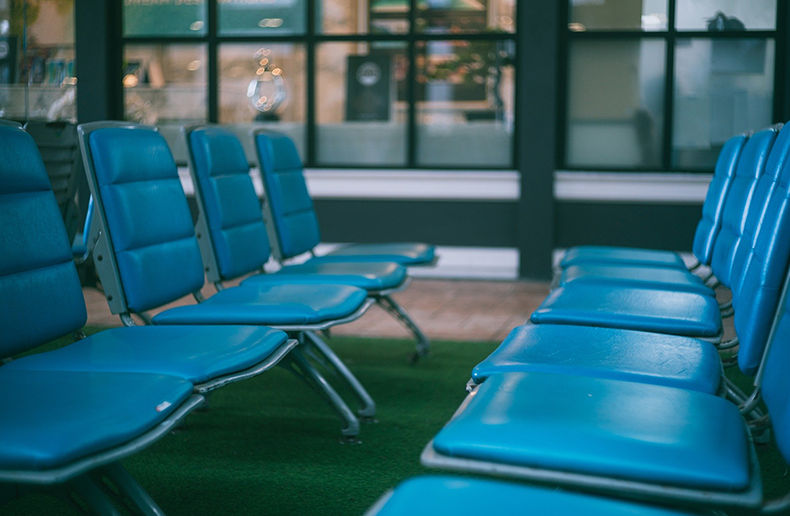 The Snowbird travel insurance business is back in full force as the pandemic subsides, but inflation could be a spoiler.
This article is reserved to PRO Level subscribers
The most popular in Society
TD earnings: -11.7% in wealth management, +2.8% in insurance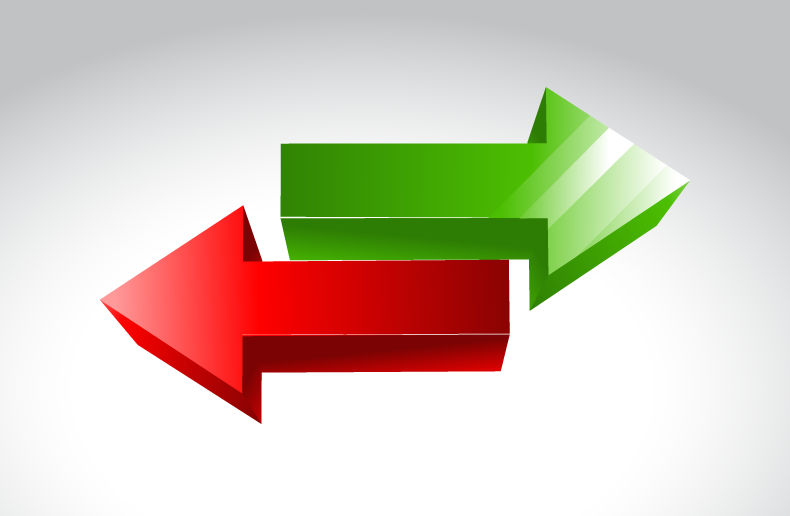 Canada falls in global ranking of retiree's well-being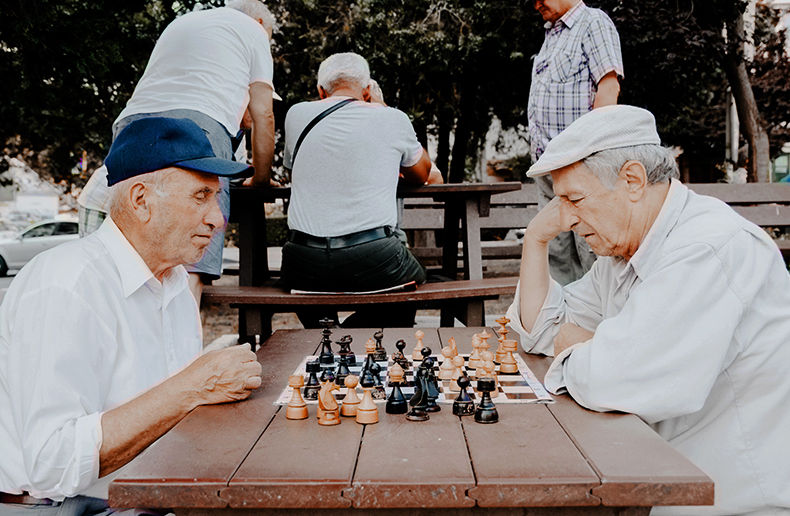 Ontario regulator approves another credential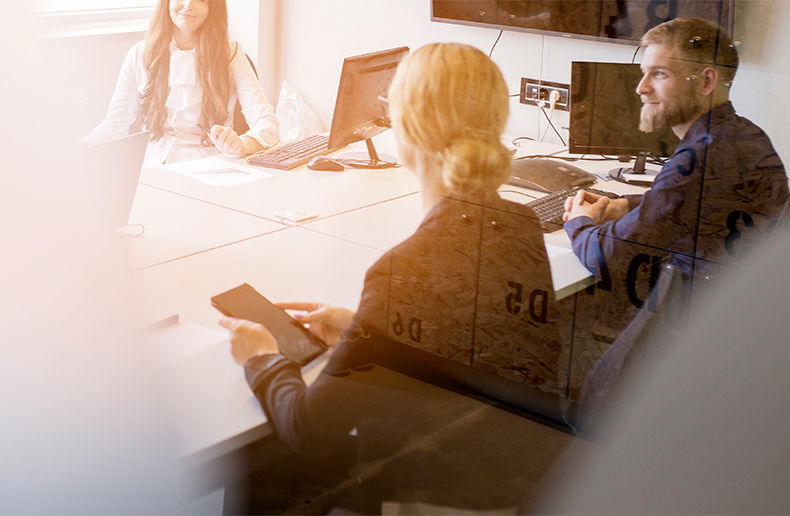 Fund salesperson banned for outside activities
Rogers Insurance and CapriCMW merge operations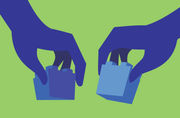 Insurers: beware of fraudulent solicitation!