Getting past Canadians' false sense of security about group life benefits
By Kate McCaffery
|
June 15 2021 05:00PM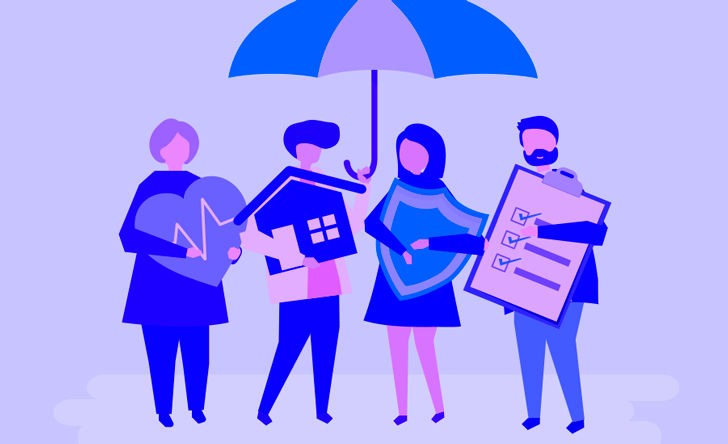 "Canadians think of life insurance as a binary product – you either have it or you don't have it... I think it definitely is a false sense of security".
This article is reserved to PRO Level subscribers
PRO Level's multiple privileges
For only $9.95/month
The most popular in Life Insurance
Equisoft makes U.K. acquisition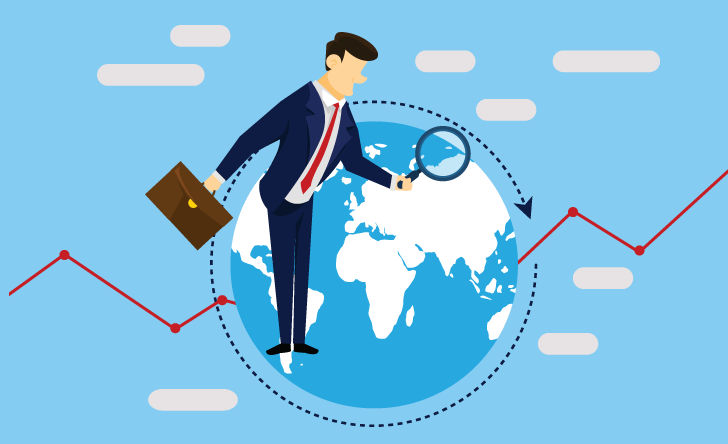 Million Dollar Round Table appoints director to expand North American footprint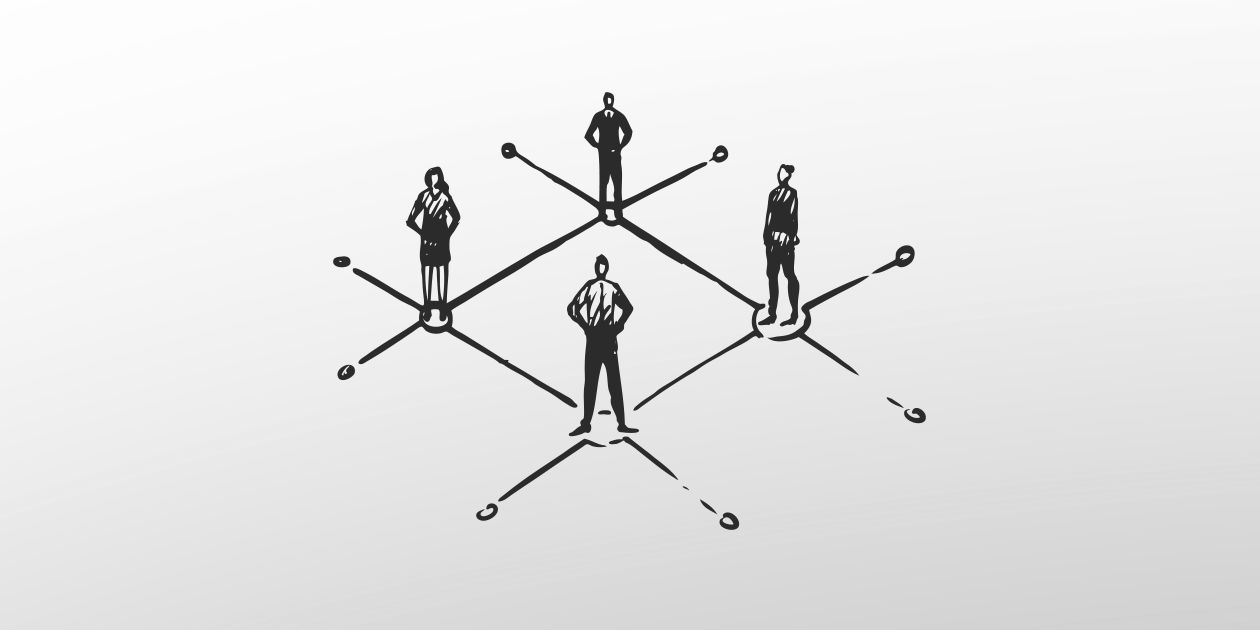 COVID-19 boosting Canadians' interest in online insurance transactions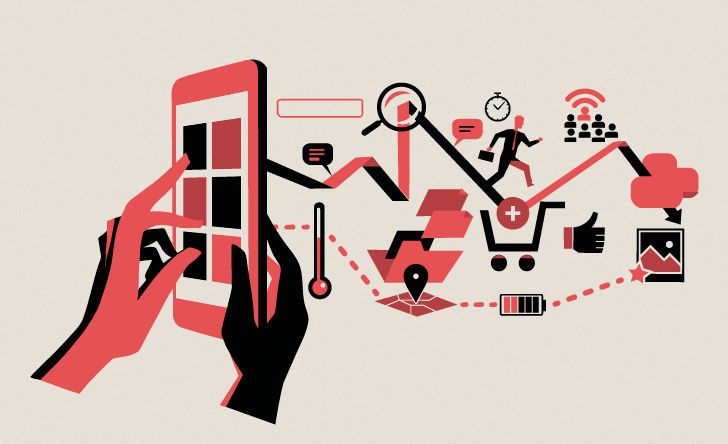 Why is Canada Life acquiring ClaimSecure?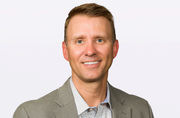 Manulife publishes Global Intelligence report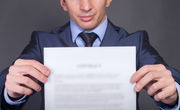 New Canadian Institute of Actuaries president concerned about climate