IFIC calls for exemptions to proposed title protection rule
By Kate McCaffery
|
November 13 2020 01:00PM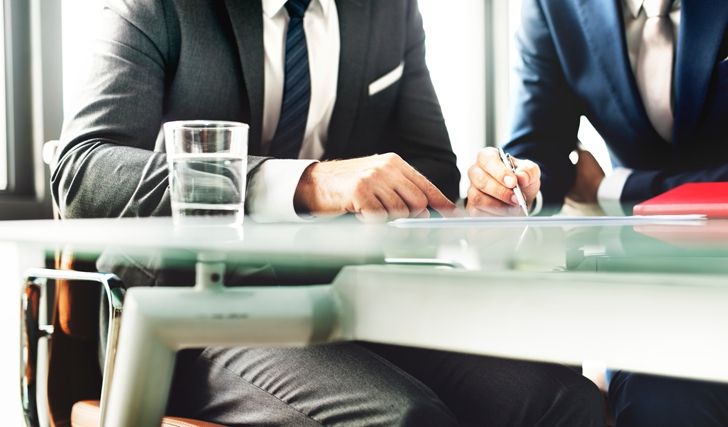 The Investment Funds Institute of Canada (IFIC) has added its voice to those weighing in on the proposed Financial Professionals Title Protection rule and associated guidance from the Financial Services Regulatory Authority of Ontario (FSRA).
In its submission, the organization says those who are already subject to the rules of a self-regulatory organization (SRO) – either the Investment Funds Institute of Canada (IIROC) or the Mutual Fund Dealers Association of Canada (MFDA) – should be exempt from the proposed rule.
"The notice of proposed rule and request for comment indicates that a primary objective of the title protection framework is to create minimum standards for title usage, without creating unnecessary burden for title users," IFIC writes in its submission. "IFIC fully supports this objective, however, it is not clear how the proposed rule intends to accomplish this without including an explicit exemption for individuals who are already subject to a regulatory framework that meets or exceeds the proposed standards and expectations. The lack of an explicit exemption creates the possibility of duplicative and confusing rule, which is contrary to the stated objective."
The submission goes on to point out that SROs already require approved persons to meet minimum standards that are substantially similar to the proposed minimum standards.
"It is worthwhile to note that, while the proposed rule seeks to regulate only the use of the financial planner (FP) and financial advisor (FA) titles, the SRO rules look beyond the title to address how an individual holds themselves out, as well as the activities being conducted," they add. "Given the existing SRO regulatory framework, we submit that any incremental requirements, oversight or costs to SRO members would be duplicative and unnecessary. As such, SRO members, approved persons and their staff should be exempt from the proposed rule."
In addition, the submission encourages FSRA to respect sections of the Financial Services Regulatory Authority of Ontario Act, 2016 which require analysis of the anticipated costs and benefits of proposed rules. It also encourages FSRA to consult further with the industry to determine which titles are equivalent or could be reasonably confused with an FP or FA title. (The proposed rule intends to restrict the use of titles which could reasonably be confused with the FP or FA titles.) Finally, it suggests several amendments to the FP and FA competency profiles put forth by the provincial regulator.
FSRA's comment period on the proposed rule closed Nov. 12, 2020.