Initial estimates put Dorian damages over $100-million
By The IJ Staff
|
October 07 2019 09:29AM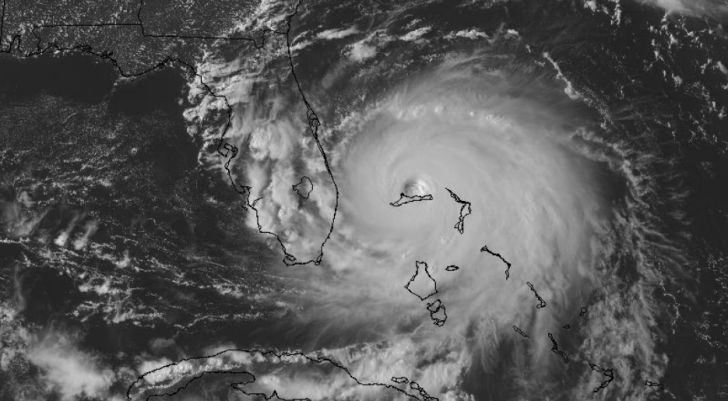 The Insurance Bureau of Canada (IBC) has released its initial estimates of the damages caused in Canada by September's Hurricane Dorian.
According to Catastrophe Indices and Quantification Inc. (CatIQ), the September 7 and September 8 storm caused over $105-million in insured damages to the Atlantic provinces and parts of Quebec. The numbers show 70 per cent of this amount was damage to personal property and 25 per cent is for damage to commercial property. The balance of the damage was damage caused to automobiles.
Although damage reports were widespread across Atlantic Canada, the IBC says Halifax, Moncton and much of Prince Edward Island suffered a large portion of the damage. It says many large trees were uprooted and the region experienced numerous power outages. Heavy rainfall also caused road washouts and some flooding of homes and businesses. The Magdalen Islands were severely affected. In several cases some cottages were blown completely off of their foundations.
"Severe, unpredictable weather like this is becoming more frequent, resulting in higher costs to homeowners, insurers and governments," says IBCs Atlantic vice president, Amanda Dean. "Last year, insured damage from severe weather across Canada exceeded $2-billion, the fourth-highest amount of annual losses on record. That alarming trend has continued in 2019, with over $1-billion in insured losses recorded already this year."