Regulator issues warning about fraudulent ads
By The IJ Staff
|
March 27 2020 11:24AM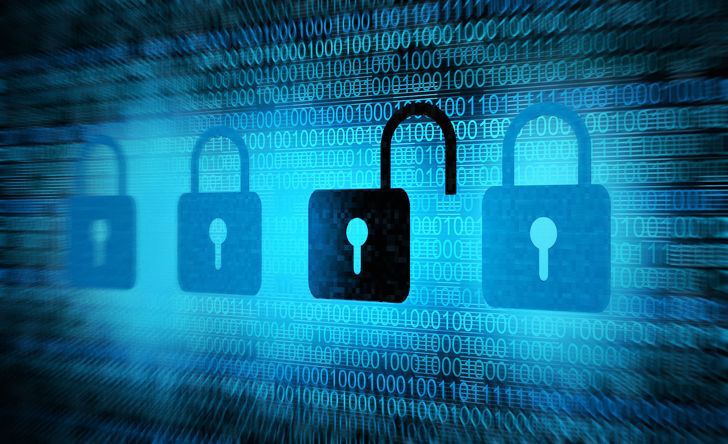 The British Columbia Securities Commission (BCSC) issued a warning March 26 about potentially fraudulent ads by companies offering opportunities to work from home as securities traders during the COVID-19 pandemic.
"The ads state that traders can keep a large percentage of the profits, and they don't need experience or a licence; however, the firms demand payment of fees from would-be traders, and the BCSC believes neither the firms nor fees are legitimate," says the regulator.
Individuals must be registered with the securities regulator of the province in which they wish to work if they are in the business of trading securities and must meet the minimum proficiency standards to become registered.
The BCSC says it expects that similar scams will continue to increase due to layoffs or requirements to stay home during the COVID-19 crisis, as Canadians look for alternative sources of income.
The BCSC also warned of companies claiming to have a solution to stop the pandemic and that reliable information can be found at the World Health Organization's or the Government of Canada's websites. There is currently no vaccine or natural health product that is authorized to treat or protect against COVID-19.
The most popular in Society
OSFI leads consultation on climate change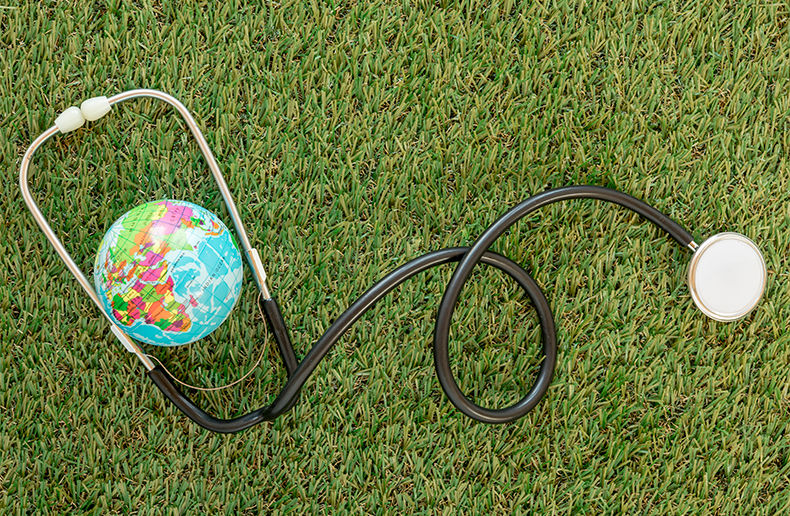 No. 1 financial priority for many Canadians: paying down debt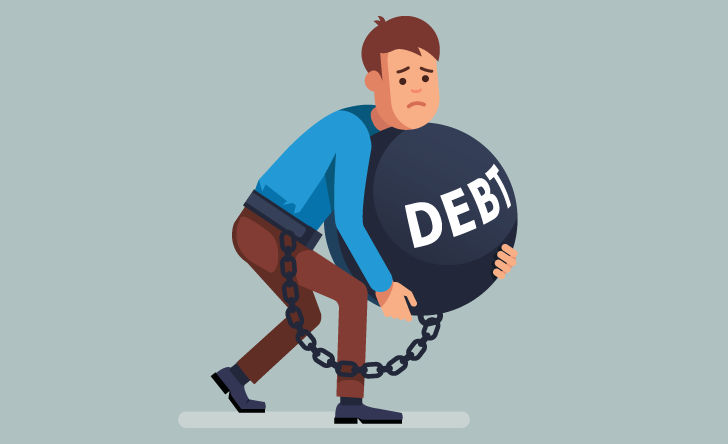 Happy New Year!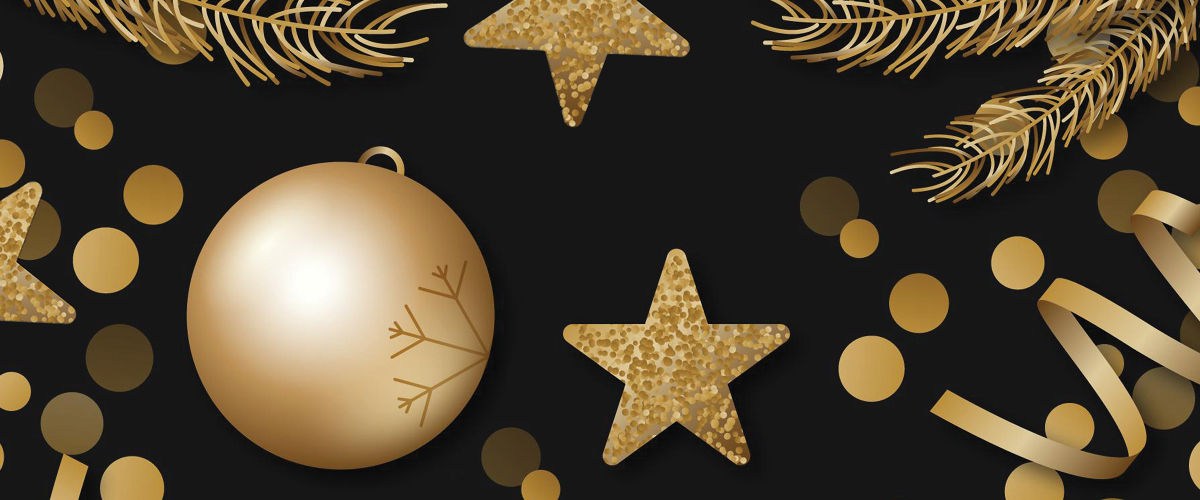 Life and health insurance sales decline in third quarter 2020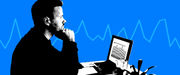 CI vice-president moves to Groupe Cloutier
RBC GAM expands fixed income product lineup