COVID-19: an opportunity for insurers
By Charles Mathieu
|
May 21 2020 10:00AM
The COVID-19 pandemic is an opportunity for insurance companies to make the digital shift of their operations, GlobalData, a data and analytics firm based in the United Kingdom.
"Arguably the biggest benefit will come in the claims management and customer service areas, in the form of increased digitalization," Daniel Pearce, senior insurance analyst at GlobalData says.
He adds that "The need for social distancing has forced consumers to become comfortable with virtual interaction. As a result, insurers will have the opportunity to move toward an increasingly virtual claims and policy management system."
Counterbalancing the negative side
COVID-19 will hinder the insurance industry in some respects, Pearce continues. "Product development will be halted as liquidity concerns will limit the availability of funds required to develop new policies and move into different markets. The development of new products will also suffer as providers will look to focus on their core markets, where performance is strongest, in order to ensure business continuity."
GlobalData adds that "marketing and distribution" of insurance policies are already affected by the spread of the virus. "Travel insurers are one example, as they have pulled products to limit their exposure to claims and protect existing policyholders," the firm explains.
All the same, the negative impact of COVID-19 on the insurance industry will be offset by the move to digital, which will be beneficial over the long term, Pearce says.
"The forced changes in consumer behavior in lockdowns, such as accelerating the shift toward online purchasing, will result in opportunities for the development of new products focused solely on digital channels," he says.
Data available
GlobalData also explains that data sharing by citizens can be important during the pandemic. This phenomenon will benefit the life insurance industry.
"The wealth of data that will become available following the pandemic will greatly increase underwriting accuracy for such events in the future, allowing for providers across the industry to better mitigate their impact," Pearce explains.
The most popular in Society
Insurance and finance sector continue to grow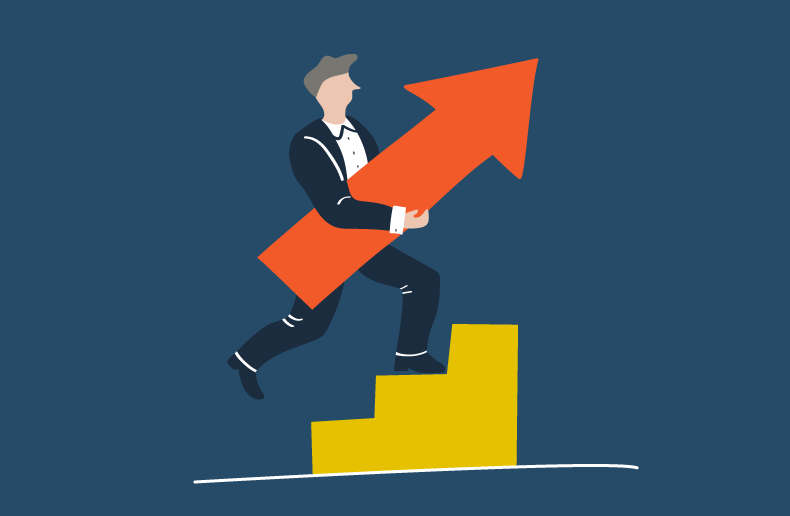 Pandemic puts a major damper on IT strategies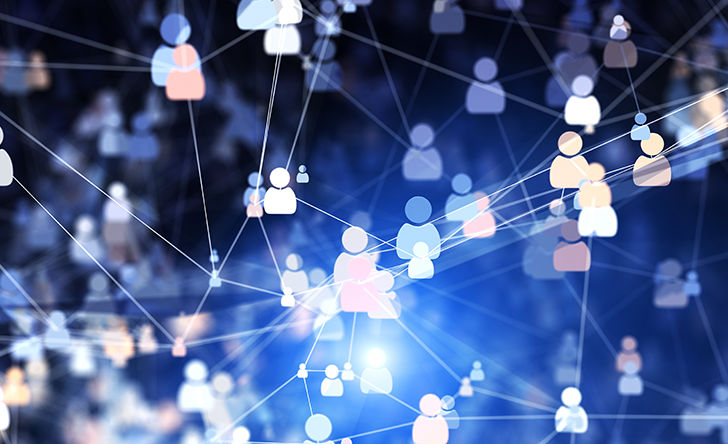 BMO signs UN Principles for Responsible Banking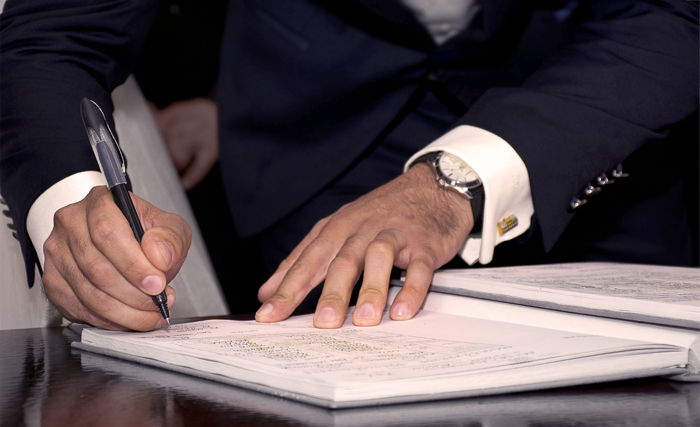 RBC's insurance business declines quarter-over-quarter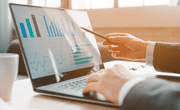 Canada Life and Shoppers Drug Mart announce partnership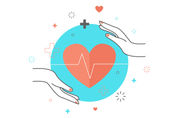 B.C. regulator identifies investment firms' compliance deficiencies