Pandemic puts a major damper on IT strategies
By The IJ Staff
|
February 05 2021 10:12AM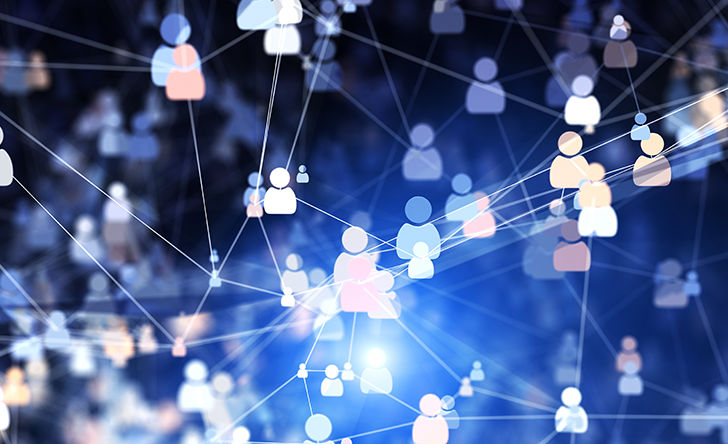 COVID-19 has led Canadian companies to completely rethink their IT strategies, putting a number of plans on hold, according to the fifth annual NOVIPRO/Leger IT Portrait of Canadian Businesses. 
The report said that last year, spending plans on security investments dipped to 25 per cent compared to 42 per cent in 2019 and saw many artificial intelligence (AI) projects put on hold. At the peak of the pandemic, IT teams were swamped with operational requests, forcing critical security investments, like cybersecurity and AI, to take a back seat to the detriment of their company's overall development. 
Companies forced to adapt 
"The survey shows that change was the catchword in 2020. Companies had to adapt extremely fast to minimize the effects of the pandemic on their operations," said Yves Paquette, NOVIPRO co-founder and CEO. "Companies will need to pivot back to a longer-term vision to foster a return to stability." 
Some 81 per cent of businesses said the pandemic caused serious security issues, primarily due to managing remote workforces. Despite this however, only one-quarter of businesses plan to invest in solutions to improve security in the next two years—a significant drop compared to 2019 (42 per cent). 
Surprisingly, the survey also found that employees account for 53 per cent of the IT threats. Of that number, more than one-third of attacks were caused deliberately by someone in-house, and 18 per cent were caused accidentally by employees. Ontario had the highest number of internal security threats with 41 per cent of companies citing a malicious internal resource, such as an employee as their main source of computer threats, compared to Quebec companies at 21 per cent. 
Most companies feel they are not well protected against cyber threats 
"The figures are alarming, especially because only two in five businesses feel they are very well protected against data loss or theft, intrusions, and viruses," says Dominique Derrier, CISO at NOVIPRO and President of Metropolitan Montreal Security and Computer Association. "With telework booming, businesses would do well to invest in security, and do it soon," he adds. 
Investment plans in AI also declined in 2020 as businesses refocused on other IT projects. Now only 29 per cent of Canadian businesses plan to invest in AI in the next two years, compared to 36 per cent in 2019.  
"Artificial intelligence can be a huge budget item for companies. However, it pays off in the long term through more efficient operations and a higher level of security," said Éric  Cothenet, technology solutions director at NOVIPRO.