Economic impact of new uses of 5G crosses almost all businesses
By The IJ Staff
|
February 09 2021 01:15PM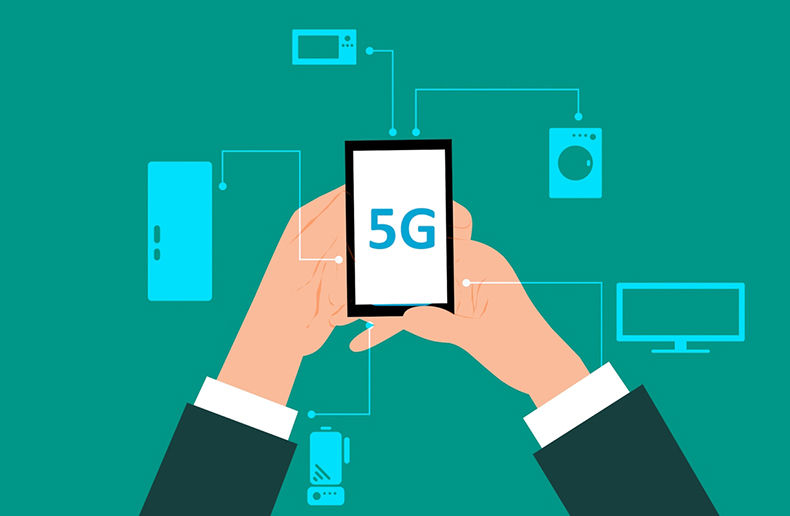 Productivity and efficiency gains enabled by 5G's application is expected to drive business, skills and service change with more than half driven by the transformation of health and social care within the next decade, according to a new PwC report. 
In the report called Powering YourTomorrow, PwC quantifies the economic impact of new and existing uses of 5G in utilities, health and social care, consumer, media, and financial services across eight economies with advanced rollout: Australia, China, Germany, India, Japan, South Korea, USA and the United Kingdom (UK). 
5G's speed, reliability, reduced energy usage and massive connectivity will be transformative for businesses and wider society, enabling access to super-fast broadband. Used in combination with investments in artificial intelligence (AI) and the internet of things (IoT), 5G can be used as a platform to enable business and society to realize the full benefits of emerging technology advances. 
Businesses will rethink the way they operate in post-pandemic world 
"New levels of connectivity and collaboration mean companies will be able to see, do and achieve more," said Wilson Chow, Global Technology, Media and Telecommunications Industry Leader, PwC China. "It will open up new opportunities for growth and change as organizations rethink and reconfigure the way they operate in the post-pandemic world." 
Within the next 10 years, more than half the global economic impact (US$530bn) will be driven by the transformation of health and social care experience for patients, providers and medical staff. 
While the acceleration of telemedicine during the COVID-19 pandemic provided a glimpse of the future of healthcare, remote care is just one area in which 5G can enable both better health outcomes and cost savings. 
5G's applications include remote monitoring and consultations, real time in-hospital data sharing, improved doctor-patient communications and automation in hospitals to reduce health care costs.