CSA seeks comment about activist short selling practices
By The IJ Staff
|
December 07 2020 01:54PM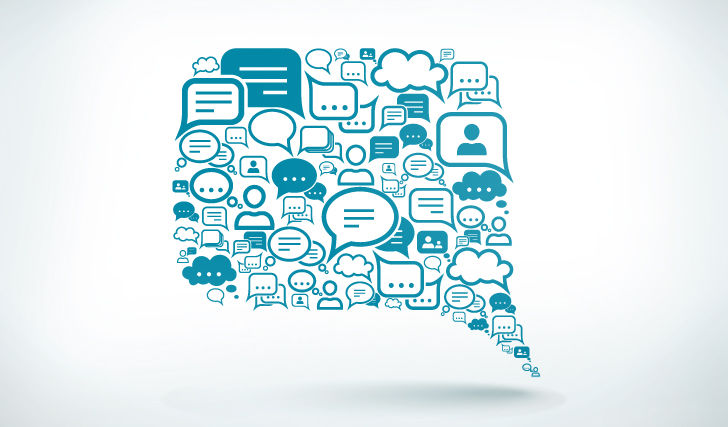 The Canadian Securities Administrators (CSA) published a consultation paper Dec. 3, about activist short selling – the practice whereby individuals or entities take a short position in a security before publicly sharing information that is expected to have a negative impact on the company's stock price. If the value of the security declines, the short seller realizes a profit.
The paper, Consultation Paper 25-403, Activist Short Selling, summarizes stakeholder concerns, outlines Canadian and international regulations governing the activity, sets out the CSA's findings regarding the nature and extent of short selling in Canada, and poses a number of consultative questions.
"Activist short selling campaigns have received considerably more attention and stakeholders have raised concerns about the overall impact of this activity on our markets," says Louis Morisset, CSA chair and president and CEO of the Autorité des marchés financiers. "To further inform our analysis, we are seeking comment on issues identified through our research."
The CSA's research found between 2010 and September 2020, 73 Canadian issuers have been the target of 116 activist short selling campaigns. Of those, 16 campaigns, including all 12 launched in 2020, are still active. Approximately 75 per cent of the Canadian campaigns analyzed experienced a negative impact on share prices on the day the campaign was announced, and up to one month after.
The CSA says concerns raised by issuers about the practice appear to be based on the perception that there are an increasing number of activist short selling campaigns in Canada, that the Canadian regulations governing short sellers are less strict when compared to other jurisdictions, and that there is inadequate deterrence given the limited number of enforcement proceedings or meaningful remedial actions handed out for misconduct. The CSA writes that in most jurisdictions, activist short sellers are not currently subject to specific regulatory requirements.
At the other end of the spectrum, the CSA also says it has also heard concerns from stakeholders about potential regulatory intervention inhibiting beneficial short selling activity and detracting from the price discovery process. "Short sellers and others have expressed concerns that regulatory intervention that restricts activist short selling could inhibit beneficial short selling activity," they write.
For those interested in commenting on the paper, the CSA is requesting feedback, in writing, before March 3, 2021.