BCSC moves to remove LTA forms
By The IJ Staff
|
January 04 2021 10:23AM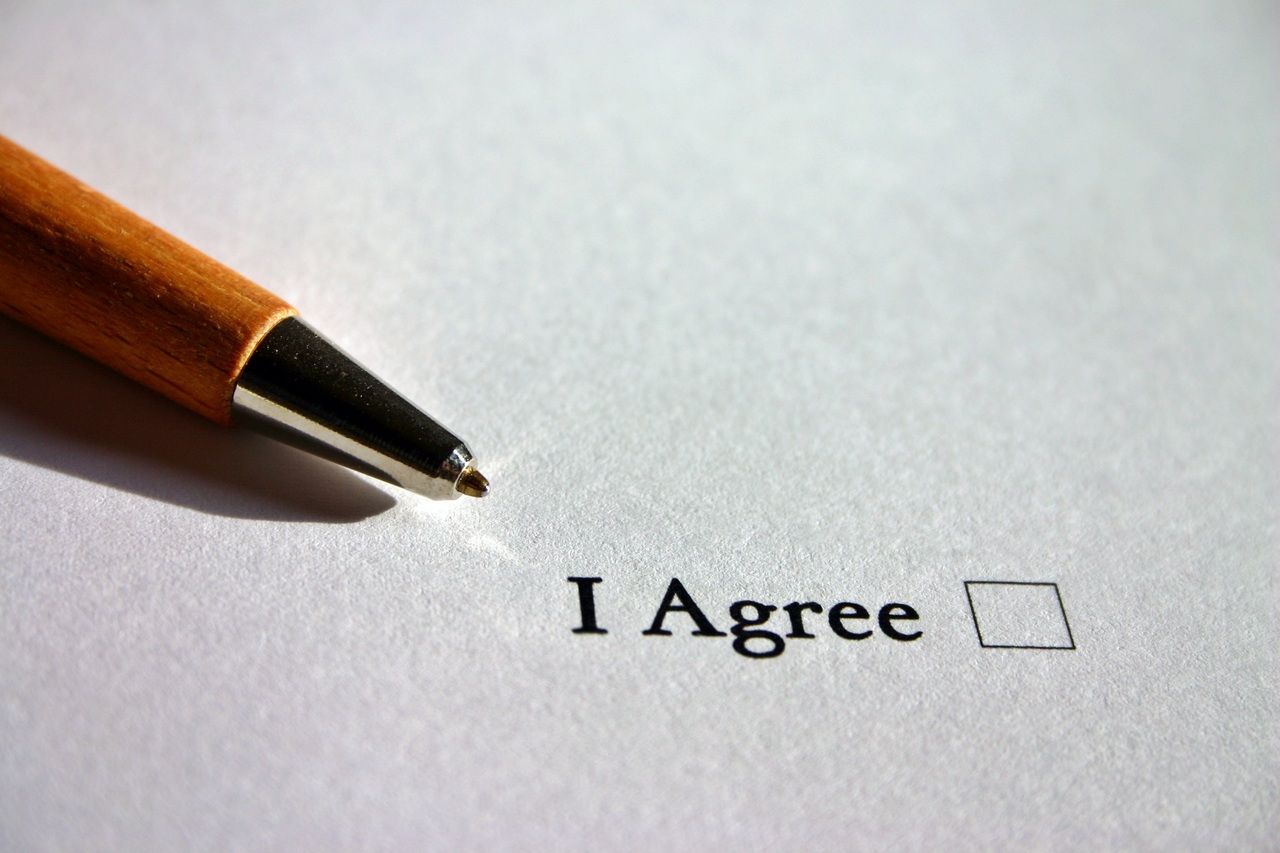 The British Columbia Securities Commission (BCSC) has published proposed amendments that the use of Limited Trading Authorization (LTA) forms be no longer needed to comply with MFDA rules. 
The purpose of the LTA form is to protect fund companies by making dealers responsible and liable for obtaining valid client instructions. 
Industry has now standardized practices 
However, the industry has now standardized its LTA practices and no other Canadian securities regulator requires the use of an LTA form. The form of LTA adopted is essentially an operational or business issue that should be addressed by dealers and fund companies. 
As well, the circumstances stemming from COVID-19 have highlighted the concern that the requirement for an LTA may cause unnecessary barriers by delaying execution of valid trade orders and receipt of client redemption proceeds.  
The 90-day comment period began December 24, 2020.