Ontario budget proposes auto insurance reforms
By Kate McCaffery
|
November 09 2020 10:44AM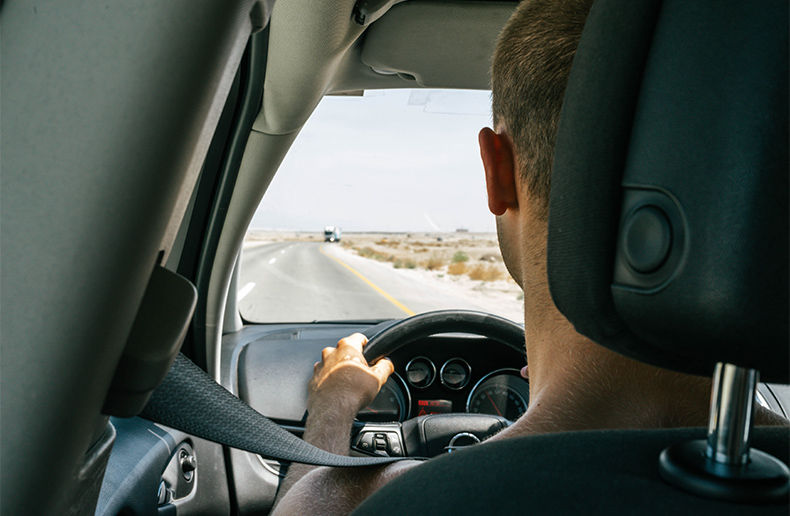 Photo: Unsplash | Evan Bollag
In the Ontario 2020 budget, Ontario's Action Plan: Protect, Support, Recover, the provincial government announced that it is moving ahead with its previously published blueprint, Putting Drivers First: A Blueprint for Ontario's Auto Insurance System, in which the province commits to fixing automobile insurance issues in the province.
In the budget, the Ontario government says the next phase of this initiative will focus on modernizing "outdated and burdensome requirements," and will allow insurers to electronically terminate policy contracts, with consumer consent, to allow for a fully digital auto insurance experience for Ontario drivers.  
Proposes allowing more coverage options
Additional changes would allow insurers to reject vehicle damage claims where misrepresentation or fraud is involved. The government has also established a task force to improve provincial oversight of the towing industry, and proposes to allow insurers to offer more coverage options, including optional, not-at-fault property damage coverage for drivers who may determine that insuring their older vehicle cost more than the vehicle is worth.
The budget also proposes to allow the Financial Services Regulatory Authority of Ontario (FSRA) to operate an insurance regulatory sandbox to pilot initiatives that bring consumer-focused products and services to market more quickly.
Removes barriers for insurers
"Today's budget removes barriers for insurers who are committed to offering the innovative products that consumers are accustomed to receiving from other sectors," says Kim Donaldson, Ontario vice president with the Insurance Bureau of Canada (IBC). "IBC and its members are especially pleased to see the government commitment to improving the consumer experience for Ontario drivers," the IBC adds in its statement.
Brokers in the life and health insurance industry, meanwhile, could see new competitors emerging, as the province has also proposed to allow credit unions to sell insurance in their branches and online through subsidiaries or partnerships.