Insurance council bans rep for five years for borrowing money from clients
By Kate McCaffery
|
March 9, 2023, 4:28 p.m.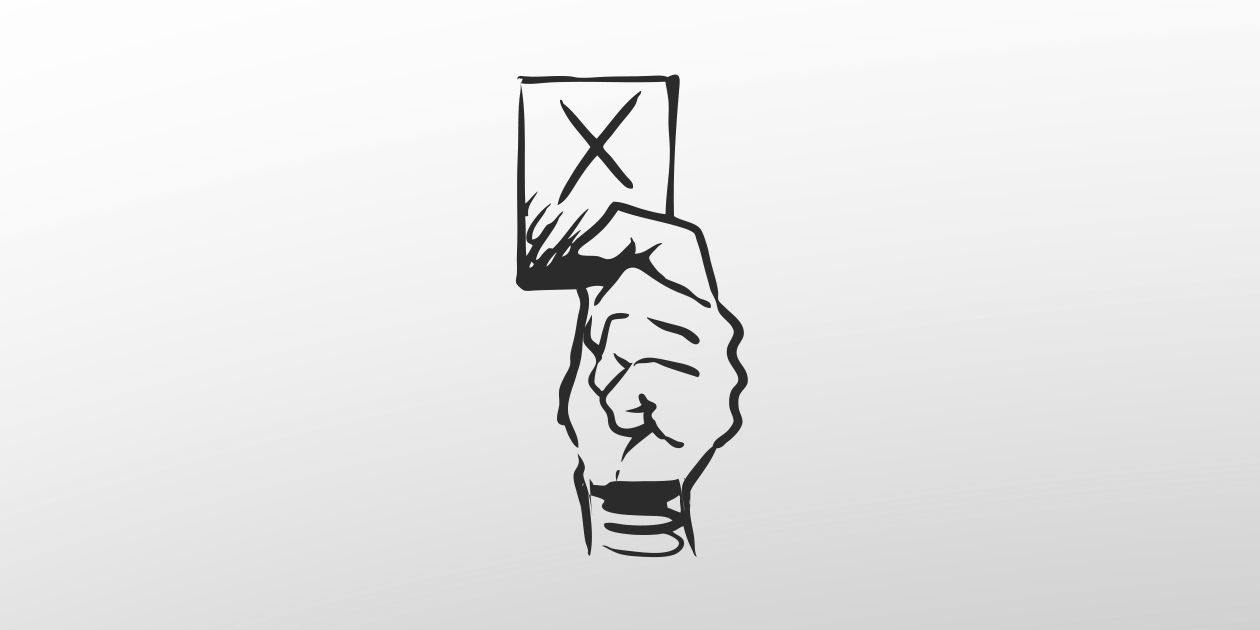 Mutual fund regulator's case is ongoing.
This article is reserved to PRO Level subscribers
The most popular in Life Insurance
Ontario regulator sets out licensing requirements in new guidance document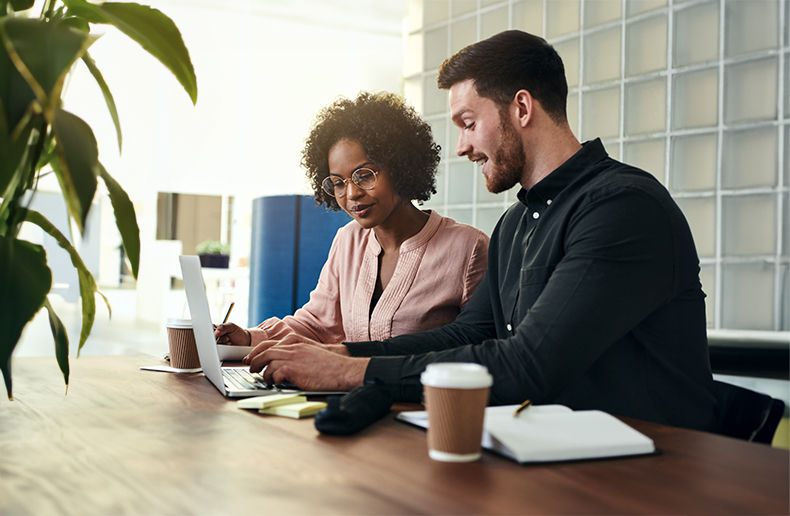 Ontario regulator fines psychologist for insurance fraud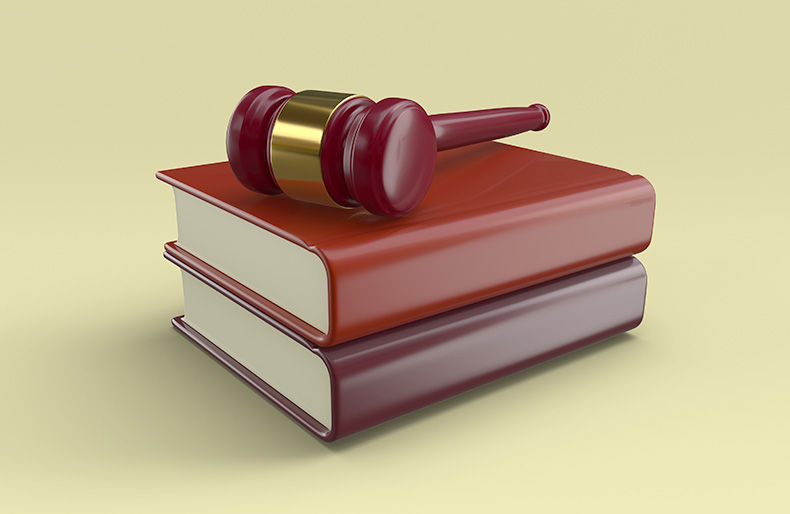 Capgemini says insurers largely unprepared for coming wealth transfer to beneficiaries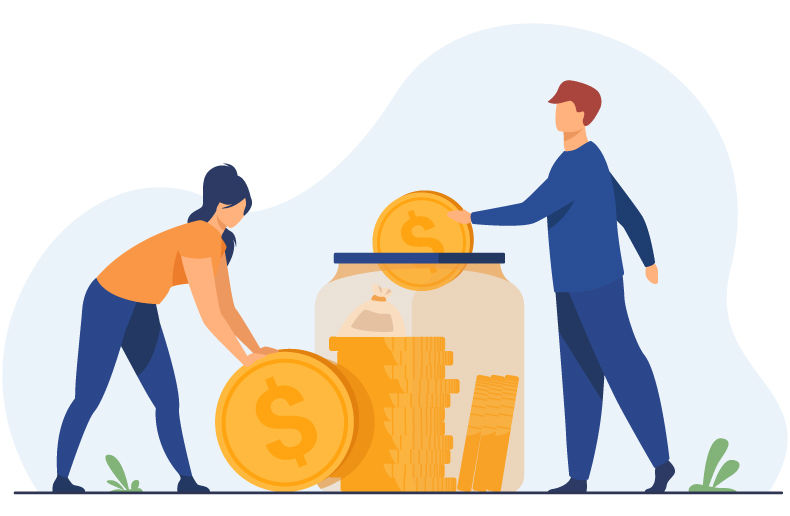 Make your business shine with Visibility360!
Get a PDF version to share in your networks.
I'm interested
Rate of disability increases in Canada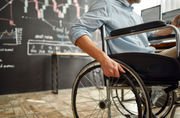 Suspended firm's ultimate designated person fined for failing to promote compliance
Failing to cooperate with regulator results in permanent ban