Great-West announces senior management team changes
By The IJ Staff
|
February 14 2020 12:34PM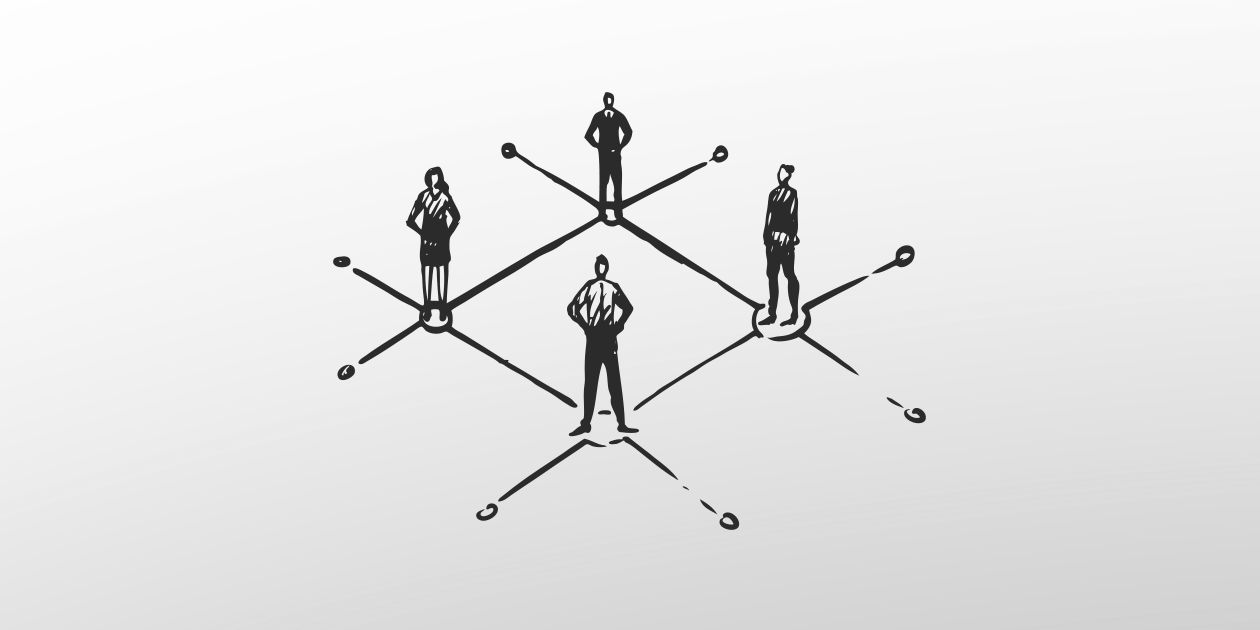 One day following the release of the company's quarterly and year-end results, Great-West Lifeco Inc. announced that it is making changes to its senior management team, "to focus on growth priorities, talent development and succession planning," the company said in a statement released Feb. 13.
Arshil Jamal, currently the president and chief operating officer of Europe and reinsurance, will take on a newly created role as president and group head of strategy, investments, reinsurance and corporate development, reporting to the company's president and CEO, Paul Mahone. Jamal first joined Canada Life back in 1998. He has served as president and COO for the last nine years.
As a result of the appointment, David Harney, currently CEO of the Irish Life Group for more than three years, has been named president and COO of the company's European operations. Declan Bolger, currently CEO of Canada Life Europe for more than 10 years, has been named CEO of the Irish Life Group.
The most popular in Life Insurance
Great-West Lifeco earnings rise in fourth quarter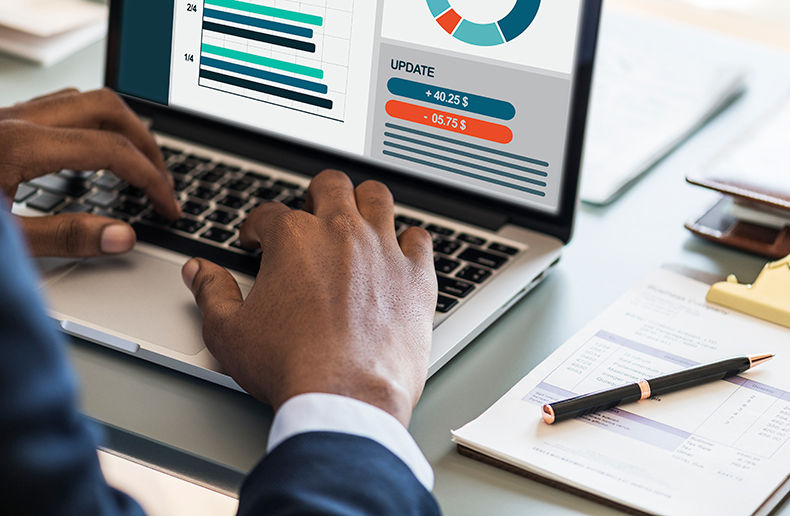 Sun Life reports Q4 net earnings of $744 million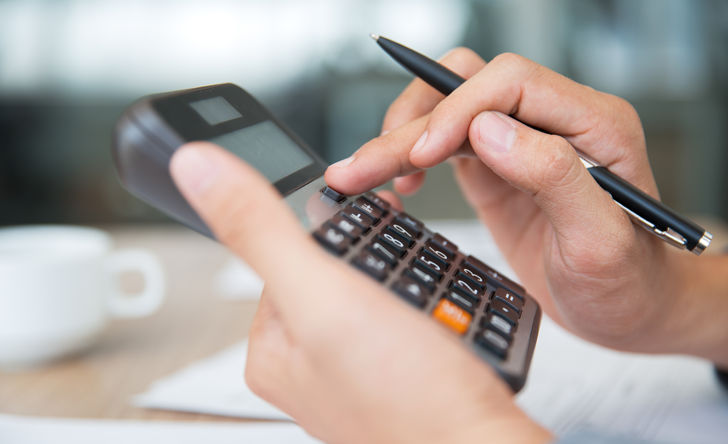 Leveraged strategy for elderly client results in significant sanctions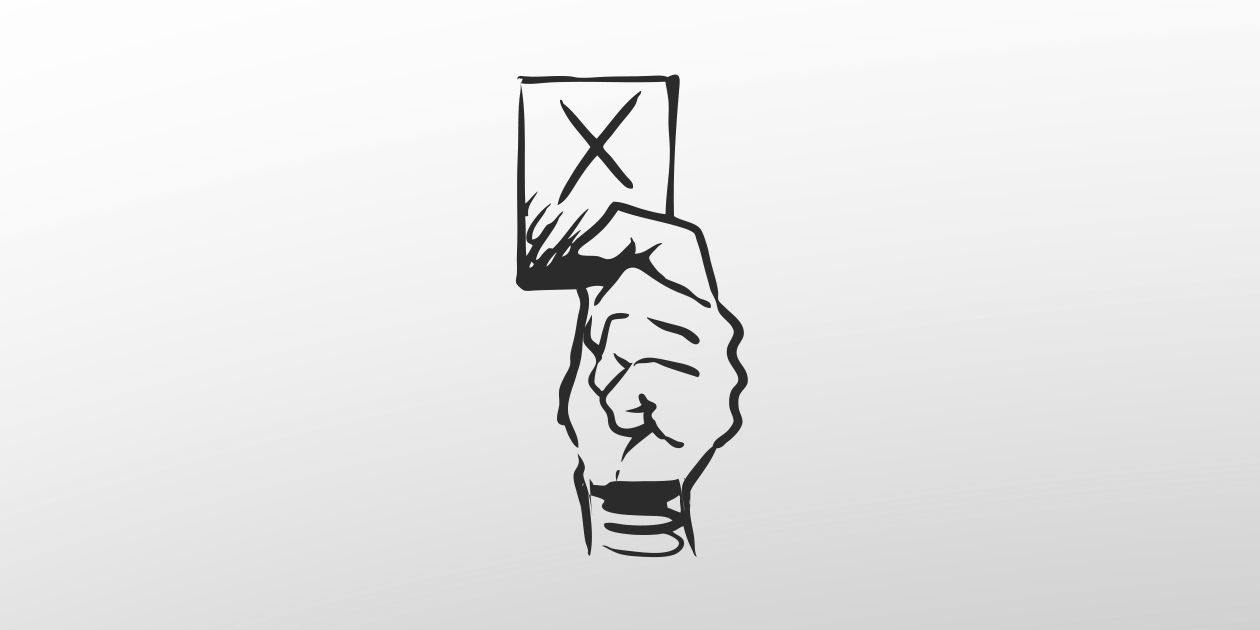 RBC's insurance business declines quarter-over-quarter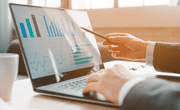 Canada Life and Shoppers Drug Mart announce partnership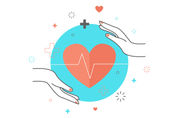 B.C. regulator identifies investment firms' compliance deficiencies