CSA members unhappy with report on how OSC wants to modernize
By The IJ Staff
|
September 04 2020 03:00PM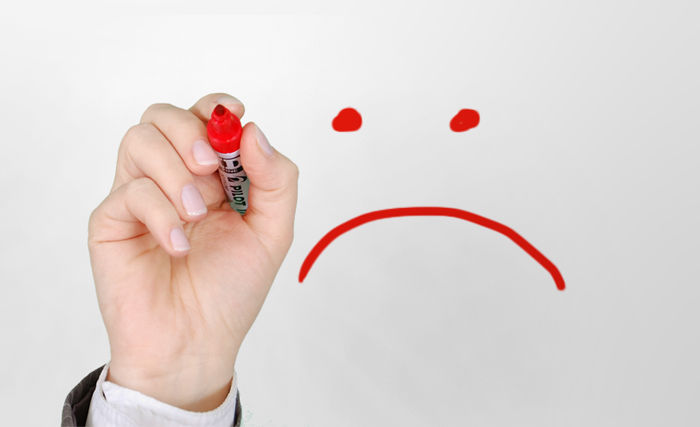 Members of the Canadian Securities Administrators (CSA) have taken issue with a task force report on Ontario's moves to modernize the province's capital markets.
Louis Morisset, chair of the CSA and president and CEO of the Autorité des marchés financiers, said CSA members were provided feedback on the task force report as part of the CSA's mission to deliver a harmonized securities regulatory system in Canada as well as retain regional flexibility and innovation.
Passport rule has been adopted by all other CSA members
But in a news release, the CSA (minus Ontario) said it was not happy with Ontario's apparent decision not to adopt the passport rule, which has been implemented by all other CSA members.
"We strongly believe that a key opportunity for increased efficiency of our securities regulatory system would be Ontario's adoption of the passport rule," said a CSA news release. "The adoption of this rule would significantly reduce regulatory burden for Ontario market participants whose principal regulator is located elsewhere in Canada. The passport rule creates a single window of access to capital markets across the country, and it covers prospectuses, exemptive relief applications, registration, credit rating organizations and applications to cease to be a reporting issuer."
In the CSA's view, the task force should set aside three particular proposals from its final recommendations as CSA members have previously considered and rejected them. As well, the CSA urged caution if the task force decides to pursue six proposals that aim to change enforcement mechanisms, "as those proposals risk reducing the efficacy of the Canadian securities' regulatory regime and undermining investor protection."
The most popular in Investment
IGM Financial's net earnings rise in Q4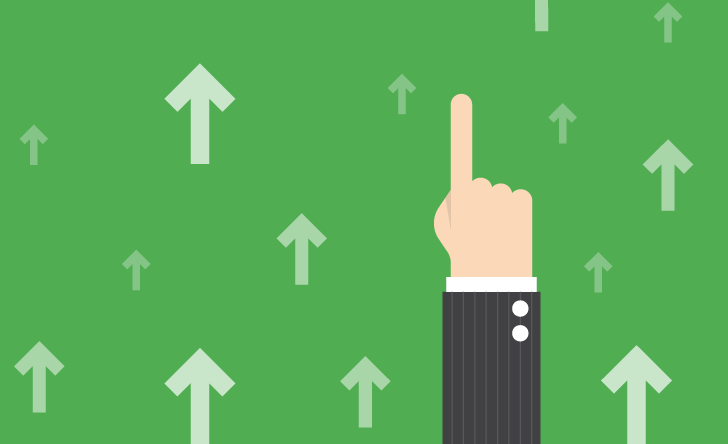 Advisor permanently banned after misappropriating money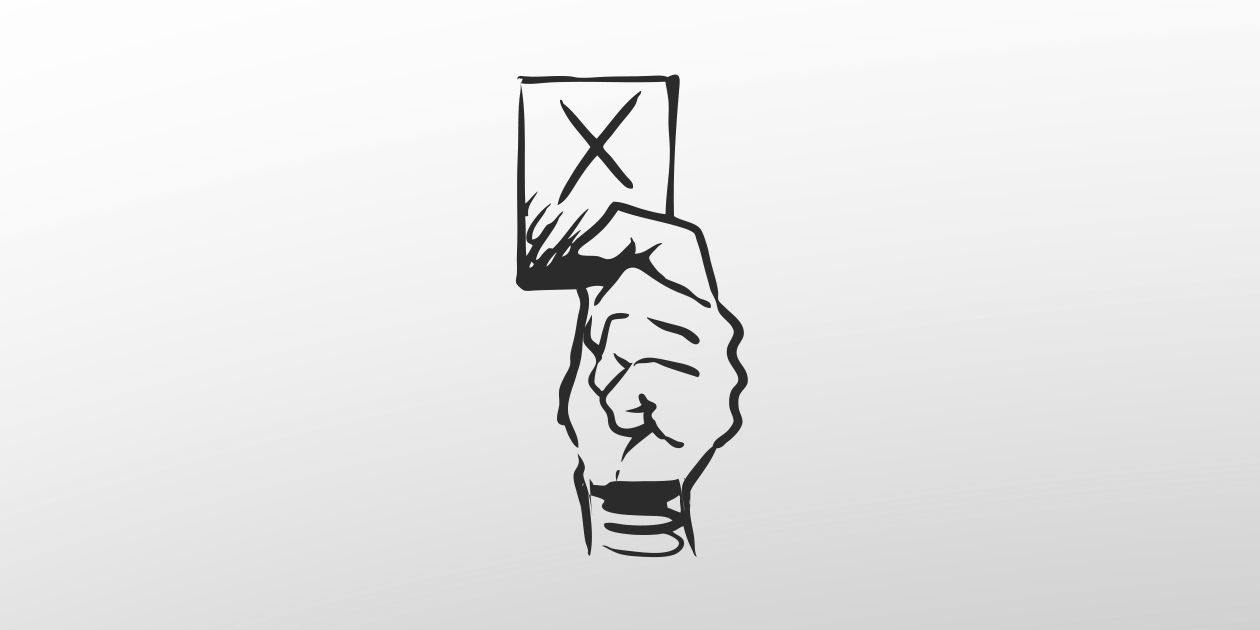 Canadians increase RRSP holdings despite COVID-19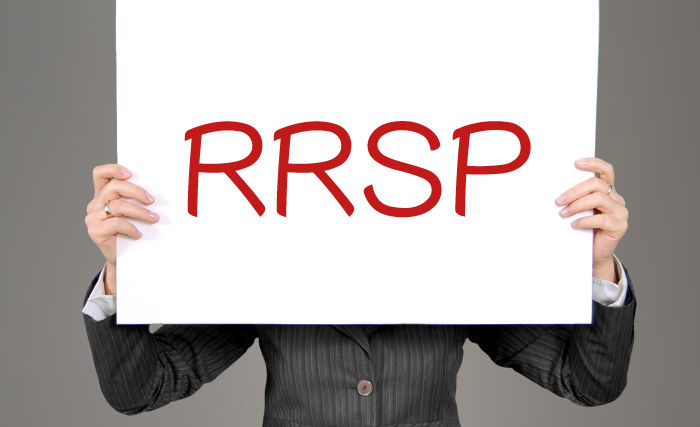 Evolve announces Ether ETF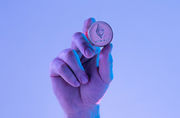 Fewer acquisitions for BrokerLink in 2020 than in 2019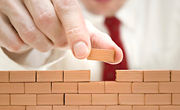 COVID-19: Young people less confident about job prospects