It may take years for some provinces to recoup losses caused by COVID-19
By The IJ Staff
|
October 15 2020 03:31PM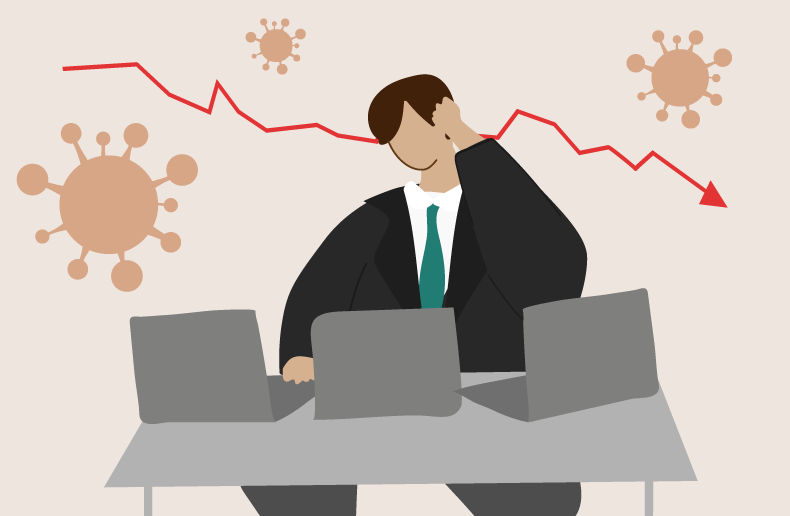 Scotia Economics predicts the economies of most of the country's provinces will contract because of the COVID-19 pandemic, with many not expected to recoup their losses for several years to come.
"The strength of the economic rebound since the peak lockdown period earlier this year has surprised on the upside," said Marc Desormeaux, senior economist at Scotiabank. "However, with the arrival of a second wave and new lockdown measures to curb the virus's spread, COVID-19 continues to represent the primary forecast risk."
Some regions already in lockdown
With many parts of the country facing a second wave of COVID-19, some regions have announced a new round of lockdown measures that could result in the kind of economic contractions experienced earlier this year.
After supporting hefty employment gains before the pandemic, population growth has slowed significantly amid border closures and travel restrictions.
The federal and provincial governments have introduced extraordinary measures to keep the economy afloat. But industries such as tourism and oil and gas have have been disproportionately impacted, while agriculture, professional, scientific and technical services have performed relatively well.
The most popular in Society
OSFI leads consultation on climate change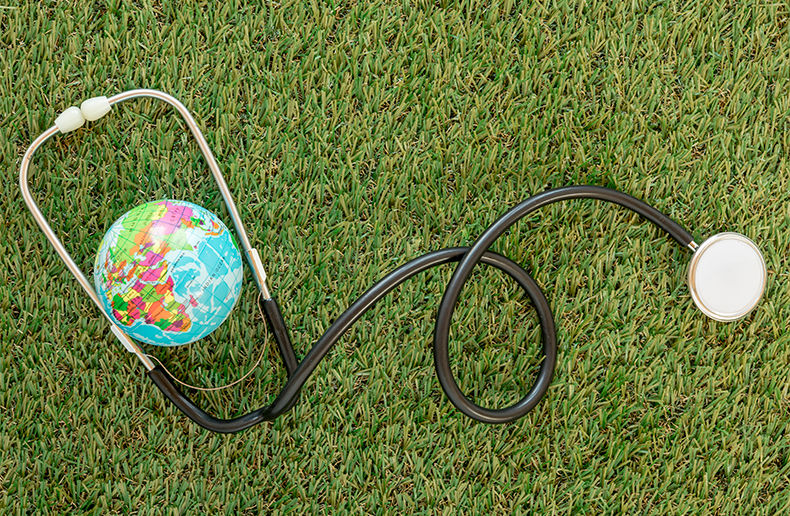 No. 1 financial priority for many Canadians: paying down debt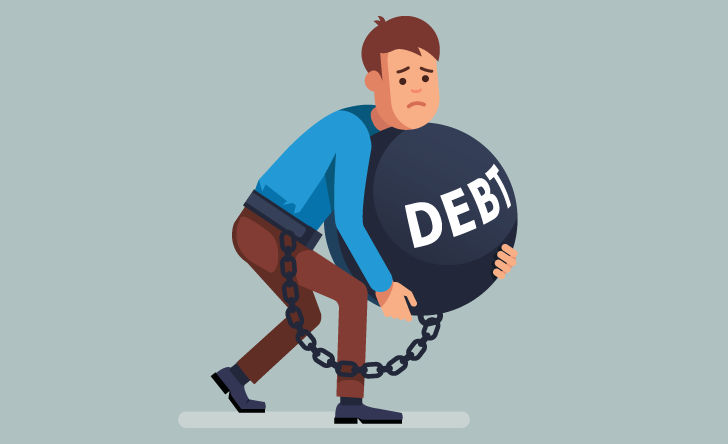 Happy New Year!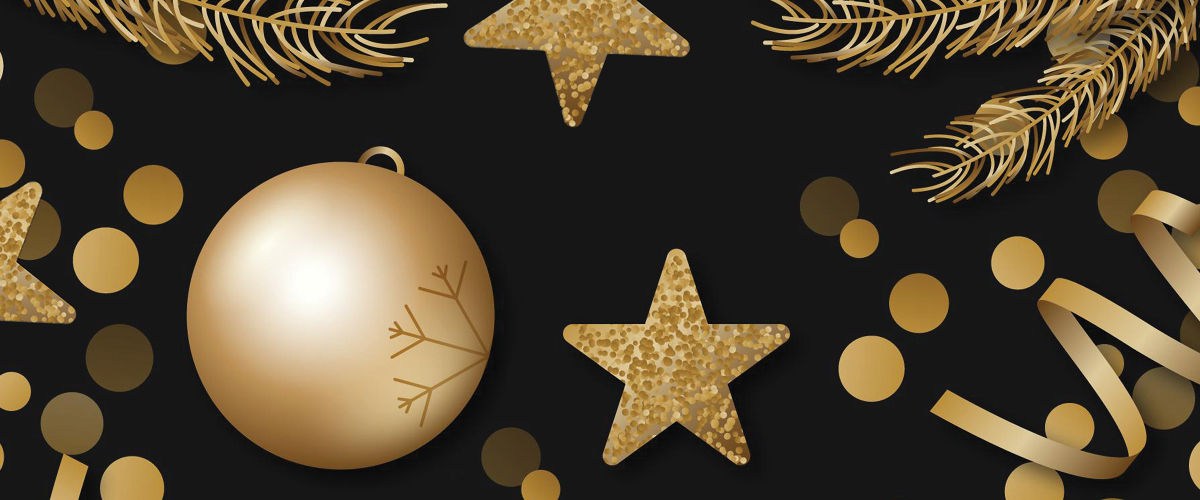 Life and health insurance sales decline in third quarter 2020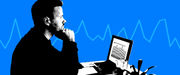 CI vice-president moves to Groupe Cloutier
RBC GAM expands fixed income product lineup