BMO calls for full recovery in Canada by the end of 2021
By The IJ Staff
|
February 25 2021 12:00PM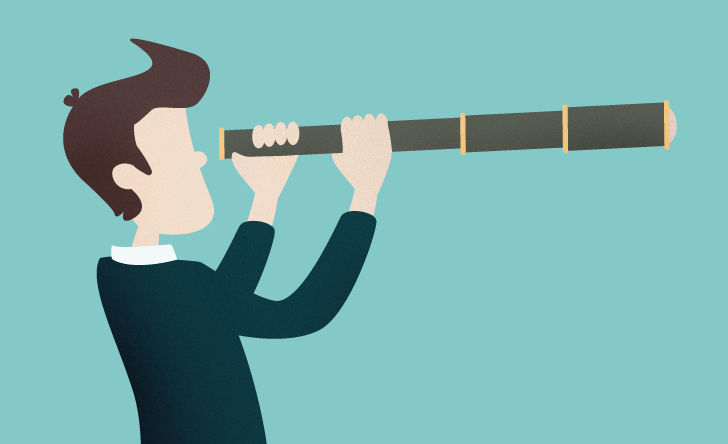 The BMO Financial Group has published its most recent BMO Blue Book, a forecast of provincial and national economic growth, which this year states that the Canadian economy will likely rebound fully by the end of 2021, driven by monetary and fiscal stimulus and pent-up demand.  
A combination of work from the bank's economists and its commercial banking group, the BMO Blue Book includes an economic report and outlook for each province, for the country as a whole, and also looks at different business sectors including technology, agriculture, real estate, senior's housing, hospitality and transportation.  
BMO says the Canadian economy overall is expected to rebound five per cent during the year but adds that the real gains will come after a first quarter lull passes. "This year's growth will largely reverse the 5.4 per cent decline seen in 2020, leaving output roughly at pre-COVID levels by the end of this year," says BMO's chief economist, Doug Porter.  
Overall, Canada's real gross domestic product (GDP) growth rate was 1.9 per cent in 2019, it declined 5.4 per cent in 2020, and is projected to grow five per cent in 2021 and 4.5 per cent in 2022. In 2021, British Columbia is expected to grow the most, with real GDP coming in at 5.7 per cent after declining 4.6 per cent in 2020. New Brunswick, meanwhile, is expected to be the slowest growing province, with real GDP of 3.6 per cent expected by the end of 2021.