VietinBank and Manulife announce bancassurance partnership
By The IJ Staff
|
December 14 2020 12:30PM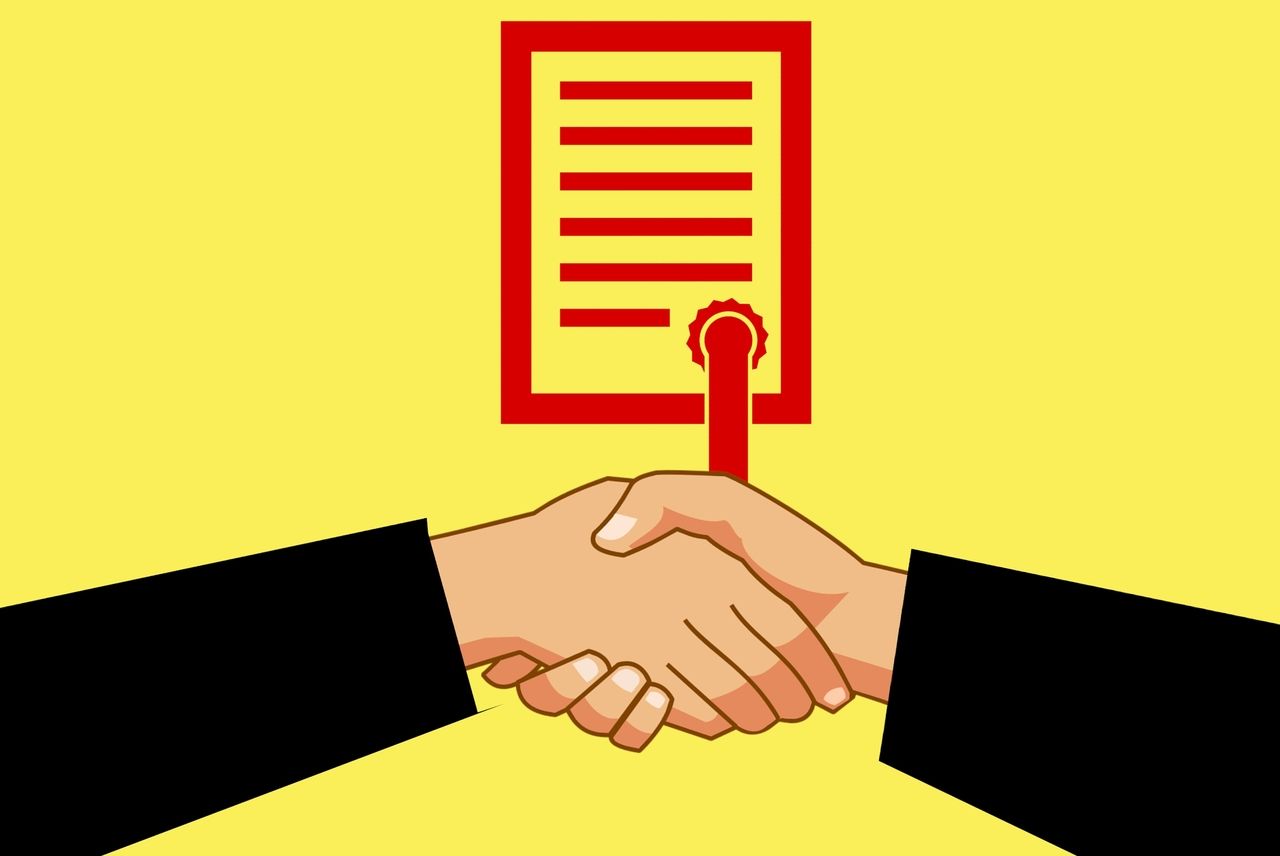 Vietnam Joint Stock Commercial Bank for Industry and Trade (VietinBank) and Manulife Financial Corporation announced Dec. 14 that VietinBank and Manulife Vietnam have signed an agreement to establish an exclusive 16-year bancassurance partnership.
After regulatory approval is obtained, Manulife Vietnam will be the exclusive provider of bancassurance solutions to VietinBank customers in Vietnam.
The companies say this partnership "will help to grow and further protect the health and wealth of Vietnamese individuals, families and businesses by offering best-in-class insurance, wealth and retirement solutions."
"VietinBank and Manulife Vietnam have strengths and ambitions that complement each other – in particular, our strong shared focus on providing customer-centric financial products, services and solutions to Vietnamese individuals, families and businesses," stated Mr Lê Đức Thọ, Chairman of VietinBank. "The signing of the agreement is an important milestone that marks our cooperation with Manulife Vietnam."
Increases market share leadership
Roy Gori, Manulife President and CEO, stated, "We are extremely pleased to enter into partnership with VietinBank, Vietnam's leading bank. We share an ambition to accelerate digital transformation to make lives better for millions of people across Vietnam. This partnership increases our market share leadership in Vietnam and capitalizes on our strong position as one of the leading international life insurers in Asia, further progressing our growth trajectory in the region."
As part of the transaction, Manulife Financial Asia Limited will also acquire Aviva Vietnam Limited, subject to regulatory approvals.
Manulife entered Vietnam in 1999 as the first foreign-owned insurer to be granted a license and now has around 1,000 permanent staff and over 50,000 contracted agents, serving more than one million customers. Manulife Vietnam is currently Vietnam's top life insurer by 2019 annual premium equivalent (APE) sales, says Manulife.