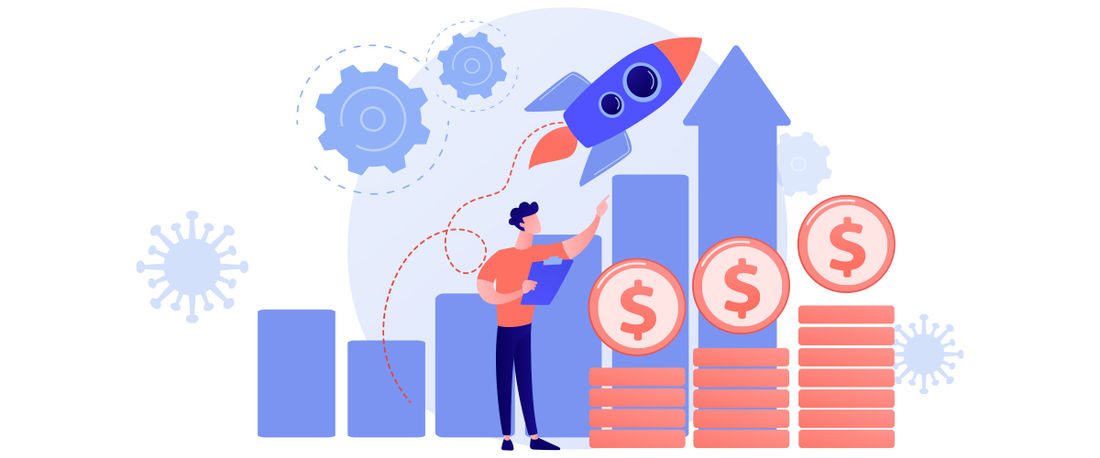 Positive year-end for life and health insurance sales
By Frédérique De Simone | May 19 2021 09:05AM
Regarding sales, financial advisors ended 2020 on a high note, says research firm LIMRA, in its report on sales results for life and health insurers in Canada.
Life insurance and individual annuity sales were not overly hindered by the COVID-19 pandemic in the last quarter of 2020.
The picture is very different for critical illness insurance.
A look back at a year out of the ordinary.
To read the articles in this special report, click on the links in the blue box to the right.
Related topics …