Pension solvency positions plummet in Q1
By The IJ Staff
|
April 02 2020 01:03PM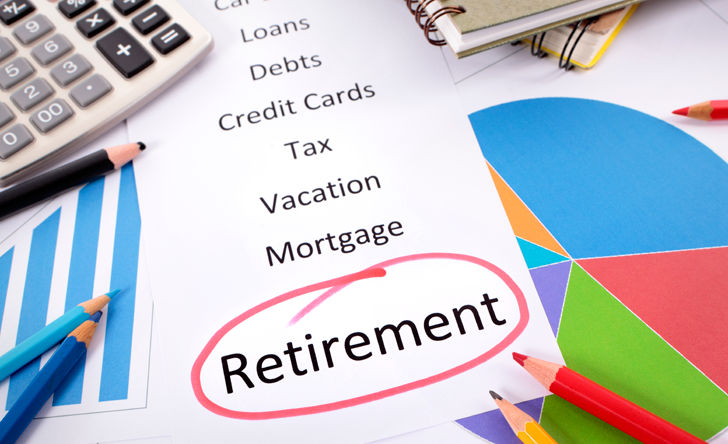 With global equity markets and bond yields plunging due to the COVID-19 pandemic, the solvency positions of Canadian defined benefit pension plans dropped more than 13 percentage points from 102.5% at the end of Q4 2019 to 89.1% at the end of Q1 2020, says the first-quarter Median Solvency Ratio Survey by Aon plc.
This decline represents the lowest level of financial health for pension plans since November 2016, says the report released April 1. For the month of March alone, solvency fell by 6.7 percentage points.
Declining bond yields
Canadian 10-year benchmark bond yields fell by 91 bps in Q1, while long bond yields fell 38 bps. These declining yields increased pension liabilities by 6.3%, says Aon.
Median asset returns to the end of Q1 were -6.6%, compared with +1.6% in Q4 2019.
All equity indices declined sharply in the quarter: MSCI Emerging Markets (-16.1%), international MSCI EAFE (-15.3%), U.S. S&P 500 (-11.8%), global MSCI World (-13.3%) and the Canadian S&P/TSX composite (-20.9%).
"March might have been the cruelest month for equities, but we are not confident the volatility has ended," said Erwan Pirou, Canada Chief Investment Officer at Aon. "In this environment, it makes sense for pension plan sponsors to consider rebalancing their portfolios to move back to their targets, although constrained liquidity conditions mean they should be very cautious in making trades."
Risk mitigation strategies
Pirou added that plan sponsors should also "remain ready to take advantage of opportunities, which may be arising as market dislocations and tight liquidity conditions create mispricings – which is already the case in credit markets, for example." In the short term at least, Aon expects suppressed bond yields and volatility to continue, "meaning pension plans must continually re-evaluate their risk mitigation strategies," says Pirou.
The most popular in Life Insurance
Saskatchewan life agent fined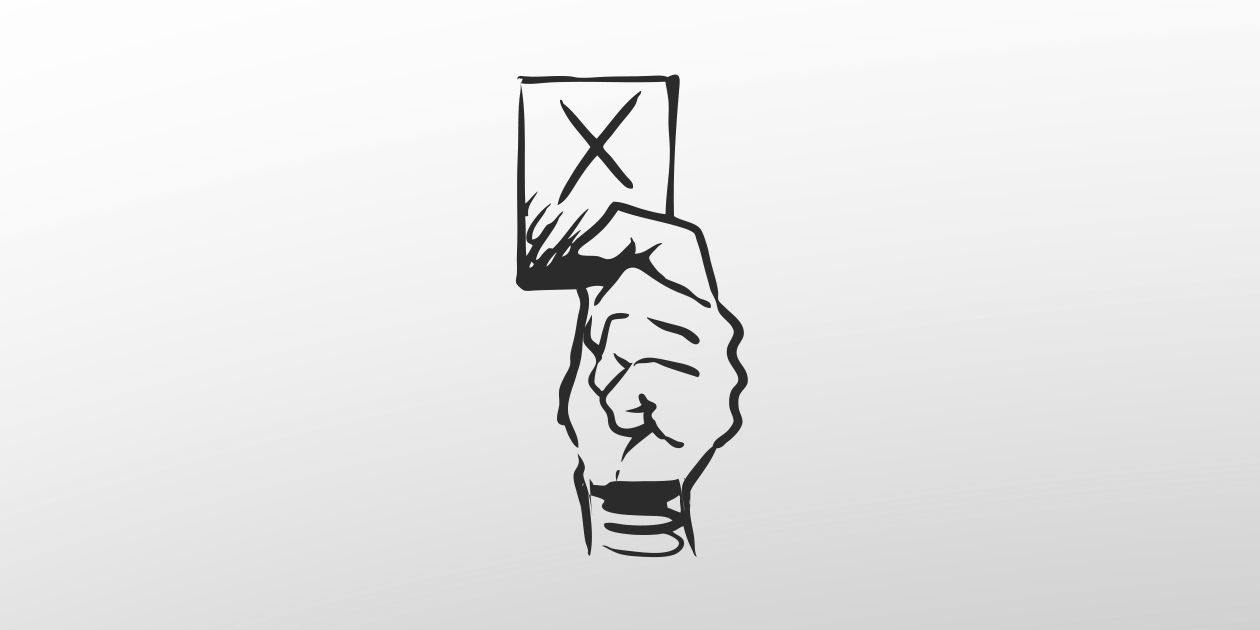 PolicyAdvisor introduces online platform for children's life insurance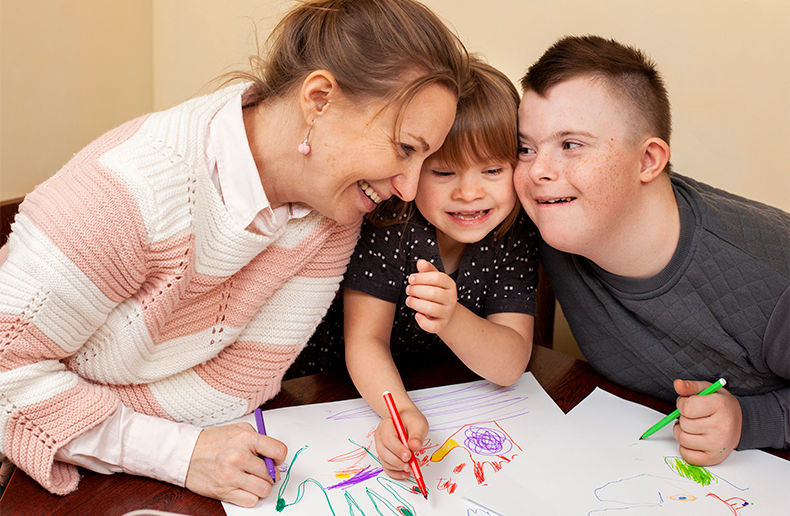 iA unaffected by AMF's revised solvency test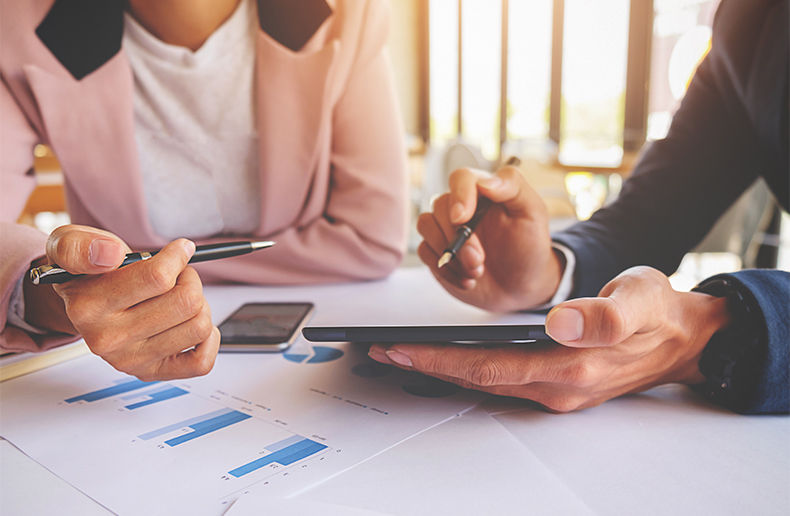 Life and health insurance sales decline in third quarter 2020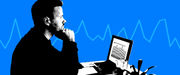 CI vice-president moves to Groupe Cloutier
RBC GAM expands fixed income product lineup