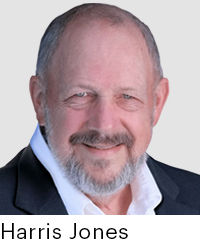 Advocis announced on September 13, 2023 that Greg Pollock is no longer its president and CEO. Pollock "has left the organization, effective immediately," says the Financial Advisors Association of Canada in a communication transmitted to the Insurance Portal.
"The Board will be commencing a formal search in the near term." In the meantime, Harris Jones, chair of the Advocis finance and audit committee, will assume the role of interim CEO.
Greg Pollock was Advocis' president and CEO since 2008.
Related: Advocis assures members it's taking steps for a strong comeback