Data analytics helps insurers spot trends in advisor and applicant behaviour
By Susan Yellin
|
September 28 2020 02:40PM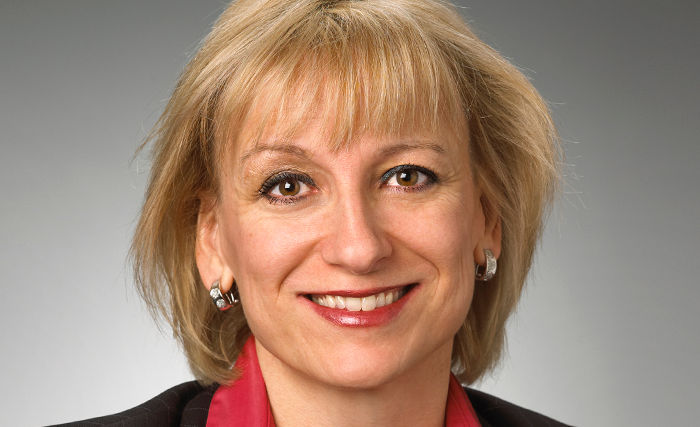 They're still not there yet, but Canadian insurers are increasingly moving to electronic applications and advanced analytics to make their businesses more efficient – and that includes ferreting out dishonest applicants and advisors seeking cheaper rates.
Before recreational cannabis use came into force in Canada in October 2018, about 3.4 per cent of applicants said they used marijuana, Karen Cutler, vice president and chief underwriter at Manulife, told a September symposium put on by Advocis Toronto.
When Manulife went to non-smoker rates for marijuana users in 2016, the company saw the number of people stating they used cannabis rise. But that didn't mean more people were smoking marijuana: it just meant that more people were admitting to it. After legalization, there was another increase in admission, especially among professionals. Now about 12 per cent of applicants acknowledge they use marijuana.
Tobacco disclosure is still an issue
When it comes to tobacco smoking, Cutler said there has been a gradual decrease of usage over the years, but disclosure is still an issue.
Insurers like Manulife have been using data analytics to find trends in both advisor and applicant behaviour to determine how many people are not giving the whole truth about their smoking habits, she said.
Some advisors "cleansheet" – that is, they enter "no" when it comes to all the smoking questions and other behaviours that influence the price of a life insurance policy. "We tend to take a deep dive on those particular advisors," added Cutler.
She said there was one instance where the advisor listed the same doctor on every single application and all had visited this same physician six months before. "When we did a deep dive on that we found a lot of non-disclosure in that business."
While these advisors may have influenced customers on how to answer some questions, the applicants are pretty savvy on how to do this on their own.
"Smokers know they're going to pay twice the rates so they won't necessarily be telling us the truth about their habits because they don't want to pay those premiums," she said.
But whether it's tobacco, marijuana or drug use like opioids, insurers need to determine the best way to test the right applicants.
Testing higher-risk applicants
"We are full believers in doing testing on the higher-risk applicants and the trick is to find those higher-risk applicants – sort of a needle in the haystack – rather than take the broad brush approach and test everyone."
Insurers have an abundance of data on many different health-related topics and all are using the information to improve efficiency and augment the decisions being made throughout their organizations, she said.
Statistics Canada compiles health-related data through its ongoing Canadian Community Health Survey, which deals with issues of concern from an underwriting perspective.
More disclosure of mental health problems
A major and growing topic in the country is mental health. With more services now being made available to a growing number of people, there's more disclosure of mental health problems, which like other issues, are being used in the underwriting process to improve the kinds of products customers can receive, said Cutler.
Unstructured data
While insurers like Manulife have a massive amount of data, the challenge, said Cutler, is that much of it is still unstructured. Many physician statements are still handwritten, many still use paper applications and paramedic i-Pad information is still going to Manulife unstructured.
That means all stakeholders have to be at the table – including team members from data analytics, pricing, risk, sales and reinsurers – to try to improve the process, she said.
Insurers have historically lagged when it comes to the necessary infrastructure but that won't do any longer when customers have high expectations of quick turnaround.
Artificial intelligence
In the meantime, insurers are taking advantage of artificial intelligence to help make decisions in a matter of moments.
Cutler said the silver lining for the insurance industry during the COVID-19 pandemic has been increased uptake of e-applications, so business is now going through faster and providing operational efficiencies.
"The more we move into the electronic world, the better it will be for our customers."