Pharmacare plan for Canadians still a question mark
By Susan Yellin
|
November 07 2019 01:40PM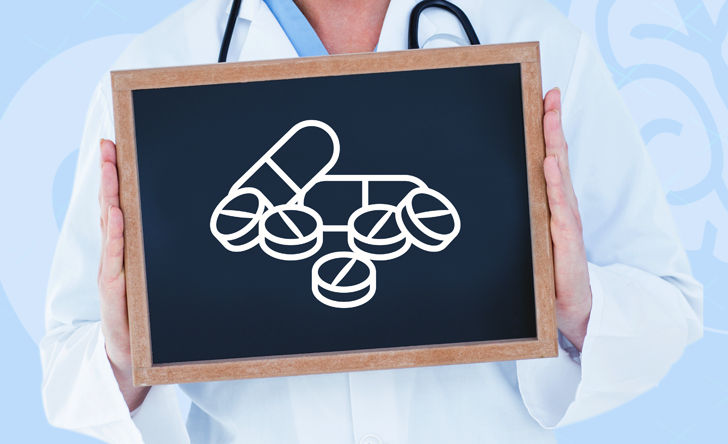 A national pharmacare plan for Canadians holds as many unanswered questions now as it did before the federal election with a number of crucial issues that still need to be resolved, says a group benefits consultant.
Prime Minister Justin Trudeau ran his election campaign on a central plank of bringing a national pharmacare plan for Canadians to fruition, promising $6 billion as a down payment towards implementing pharmacare, paving the way for universal, comprehensive and affordable medication for Canadians. 
But Marilee Mark told a meeting of the Canadian Group Insurance Brokers on Wednesday that Trudeau seemed to distance himself and his senior ministers at news conferences dealing with the special report by Eric Hoskins, a former Ontario health minister and chair of a special advisory council appointed by the Liberal government to look into pharmacare.
"You didn't hear his voice very much which I thought was actually telling," said Mark. "And in his statement that he made after the election, he did not raise health care as that primary. I'm not saying it's not important to him but I think his recognition of the challenge of putting this in place is there."
A number of serious issues remain unresolved, including that not all the provinces are onside with a national pharmacare program as currently envisioned.
But Suzanne Lepage, a private health plan strategist, said British Columbia is a potential model for all the provinces with plans that are smooth and well integrated with the private and public sectors.
"We can see that plan sponsors' costs are considerably lower in B.C. The private plans make sure that the patient is eligible for the B.C. coverage so the minute they get the deductible it flips over. It is really smooth and really well integrated."
A point made during the discussion is that if there is a national pharmacare program that meets many people's interests it could well cut into the business of group benefit advisors and cut down staff at many insurers.