Association raises concerns about proposed patented medicine guidelines
By Kate McCaffery
|
Oct. 21, 2022, 10:42 a.m.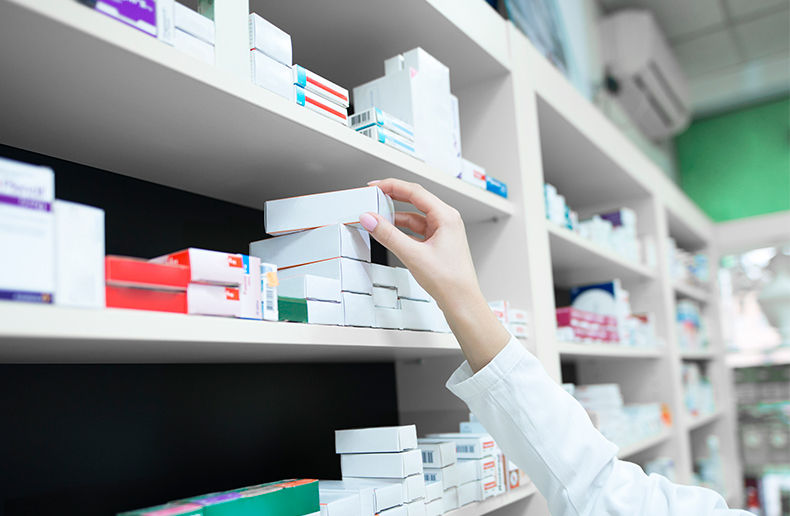 Photo: Freepik | aleksandarlittlewolf
Pharmaceutical association says draft guidelines will exacerbate an already unpredictable regulatory environment.
This article is reserved to PRO Level subscribers
The most popular in Health
Sun Life invests in Pillway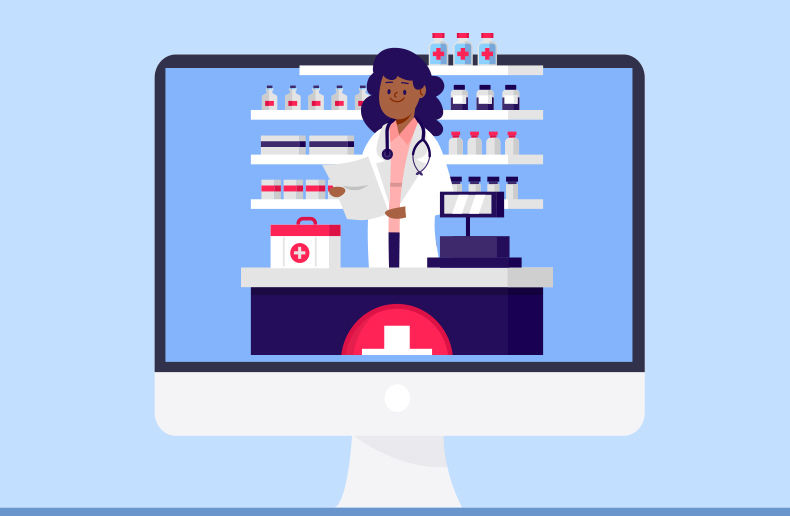 Celent discusses future-focused technologies for health insurers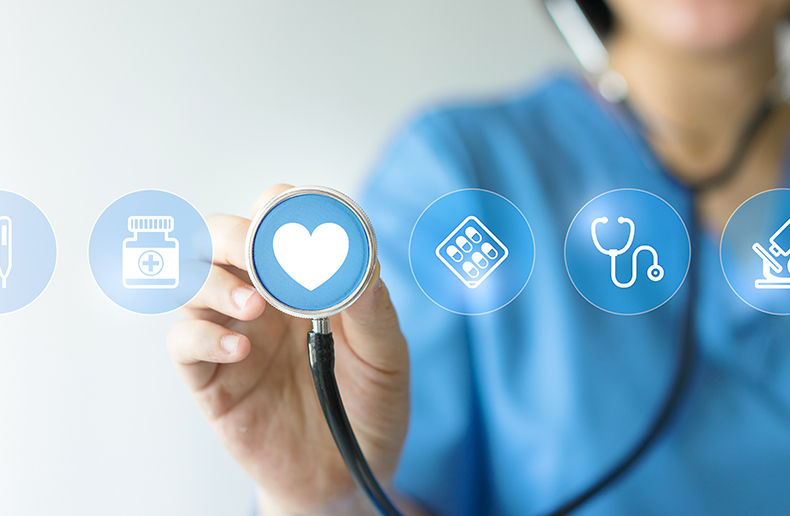 Generic drug maker publishes list of top 100 most important medicines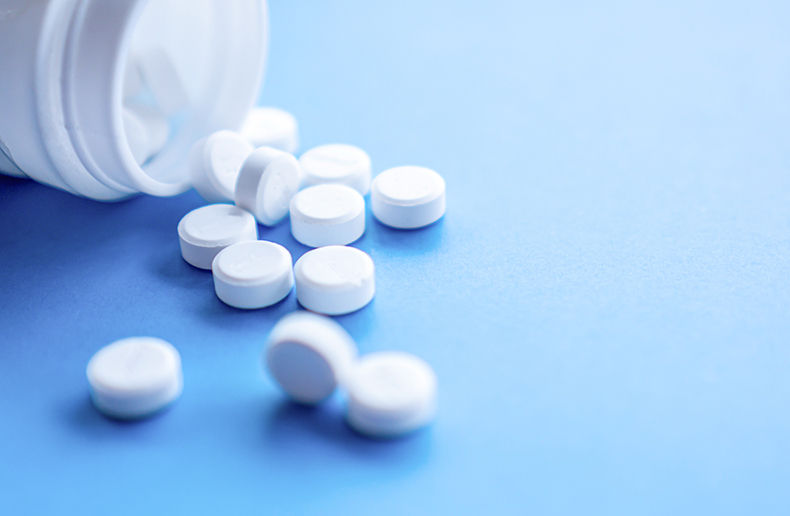 Make your business shine with Visibility360!
Get a PDF version to share in your networks.
I'm interested
Female entrepreneurial clients face barriers when accessing financing
2022 Market shares of life and health insurers in Canada
Physicians quantify the human cost of oil and gas emissions