Association raises concerns about proposed patented medicine guidelines
By Kate McCaffery
|
Oct. 21, 2022, 10:42 a.m.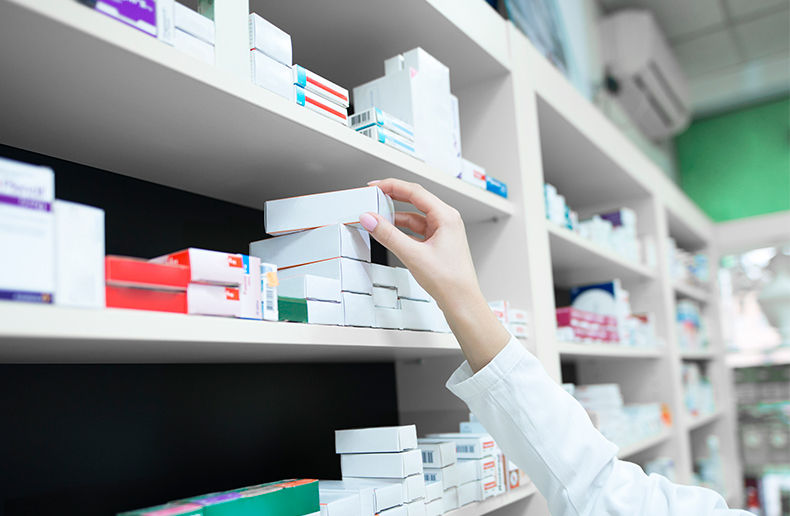 Photo: Freepik | aleksandarlittlewolf
Pharmaceutical association says draft guidelines will exacerbate an already unpredictable regulatory environment.
This article is reserved to PRO Level subscribers
The most popular in Health
Health and well-being: A gap between workers and employers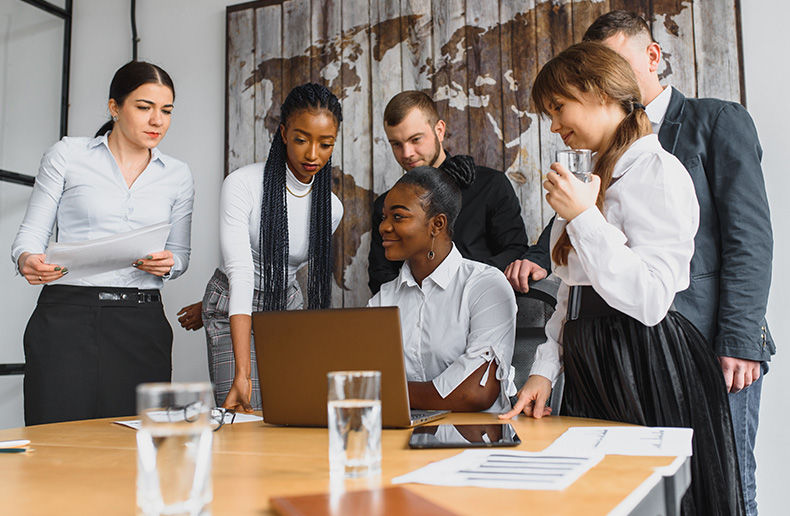 Research and Markets publishes global generic drug report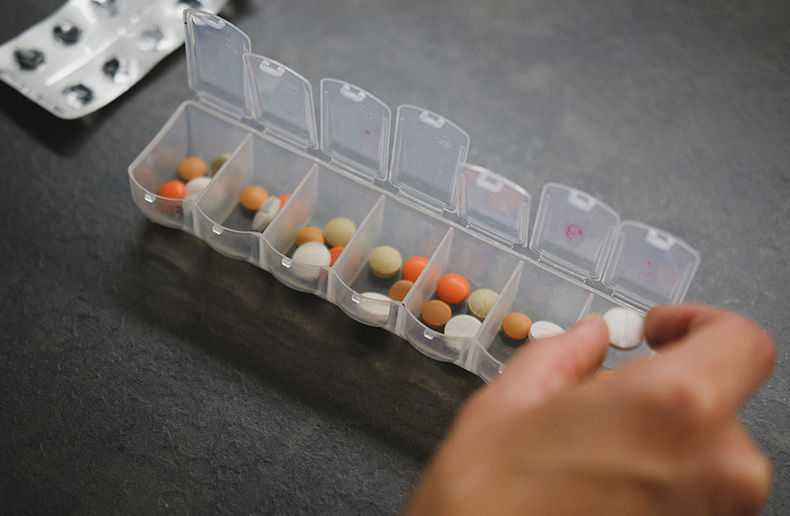 Institute examines government's interest in portable health benefits plans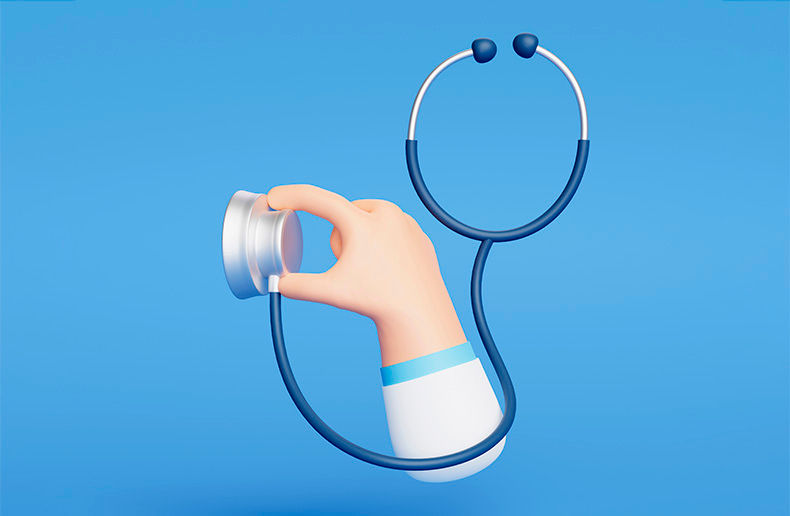 Make your business shine with Visibility360!
Get a PDF version to share in your networks.
I'm interested
Regulators warn advisors and investors alike about targeted impersonation schemes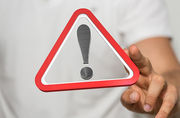 Actuaries' association publishes resource for practitioners new to risk management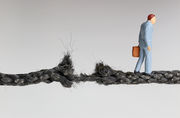 Assuris boosts policyholder protection levels