Decumulation strategies diversify
By Alain Thériault
|
Nov. 4, 2022, 10:59 a.m.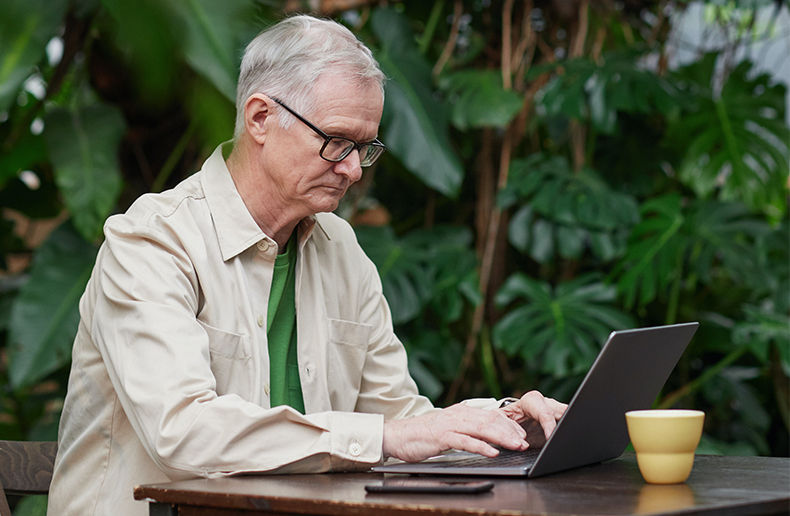 Photo: Pexels | Marcus Aurelius
New products offer innovative ways to avoid outliving savings.
This article is reserved to PRO Level subscribers
The most popular in Investment
Pre-signed and altered forms cost representative $25,000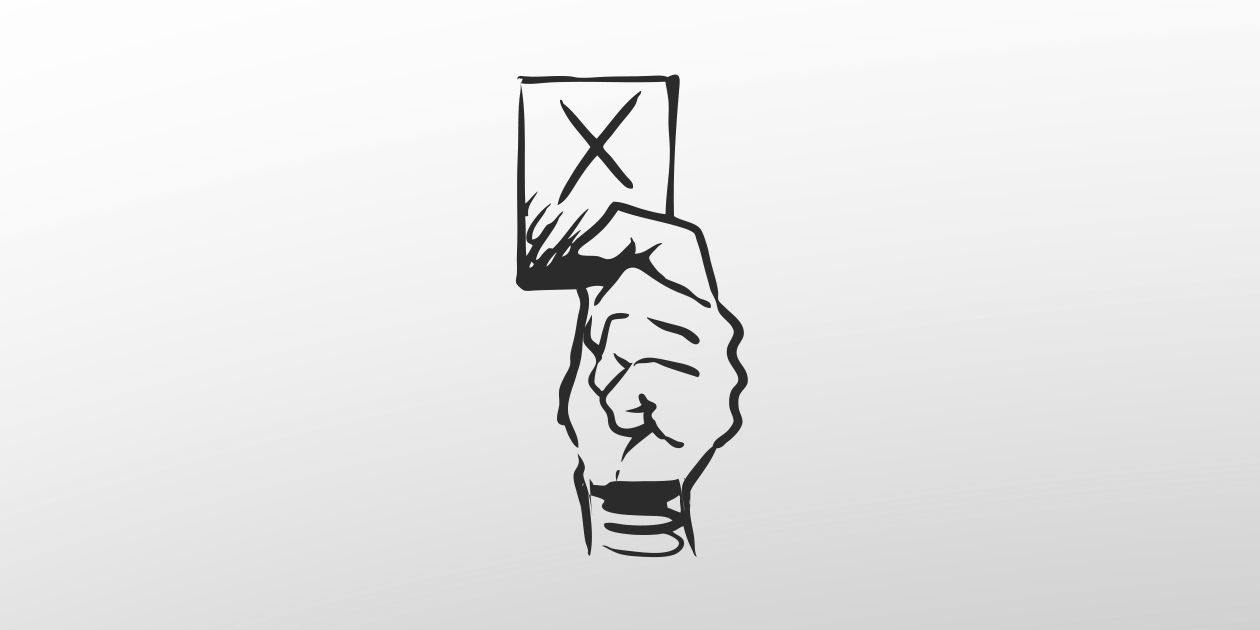 Firm fined $175,000 plus costs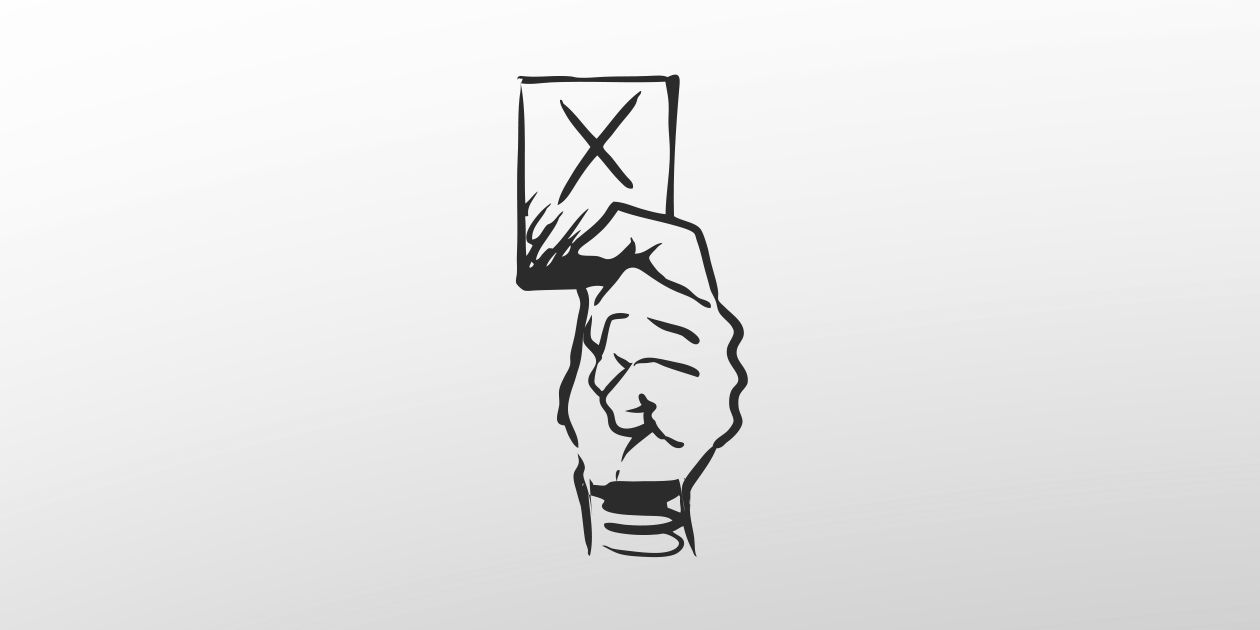 Private equity eyeing the insurance sector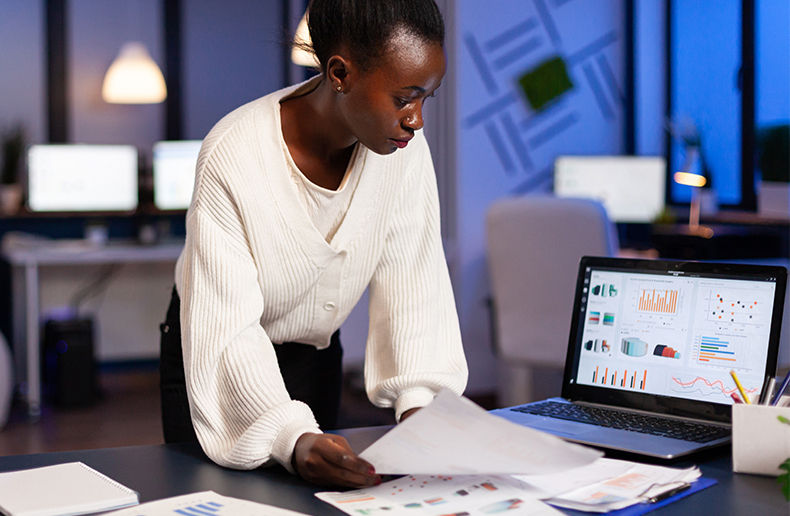 Make your business shine with Visibility360!
Get a PDF version to share in your networks.
I'm interested
How do you start your conversations with the people you serve?
Sun Life invests in Pillway
Financial confidence holds but Canadians are pessimistic