Canadian dollar should appreciate going forward
By The IJ Staff
|
August 24 2020 02:24PM
The Canadian dollar remains highly correlated to oil prices, and should appreciate relative to the United States dollar in the coming months, say strategists from Manulife Investment Management's capital markets strategy team.
Led by Philip Petursson, chief investment strategist and head of capital markets research at Manulife Investment Management, the team, in its latest investment note, is calling for the Canadian dollar to continue to appreciate relative to the U.S. dollar to US$0.77, "with an upside risk to US$0.79 over the course of the next six to 12 months."
"Investors should expect this trend of an appreciating loonie to continue as we believe oil prices will move higher over the near-term with an upside target of US$50/bbl," they write. Although as economies start to open up, resulting in increased demand for oil, they say gains in oil prices are not likely to be limited to the supply/demand dynamics of the commodity alone. "The current price for oil, as well as (prices for) other commodities including gold, are likely to benefit as well from a weakening U.S. dollar," they write.
The strategy teams says it believes the U.S. dollar will continue to depreciate, adding that when one country expands its monetary base faster than others, a devaluation should occur. They also say oil prices tend to be negatively correlated to the U.S. dollar and therefore will continue to trend higher, and that the Canadian dollar remains a petro-currency, which should benefit. "In short, broad U.S. dollar depreciation will lead to oil price gains and along with it, Canadian dollar appreciation against the USD."
The most popular in Investment
Alterna-Member Savings merger now official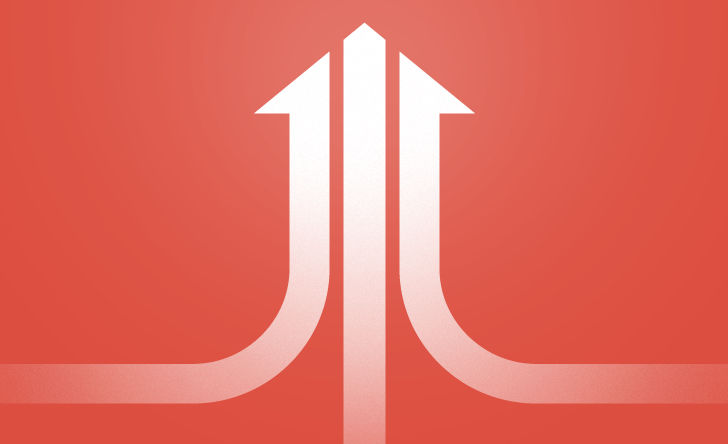 Bernard Letendre takes on global responsibilities at Manulife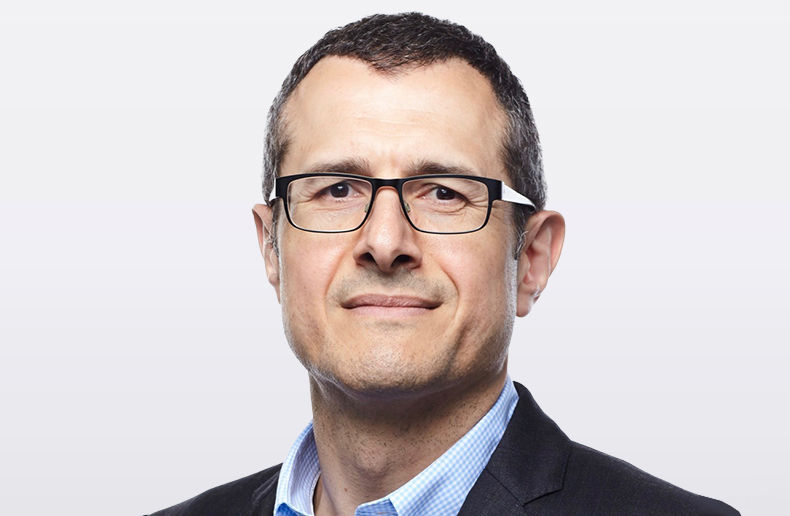 Mackenzie launches new fund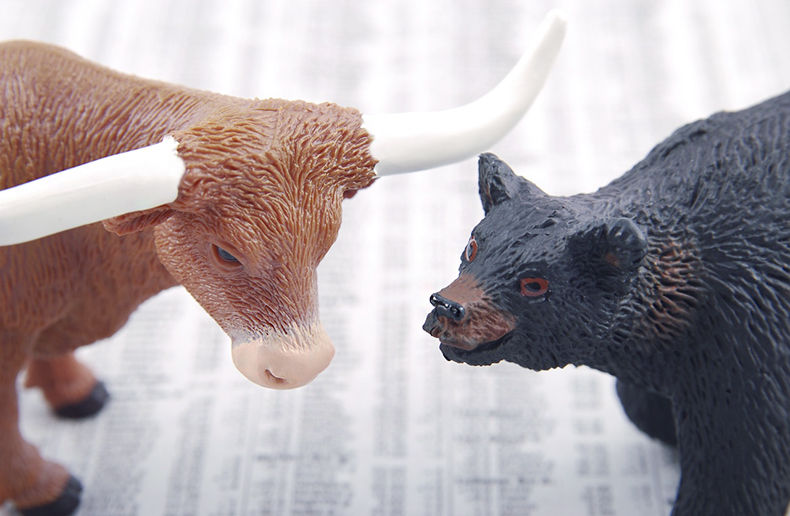 Fidelity launches new funds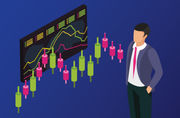 RBC Insurance adds par whole life product to lineup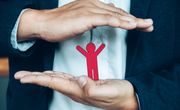 Life and health insurance sales decline in third quarter 2020