Photocopying signatures constitutes falsification
By Kate McCaffery
|
Nov. 3, 2022, 10:03 a.m.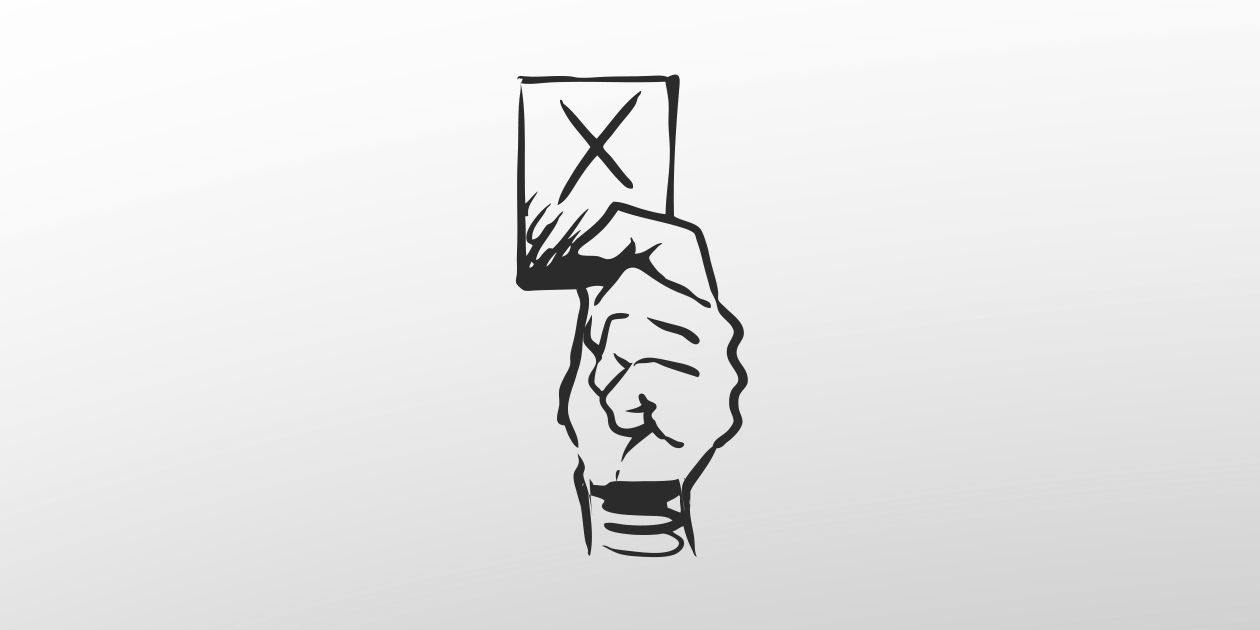 Representative sanctioned for reusing signature pages and for altering client forms without obtaining client initials.
This article is reserved to PRO Level subscribers
The most popular in Investment
Pre-signed and altered forms cost representative $25,000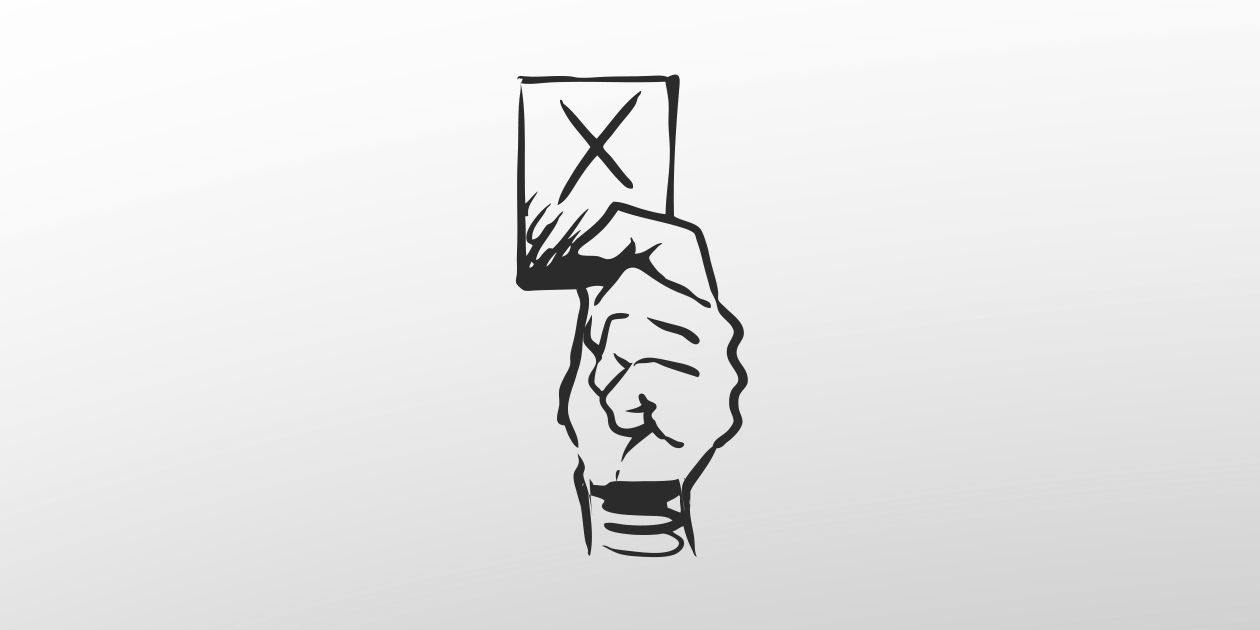 Firm fined $175,000 plus costs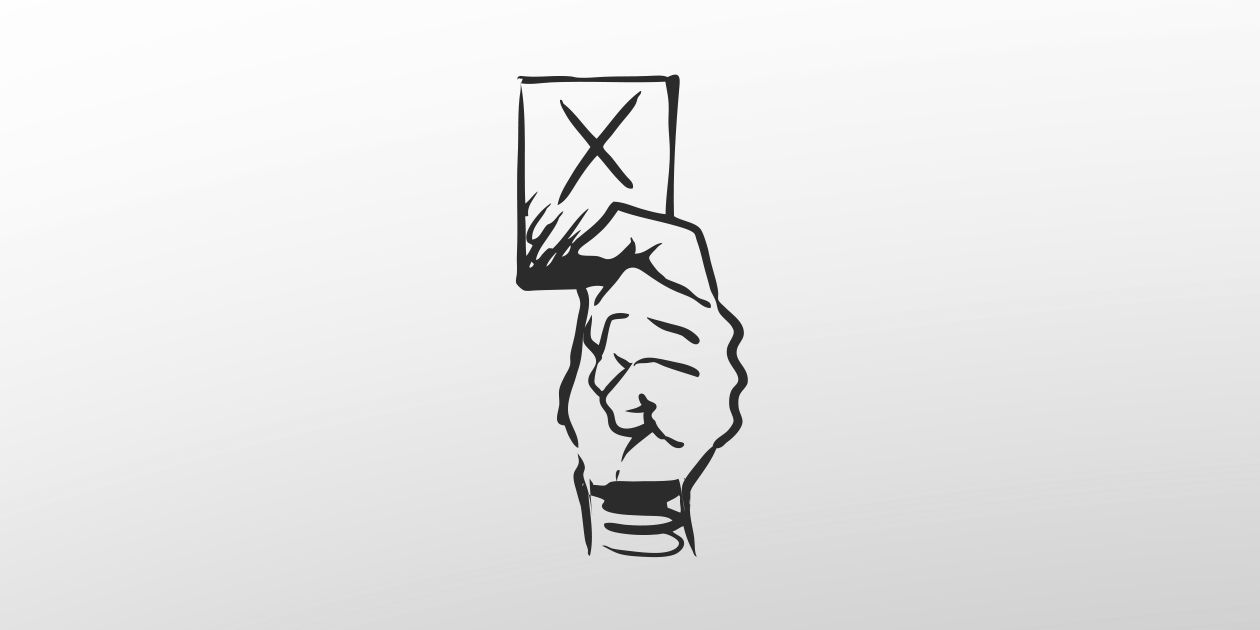 Private equity eyeing the insurance sector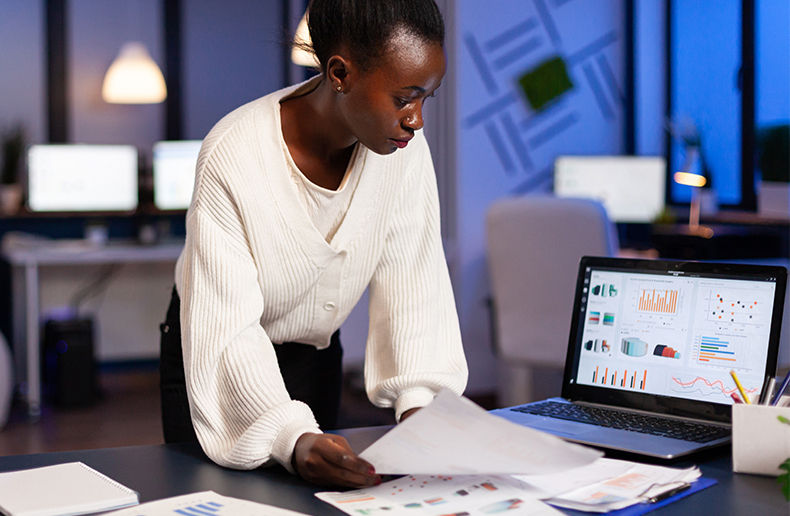 Make your business shine with Visibility360!
Get a PDF version to share in your networks.
I'm interested
Female entrepreneurial clients face barriers when accessing financing
2022 Market shares of life and health insurers in Canada
Physicians quantify the human cost of oil and gas emissions