Natural disasters resulted in losses of USD$268 billion last year
By The IJ Staff
|
January 29 2021 09:40AM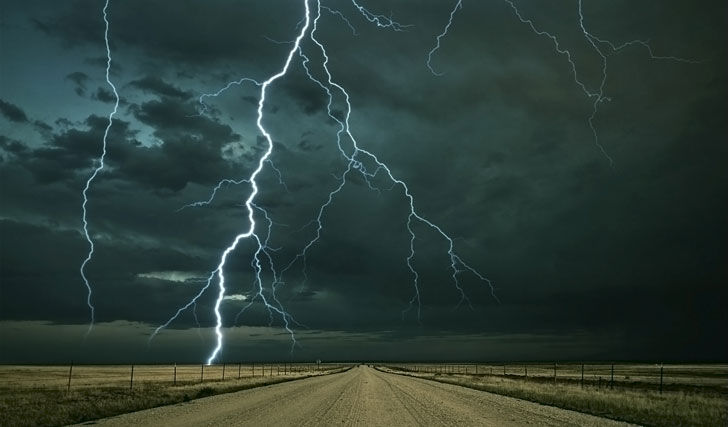 A new report from Aon plc, the Weather, Climate & Catastrophe Insight: 2020 Annual Report reveals that the 416 natural catastrophe events which occurred in 2020 resulted in economic losses of USD$268-billion, 64 per cent of which was not covered by insurance. 
The report evaluating the impact of global natural disaster events found that only USD$97-billion in damages were covered by private sector and government-sponsored insurance programs, leaving a protection gap of USD $171-billion.  
During the year, Aon says tropical cyclones were the costliest peril, causing more than USD$78-billion in direct economic damage. This was followed closely by flooding at USD$76-billion. In Canada, the company says the major hailstorm in Calgary in June 2020 resulted in the industry paying out more than $1-billion.  
"Volatility caused by the COVID-19 pandemic has increased focus on other systemic risks – particularly climate change – and is causing a fundamental reordering of business priorities," says Aon CEO, Greg Case. "Leading organizations of the future will be defined by their ability to manage the global implications of concurrent catastrophic events." He adds that risk remains ever present, is more connected and is also more severe than in years past. "2020 has underscored this reality," he adds. "It has also emphasized the need for enhanced collaboration between the public and private sectors."