Ban on trailing commissions for order-execution-only brokers adopted
By Alain Thériault
|
September 21 2020 04:12PM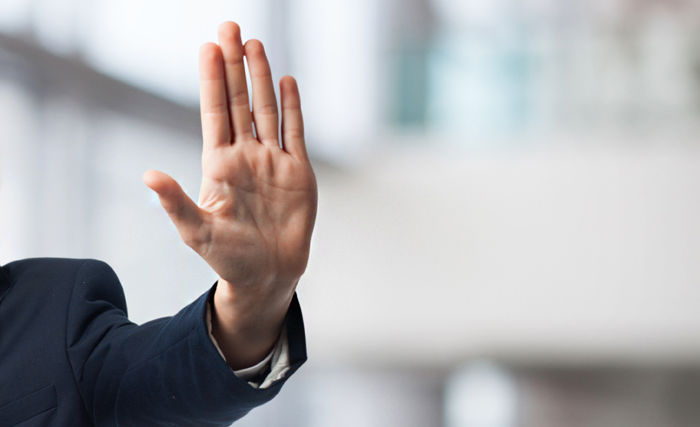 The Canadian Securities Administrators (CSA) have adopted rules that will ban order-execution-only (OEO) dealers from receiving or collecting trailing commissions as of June 1, 2022. As the term OEO indicates, these brokers execute operations on behalf of their clients, but do not give advice or evaluate whether transactions are appropriate.
These rules, which the CSA describe as "final," affect the mutual fund sector. The regulators are thus amending Regulation 81-105 respecting Mutual Fund Sales Practices, which implies the related consequential amendments to Regulation 41-101 respecting General Prospectus Requirements, and Regulation 81-101 respecting Mutual Fund Prospectus Disclosure.
Deferred sales charges too…except in Ontario
On June 1, 2022, a ban on paying deferred sales charges (DSC) will take also effect, backed by rules implemented by the authorities of all of the provinces and territories except Ontario.
Time to adjust
The lag between the implementation of the rules and the effective date of the trailing commission ban is intended to give dealer firms and representatives a chance to adjust, the CSA say. Specifically, funds need to "transition their systems and processes to comply with these new rules, reassess their internal compensation arrangements and implement new fee charging systems," the regulator explains.
The CSA also wants to give the mutual fund industry and OEO dealers time to offer investors a no-trailing commission mutual fund series.
Reducing the risk of conflict of interest
The CSA also reiterates that the OEO trailer and DSC bans are motivated by important investor protection concerns, and ensue from extensive research, analyses and consultations.
"These rules, together with enhanced conflict of interest obligations under the Client Focused Reforms, address investor protection concerns with clients buying investment fund products subject to trailing commissions where no suitability determination is made," Louis Morisset, CSA Chair and President and CEO of the Autorité des marchés financiers, says.
"Where possible, investment fund managers and OEO (order-execution-only) dealers are strongly encouraged to accelerate their transition away from mutual fund series with trailing commissions," Morisset adds.
The most popular in Investment
IGM Financial's net earnings rise in Q4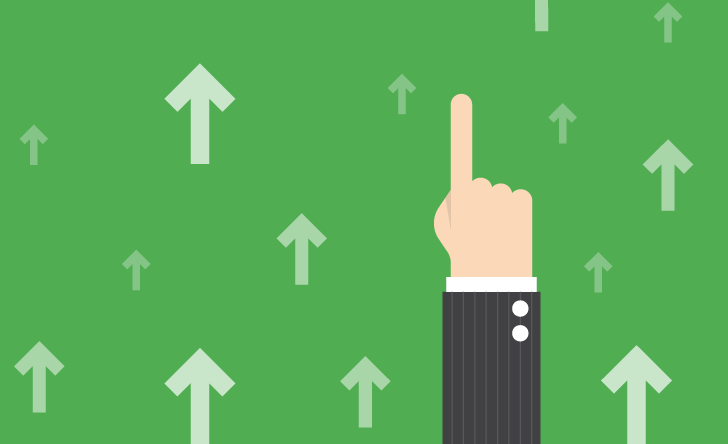 Advisor permanently banned after misappropriating money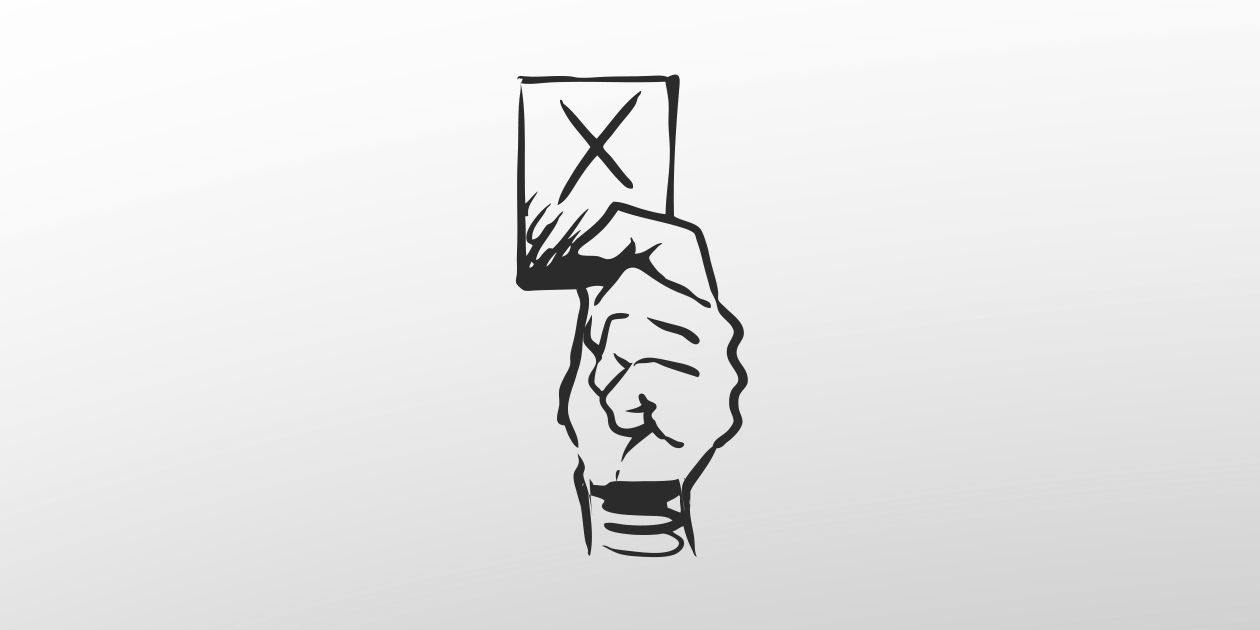 Canadians increase RRSP holdings despite COVID-19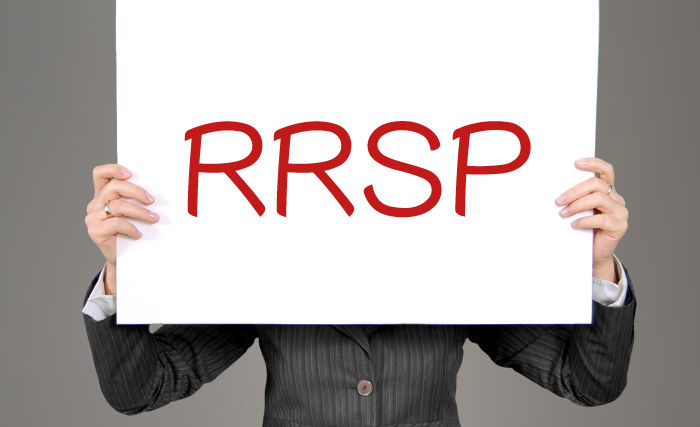 Evolve announces Ether ETF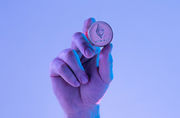 Fewer acquisitions for BrokerLink in 2020 than in 2019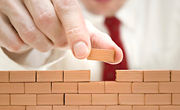 COVID-19: Young people less confident about job prospects