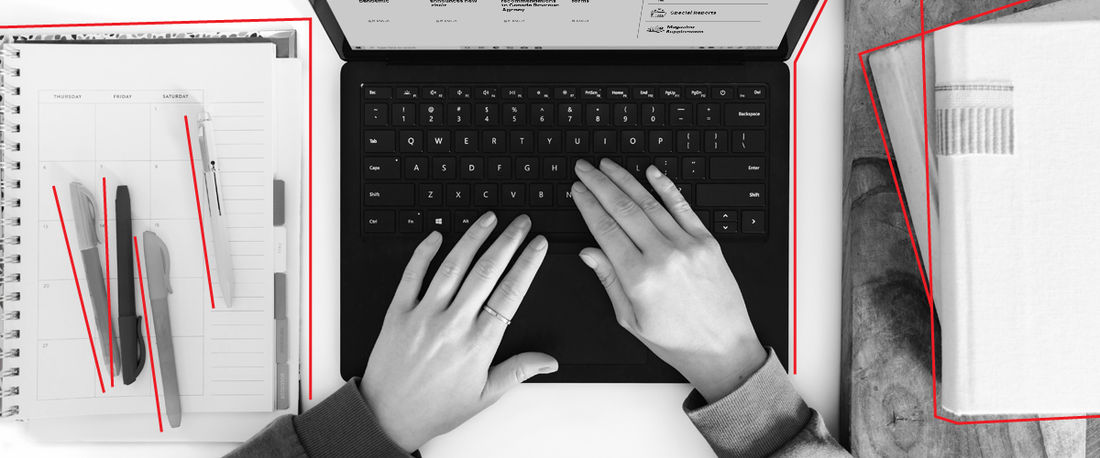 The special reports of 2021
By The IJ Staff | December 29 2021 09:55AM
During this holiday season, we invite you to read or re-read our in-depth insurance reports that contain interviews and analyses of current industry trends. 
Here are two reports, available exclusively to our PRO subscribers:
Financial planning for the post-pandemic future 
Advisors should be on the lookout for new habits their clients have developed during COVID-19 – especially the bad ones that could negatively impact their financial plans.  
To learn more: 
Financial planning for the post-pandemic future 
Climate change: Insurance industry at a crossroads 
Will humanity be able to combat climate change before it's too late? Insurers will play a pivotal role in meeting this challenge. 
To learn more: 
The most popular in Society
Majority of benefits plans do not offer fertility benefits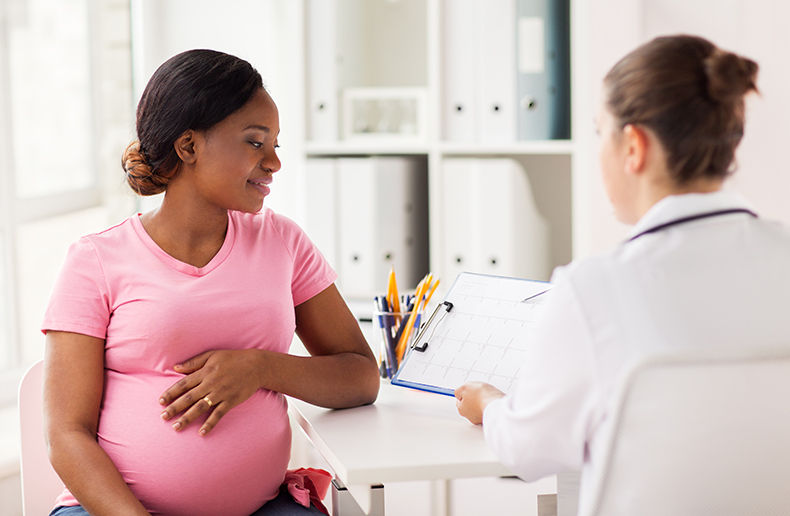 One in four workers fears they can't retire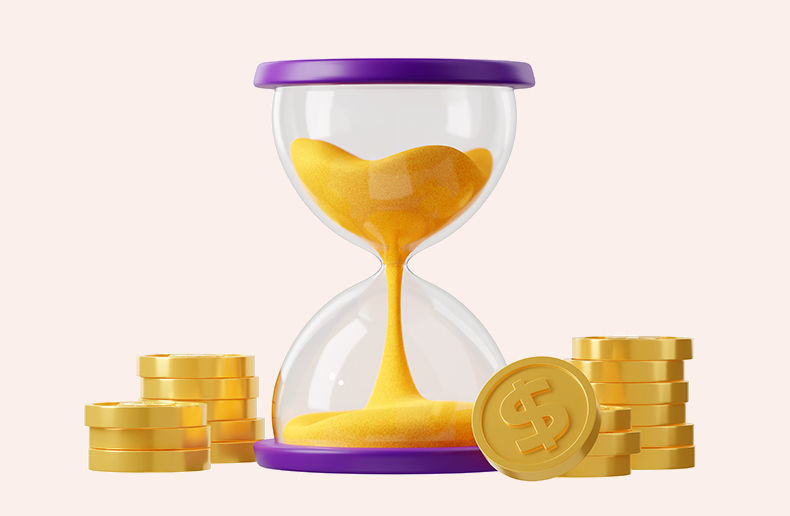 Mismatch identified between employee expectations and employer intentions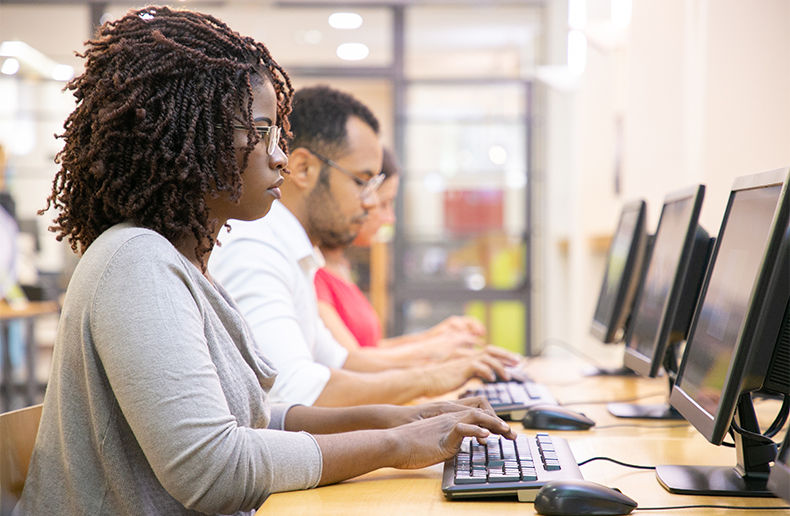 Make your business shine with Visibility360!
Get a PDF version to share in your networks.
I'm interested
How do you start your conversations with the people you serve?
Sun Life invests in Pillway
Financial confidence holds but Canadians are pessimistic
Related topics …