Majority of Canadians not setting financial goals for 2021
By The IJ Staff
|
December 18 2020 02:27PM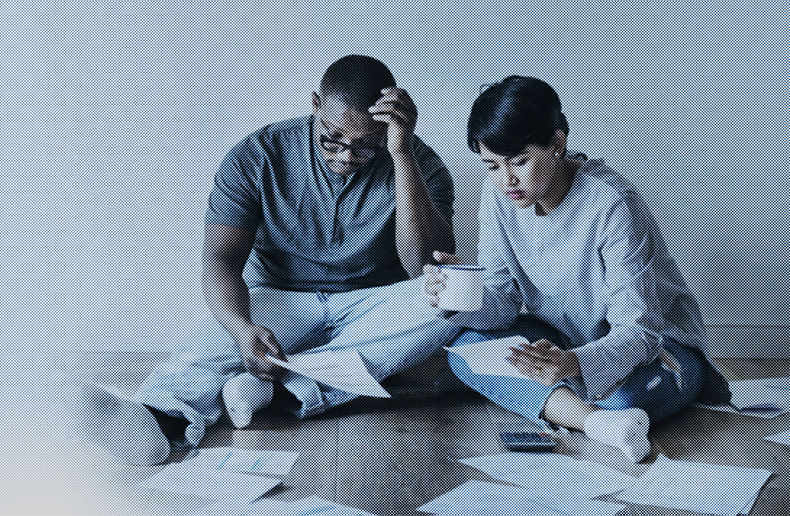 Difficulties brought on by COVID-19 have put a dent in the number of Canadians setting financial goals for the future, with 57 per cent setting no goals at all for 2021, according to a recent Sun Life survey. 
The survey said that of the 43 per cent who have set goals for 2021, only 26 per cent have set financial goals, 25 per cent have set physical health goals and 23 per cent have set mental health goals. 
"We are living and working through the most significant health crisis of our lifetime," said Rowena Chan, president, Sun Life Financial Distributors (Canada) Inc. and SVP, Distribution. "This year has tested our physical, mental and financial limits – setting new goals could feel overwhelming for many Canadians. A great first step to feeling at ease about physical, mental and financial health is creating a plan and leaning on experts." 
Younger Canadians feel greatest financial and mental health concerns 
Since the pandemic began, younger Canadians have demonstrated the greatest financial and mental health concerns. Fifty per cent of those aged 18-34 report feeling less financially secure and 68 per cent report their mental health being negatively affected. 
When it comes to goal setting for 2021, those aged 18-34 are most likely to have set at least one financial goal (38 per cent) compared to 26 per cent of those aged 35-54 and 16 per cent of those 55 years and older. Younger Canadians are also most likely to set physical and mental health goals at 36 per cent and 42 per cent, respectively. 
Acknowledging the value of advice, a growing number of those aged 18-34 are seeking support through an advisor (18 per cent), up from six per cent in July.  
"Sitting down with an advisor and discussing goals is the first step in achieving lifetime financial security and living a healthier life," said Angie MacLean, a Sun Life advisor. "Whether Canadians' goals are big or small, an advisor can set clients on the right track to achieving them and help turn dreams into reality."