Inflation has impacted Canadians' financial well-being
By Alain Thériault
|
Oct. 27, 2022, 10:19 a.m.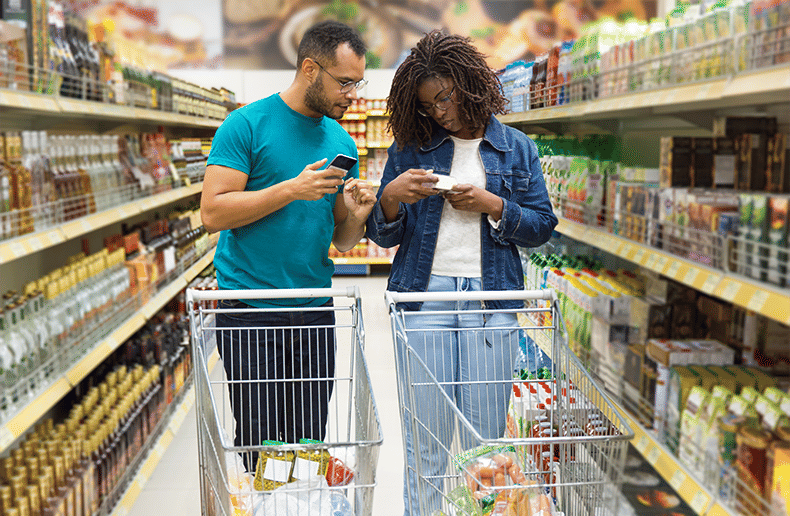 Photo: Freepik | pch.vector
The Summer 2022 LifeWorks Financial Wellbeing Index is buckling under the weight of the grocery bill.
This article is reserved to PRO Level subscribers
The most popular in Society
Analysis suggests Alternative Minimum Tax reforms will affect charities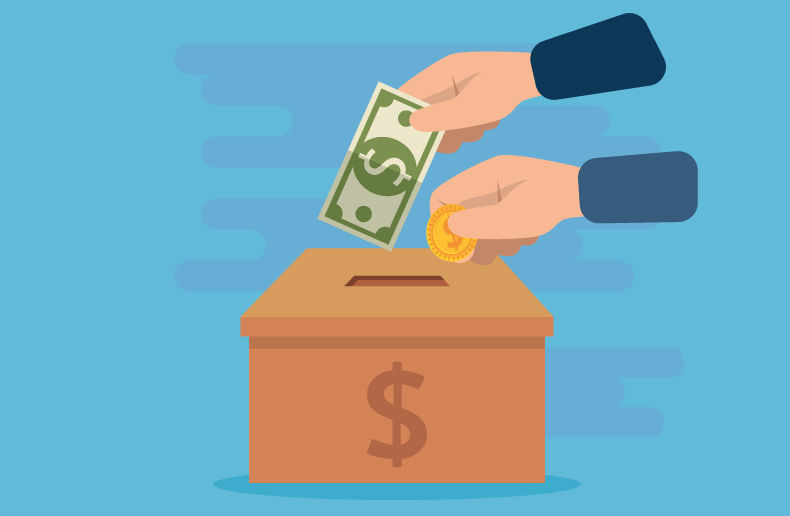 Majority of benefits plans do not offer fertility benefits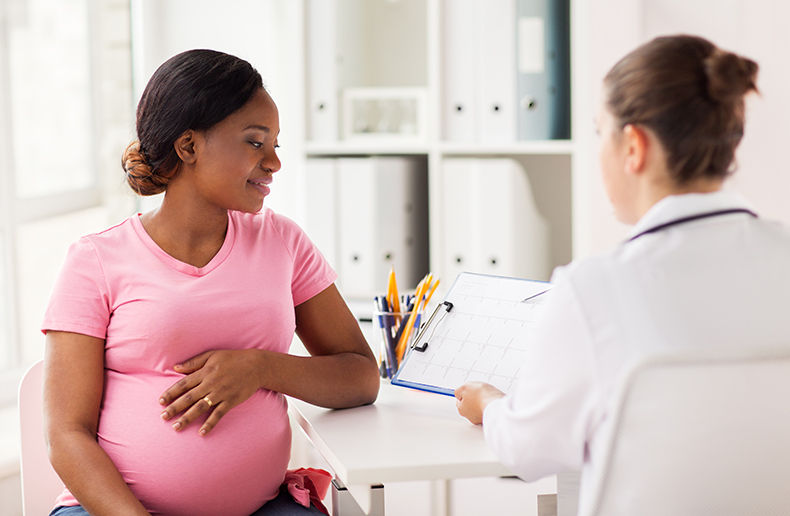 Financial confidence holds but Canadians are pessimistic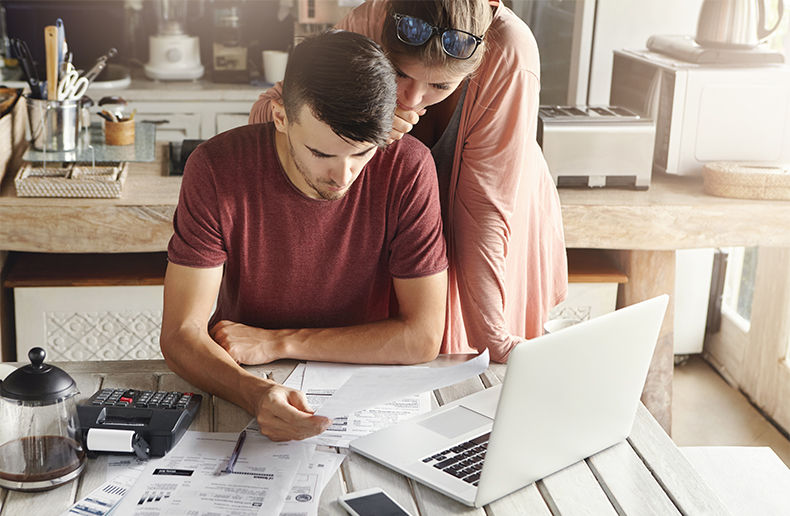 Make your business shine with Visibility360!
Get a PDF version to share in your networks.
I'm interested
Female entrepreneurial clients face barriers when accessing financing
2022 Market shares of life and health insurers in Canada
Physicians quantify the human cost of oil and gas emissions