Great-West, Manulife and Sun Life jointly issue statement about new accounting standard
By Kate McCaffery
|
April 21, 2022, 10:29 a.m.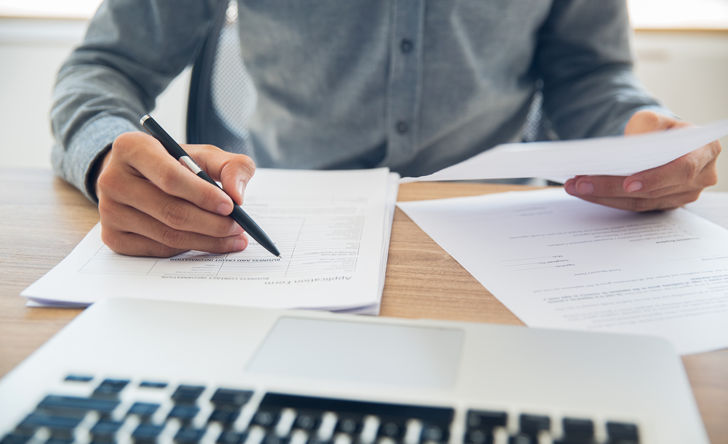 The joint document addresses changes related to IFRS 17, Insurance Contracts, which takes effect on January 1, 2023.
This article is reserved to PRO Level subscribers
The most popular in Society
TD earnings: -11.7% in wealth management, +2.8% in insurance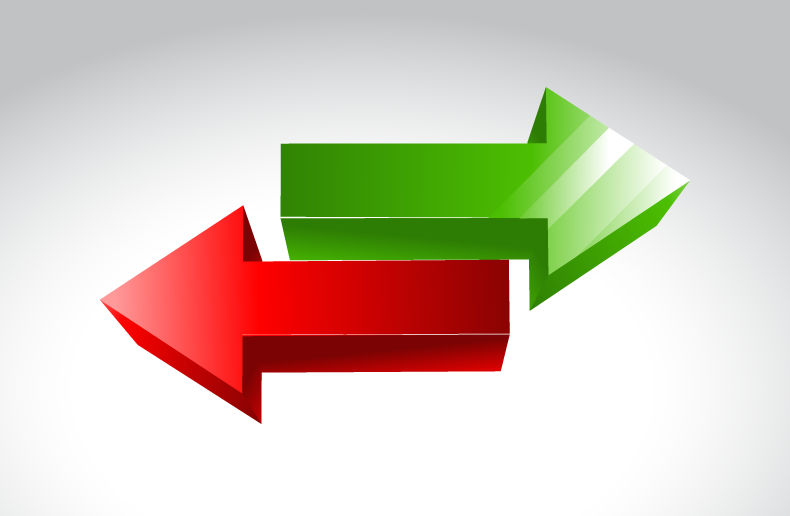 Canada falls in global ranking of retiree's well-being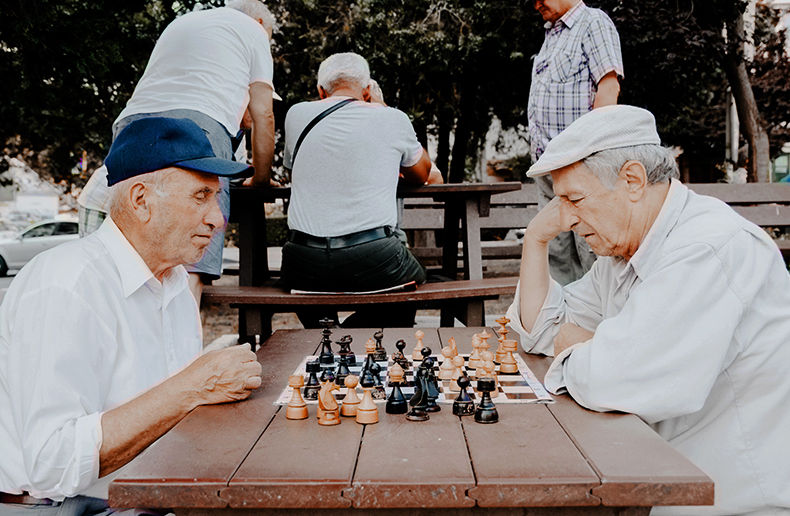 Ontario regulator approves another credential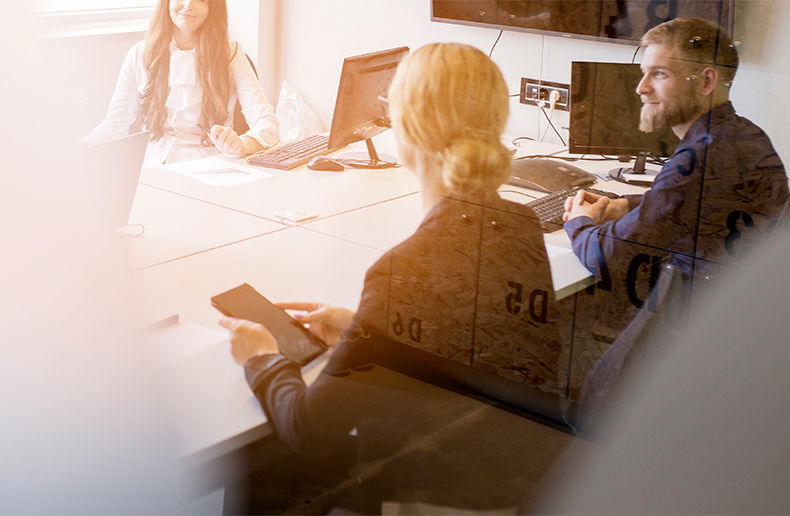 New self regulatory organization approved
Children impacted by the pandemic
Regulator issues alert concerning Sigma Invest Options Inc.