Canadians show resilience in financial confidence levels
By The IJ Staff
|
July 22 2020 03:55PM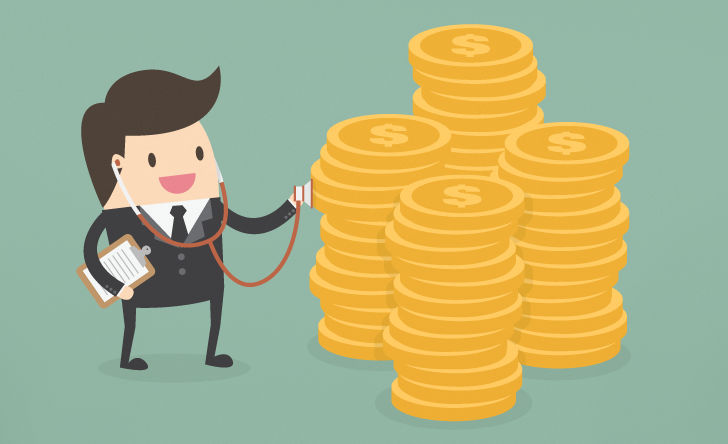 Canadians are demonstrating resilience in terms of their financial confidence despite the impact that the COVID-19 pandemic has had on the economy and financial markets, according to a mid-year update of IG Wealth Management's IG Financial Confidence Index.
The index, produced in partnership with Ipsos Canada, tracks and reports on Canadians' overall financial confidence through survey questions, regarding short-term and long-term financial considerations.
The 2020 mid-year Index has risen four points (from 56 to 60) since November 2019 and is up one point from the inaugural Index result in November 2018. "Financial confidence levels rose in every region, demonstrating that Canadians are showing determination coast-to-coast," says IG Wealth Management.
Ipsos Canada says multiple factors explain these results. "The 2020 survey was conducted after the initial surge in anxiety and job losses generated by the crisis had abated, emergency government programs had been put in place and discussions about reopening the economy had started. In short, Canadians had reasons to believe the worst of the crisis was behind them."
The survey showed that Canadians reported feeling more optimistic and confident in key areas such as: being able to secure their financial future (+4 percentage points versus 2019); making good financial decisions (+5); and meeting their financial goals (+5).
Canadians with advisors more likely to be confident
The study also showed that those who use a financial adviser are more likely to have a stronger sense of financial confidence than those who do not (an Index score of 66 versus 56).
"Canadians from coast-to-coast are displaying great spirit and guarded optimism despite everything that's happened during the first half of the year," said Jeff Carney, President & CEO, IG Wealth Management and IGM Financial. "And, while it appears we may be emerging from the worst of the crisis, we don't know what the future holds and therefore shouldn't get complacent when it comes to safeguarding our health – or our personal finances."
The most popular in Society
Insurance and finance sector continue to grow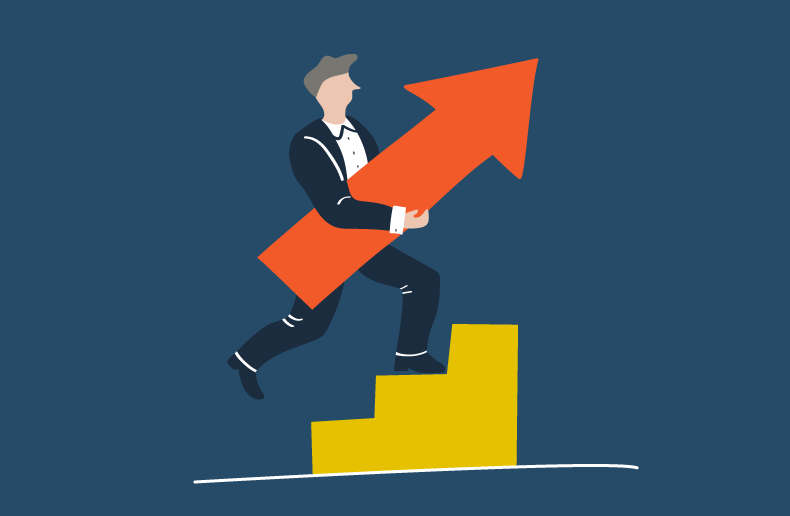 Pandemic puts a major damper on IT strategies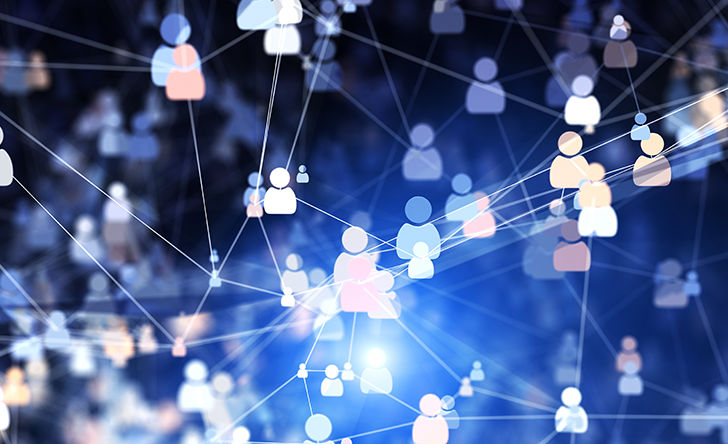 BMO signs UN Principles for Responsible Banking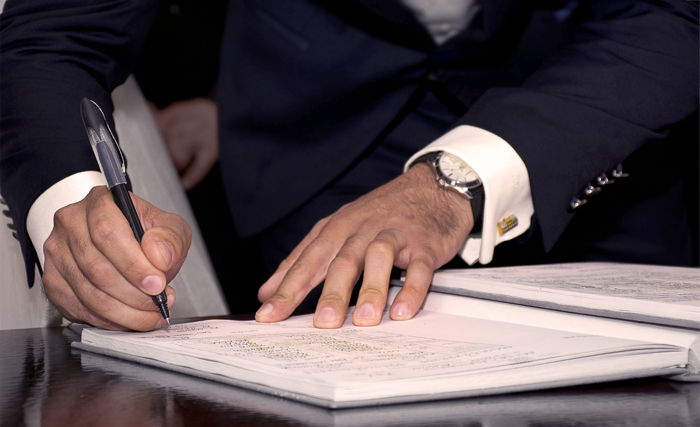 RBC's insurance business declines quarter-over-quarter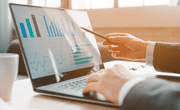 Canada Life and Shoppers Drug Mart announce partnership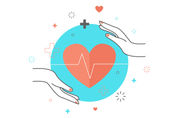 B.C. regulator identifies investment firms' compliance deficiencies