Industry organizations announce new Chairs
By The IJ Staff
|
July 03 2019 01:30PM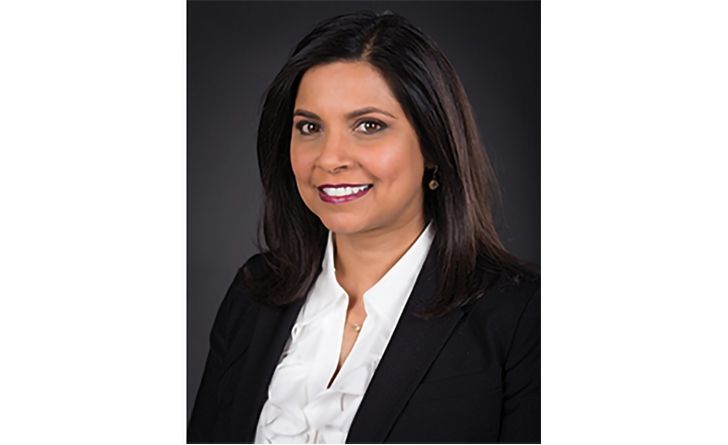 The members of the Canadian Life and Health Insurance Association Inc. have elected Alka Gautam as the new Chair of the organization, announced the CLHIA, last week.
Gautam is President and Chief Executive Officer of RGA Life Reinsurance Company of Canada. She holds a Bachelor of Science and an MBA and is a Chartered Professional Accountant.
Advocis appoints Abe Toews
Advocis, The Financial Advisors Association of Canada, also announced the name of its new Chair last week. Abe Toews of Saskatchewan has been appointed to this role.
Toews is a Chartered Financial Consultant with Beyond Wealth Management in Regina, specializing in business transition planning. Previously Toews was President of his own firm, StoneCreek Financial Group, started in 1999 after a 15-year career in agency management with Mutual Life of Canada and Great-West Life. Toews holds the CLU, CFP, CH.F.C., CHS and ICD.D designations.
He has served as the President of the South Sask & Brandon Advocis chapters. He is an active member of CALU and the Canadian Association of Farm Advisors.
The most popular in Life Insurance
Great-West Lifeco earnings rise in fourth quarter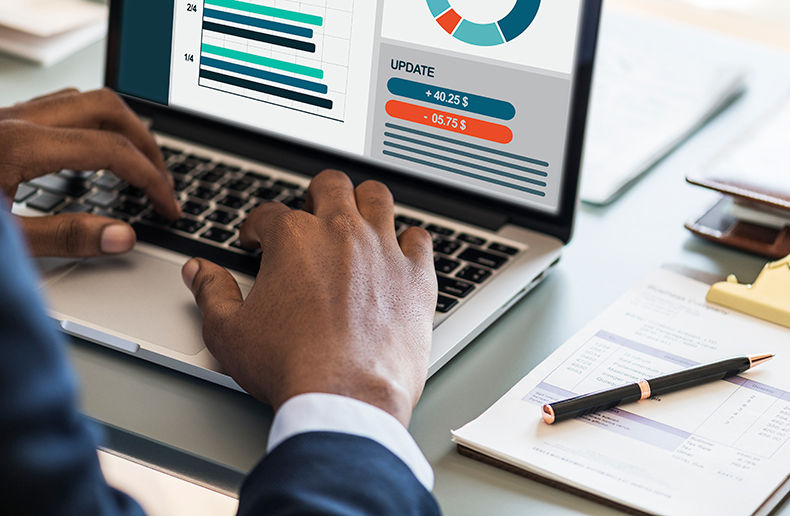 Sun Life reports Q4 net earnings of $744 million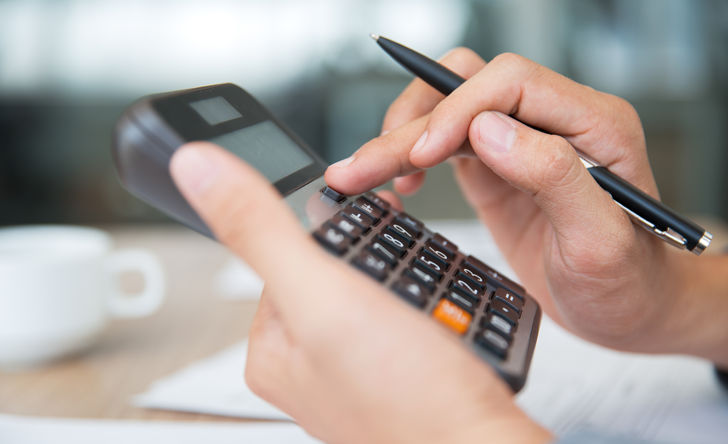 Leveraged strategy for elderly client results in significant sanctions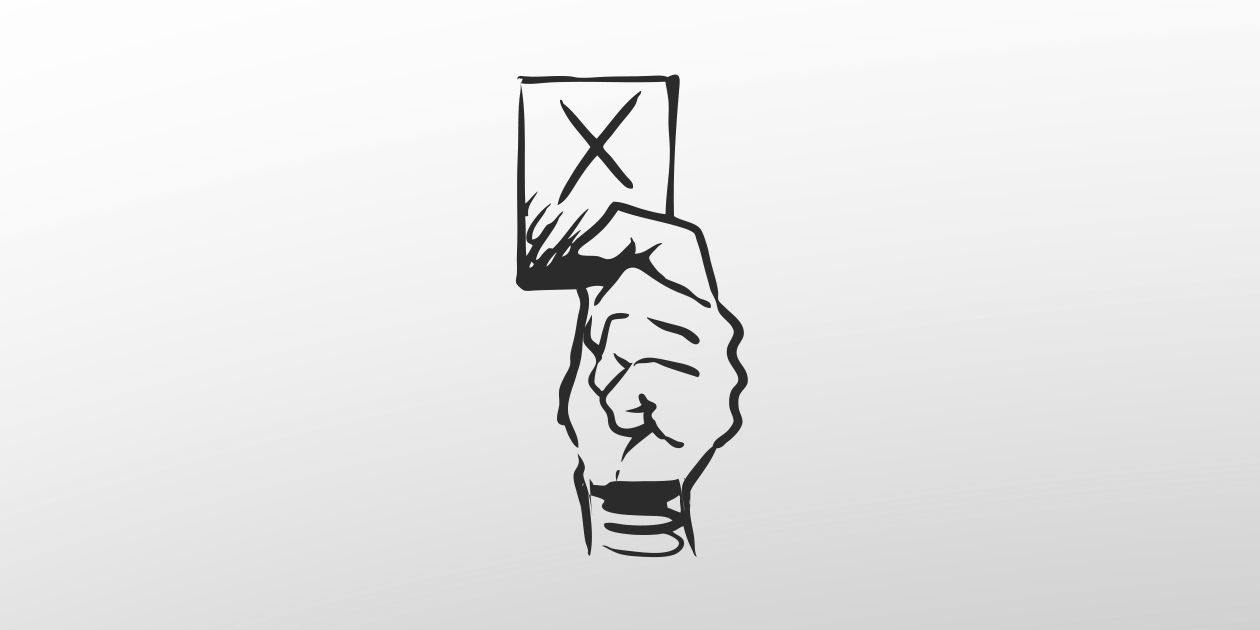 RBC's insurance business declines quarter-over-quarter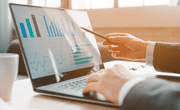 Canada Life and Shoppers Drug Mart announce partnership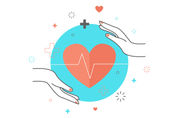 B.C. regulator identifies investment firms' compliance deficiencies