Forgery, rebating, E&O lapse and other infractions lead to $10K fine
By Kate McCaffery
|
April 5, 2022, 10:28 a.m.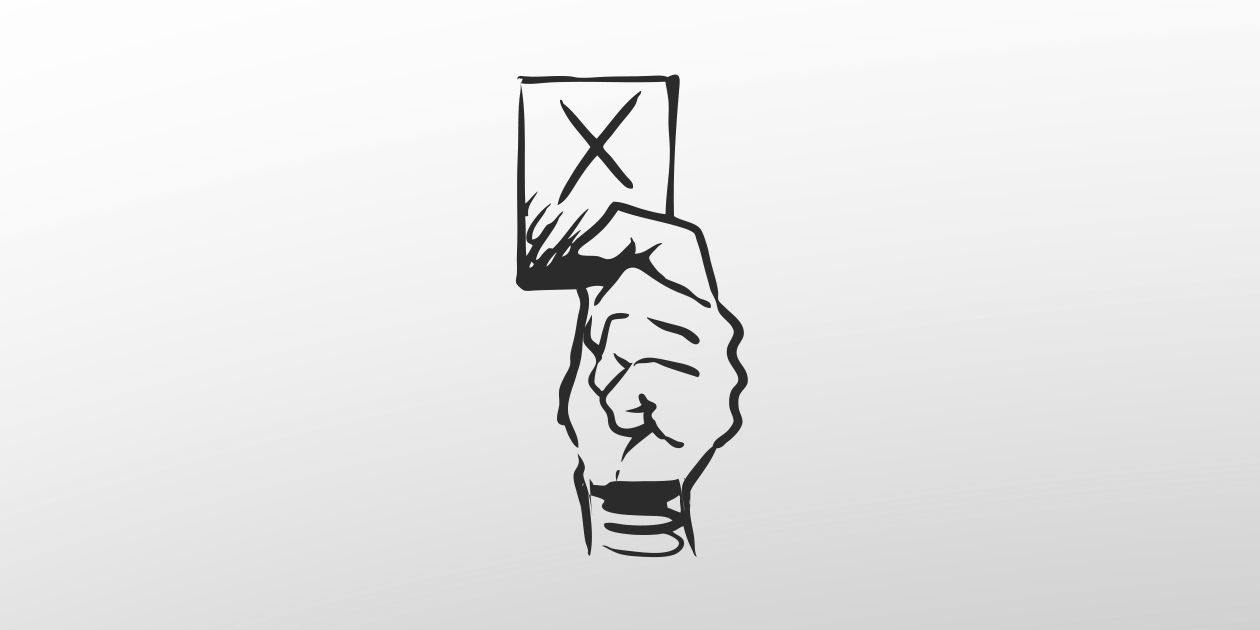 The decision comes after an insurance council dismissed several other allegations levied against the former agent by clients who were formerly friends.
This article is reserved to PRO Level subscribers
The most popular in Life Insurance
Individual critical illness insurance: The main products available in Canada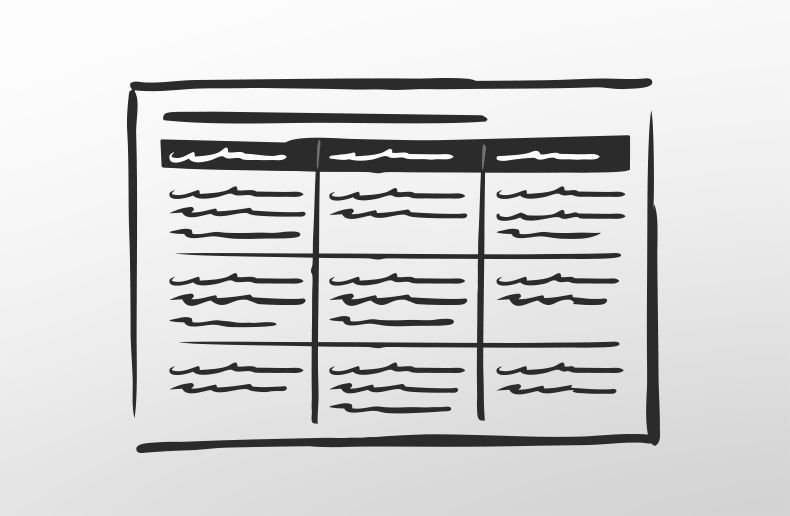 Missing supervision certificate results in fine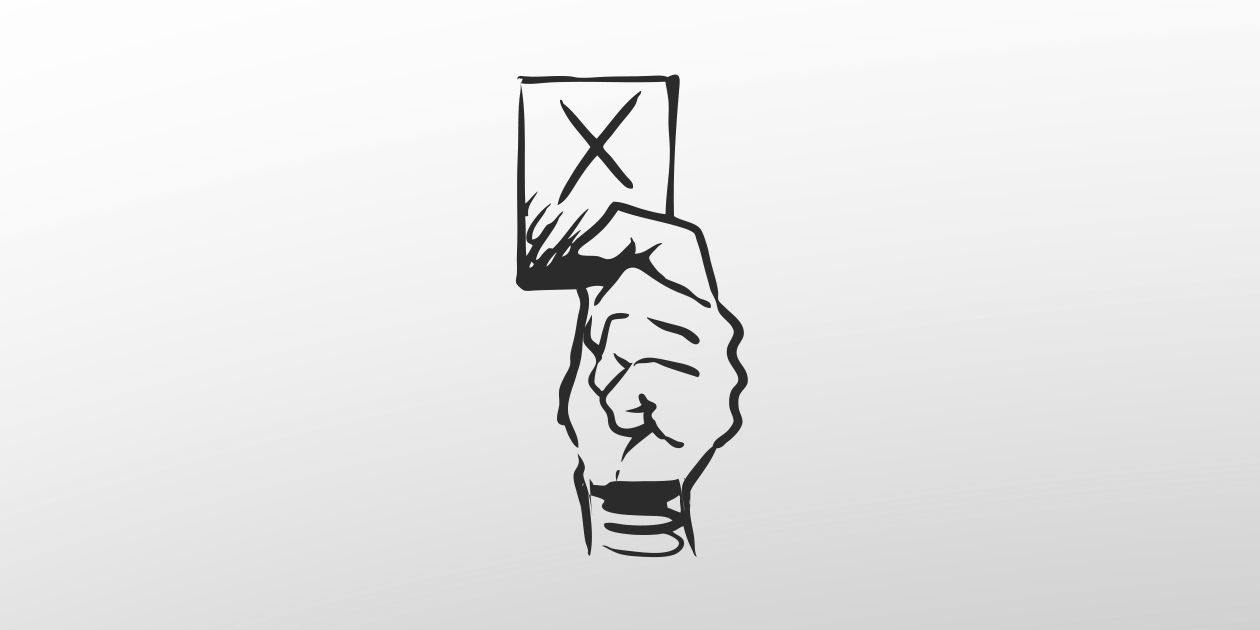 Pattern of year-over-year application declines reverses course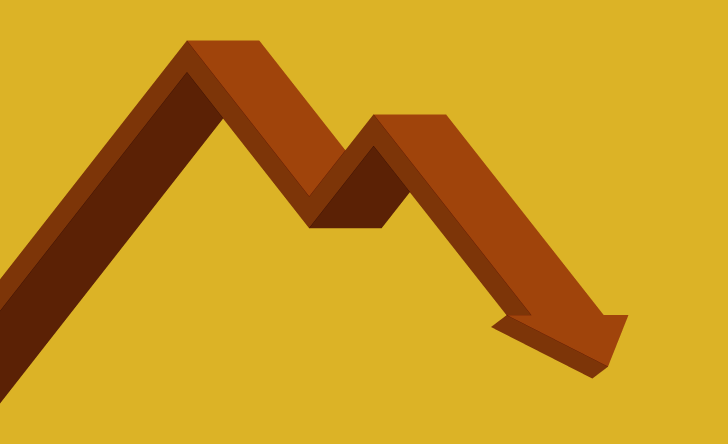 Fund salesperson banned for outside activities
Rogers Insurance and CapriCMW merge operations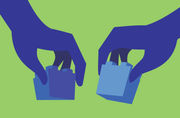 Insurers: beware of fraudulent solicitation!