Empire Life announces executive appointments
By Hubert Roy
|
March 06 2017 09:45AM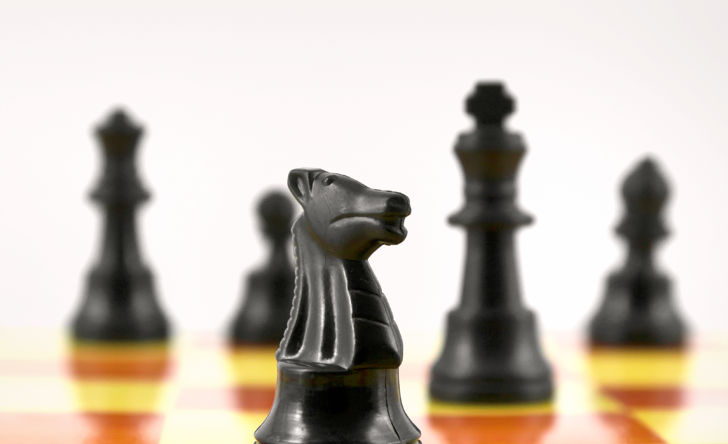 Empire Life has appointed Erik Kalin Vice-President and Chief Operations Officer, Retail, for Empire Life. He will be replacing Jatinder Parhar, who left the company in December 2016.
Kalin will oversee retail insurance and investments operations. Before accepting this position, he was Vice-President, IT Strategy and Innovation. In his previous position, he was in charge of Empire Life's digital strategy. Notably, he led the launch on the Fast and Full online application process. In the past, he worked for banks and technology companies, such as IBM, CIBC, BMO and Nortel. Empire Life is currently looking for someone to replace him as Vice-President IT and Innovation.
New VP, Risk Management
Empire Life has also recruited Jonathan Hede for the position of Vice-President, Risk Management. An actuary, he has advised numerous insurers across North America and Asia over the past years. He was also a Vice-President at Foresters from 1998 to 2008. Hede is also a past Chair of the Canadian Institute of Actuaries committee on Investment Practice. 
The most popular in Life Insurance
Canada Life launches customizable term product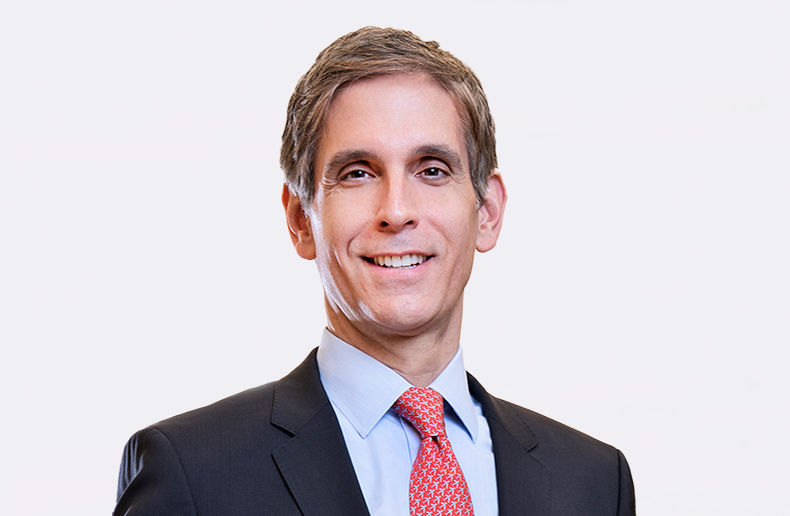 Financial Horizons appoints Todd Hynes to SVP role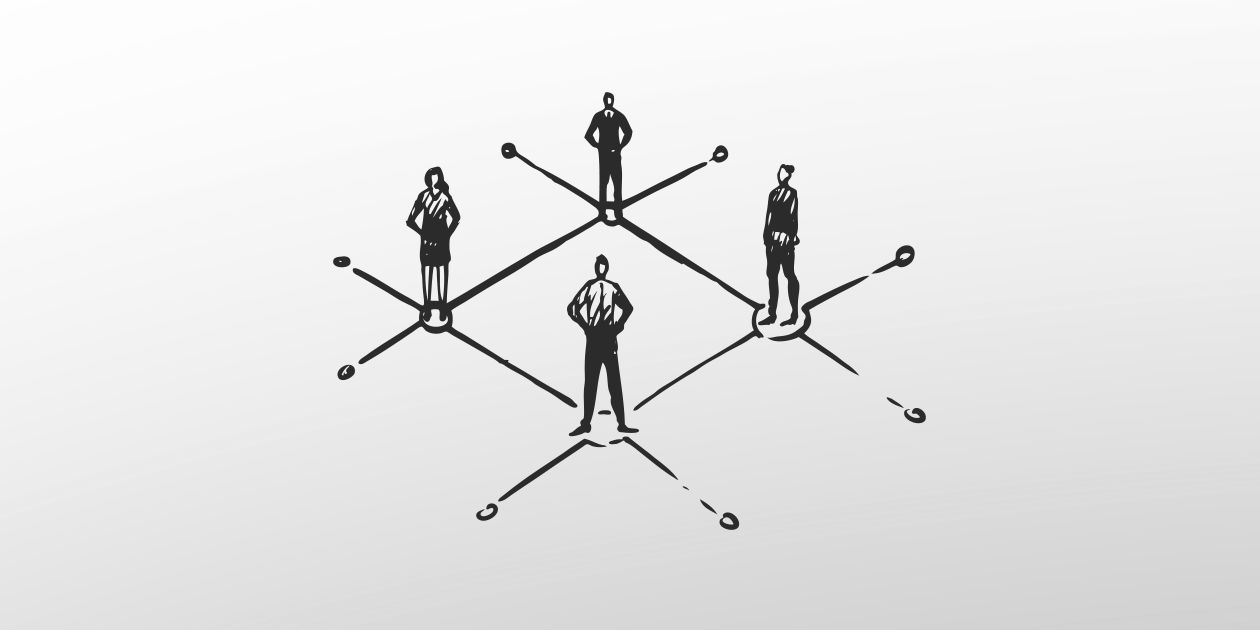 Equisoft: distribution appointment announced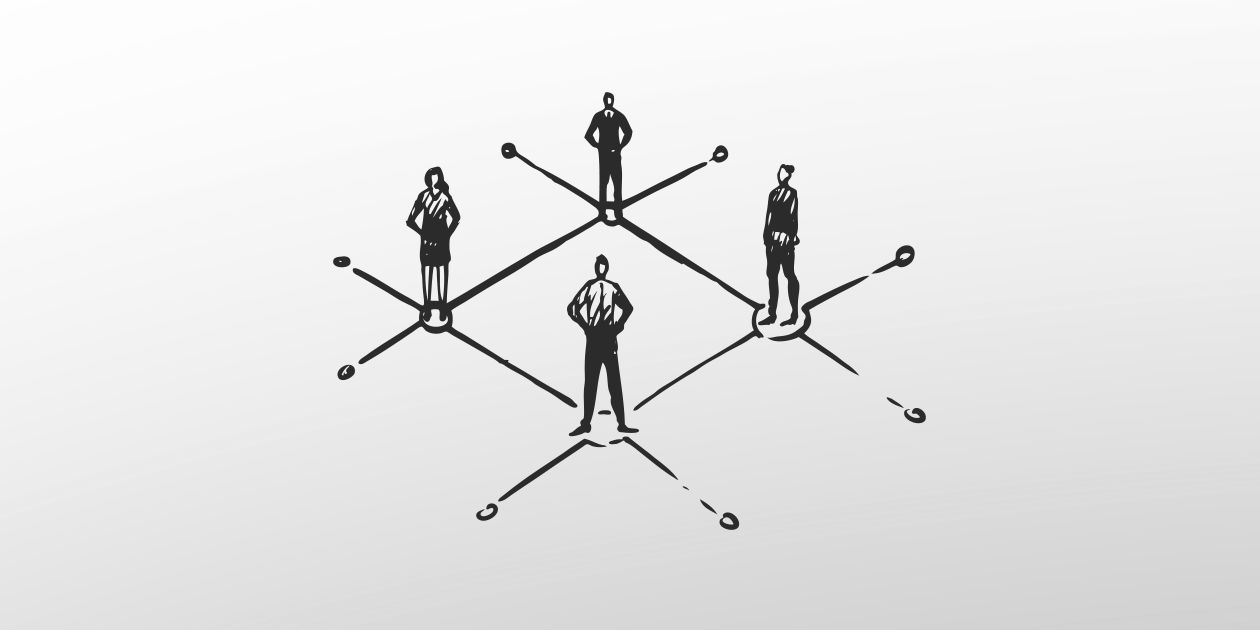 Amendments to protect older and vulnerable clients to go into force at year-end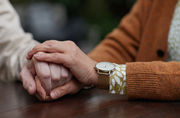 Blue Cross adds virtual healthcare to group plans in Saskatchewan
Manulife Investment Management announces appointment