Capgemini says insurers largely unprepared for coming wealth transfer to beneficiaries
By Kate McCaffery
|
Nov. 10, 2023, 10:55 a.m.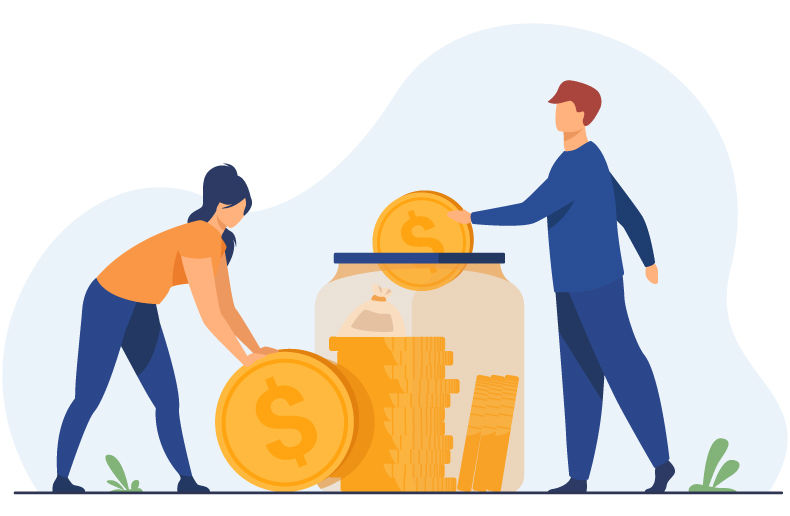 Photo: Freepik | pch.vector
Policyholders over age 65 own 40 per cent of the industry's assets under management.
This article is reserved to PRO Level subscribers
The most popular in Life Insurance
Ontario regulator fines psychologist for insurance fraud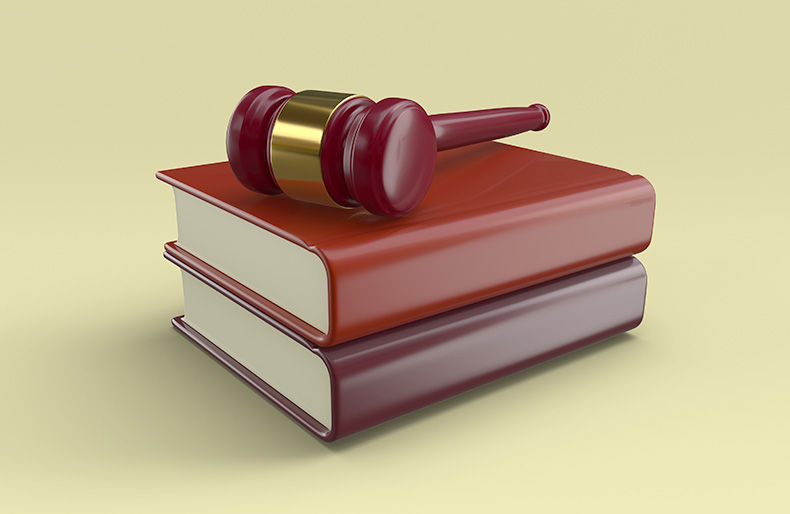 Group insurance: Desjardins launches fertility-related offer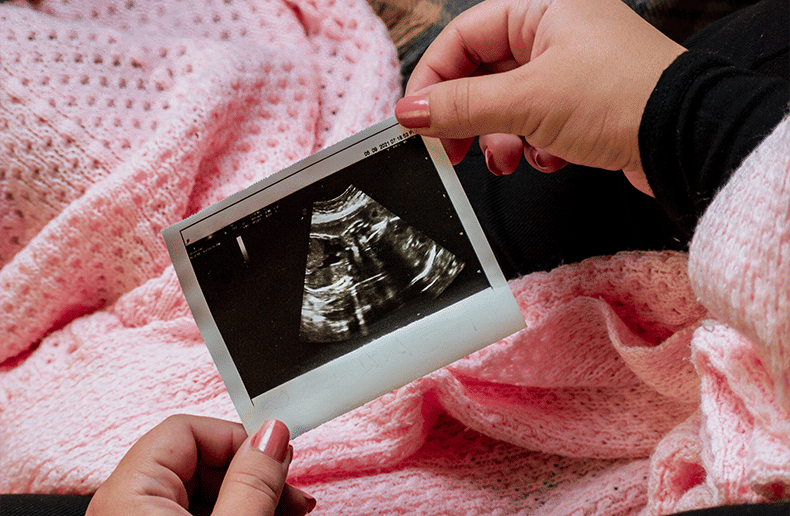 Ontario regulator sets out licensing requirements in new guidance document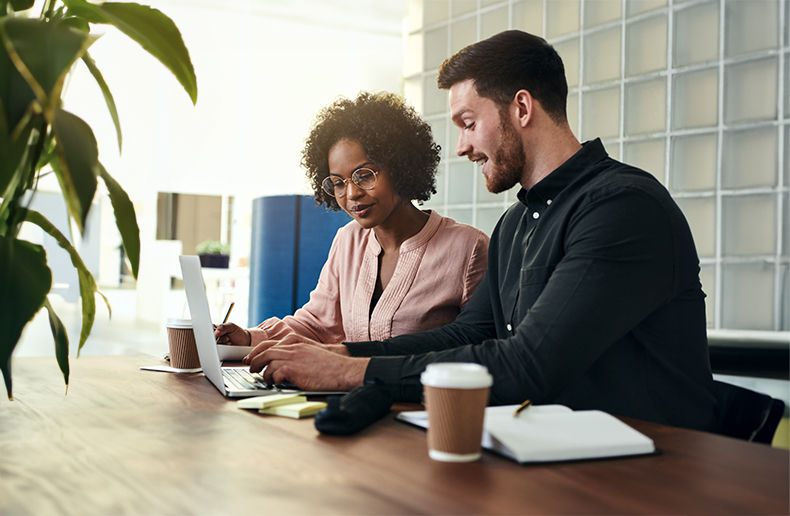 Make your business shine with Visibility360!
Get a PDF version to share in your networks.
I'm interested
Payment defaults mark the path towards recession
2022 Market shares of property and casualty insurers in Canada
Female entrepreneurial clients face barriers when accessing financing