Negative economic sentiment "excessive," says Deloitte
By The IJ Staff
|
July 29 2019 01:30PM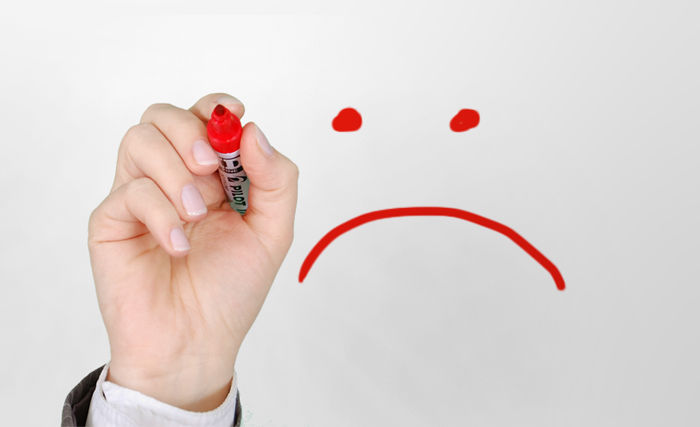 Escalating downside risks and unpredictable trade and political disputes are causing anxiety among market watchers, but according to Deloitte's economic outlook the negative sentiment appears excessive and doesn't fully agree with economic data.
Anxiety is present due to the escalation of downside risks and unpredictable trade and political disputes, the negative market sentiment appears excessive and does not fully agree with economic data, according to a report by Deloitte Globe Advisory.
Market anxiety understandable
Growing financial market anxiety, already made tense by the aging U.S. recovery, has led to an inversion of the yield curve in the United States and Canada, says Deloitte. Typically a harbinger of recession, the recessionary sentiment of the bond market is somewhat at odds with the expectation of rising profits embedded in near-record equity prices.
"With the recent escalation of political risks and the rise of certain economic headwinds, the market sentiment and growing anxiety is understandable, but it should not paralyze businesses," says Craig Alexander, chief economist at Deloitte Canada.
We're in the end of the current business cycle
"It's important to realize we're in the latter stages of the business cycle, which makes economies more vulnerable, but also signals a return to more sustainable growth. While risks are present, and may be difficult to anticipate, they should not dissuade businesses from staying informed and planning ahead."
Global economic growth has continued to decelerate, reflecting a return to a more sustainable pace after a growth spurt in many advanced economies.  The Canadian economy is expected to slow to 1.4 per cent this year before accelerating modestly to 1.7 per cent next year. This pace should be enough to keep the Bank of Canada on the sidelines and the loonie in the low- to mid-70 U.S. cent range.