CIBC Mellon to provide fund services to iA Financial
By The IJ Staff
|
September 03 2020 02:30PM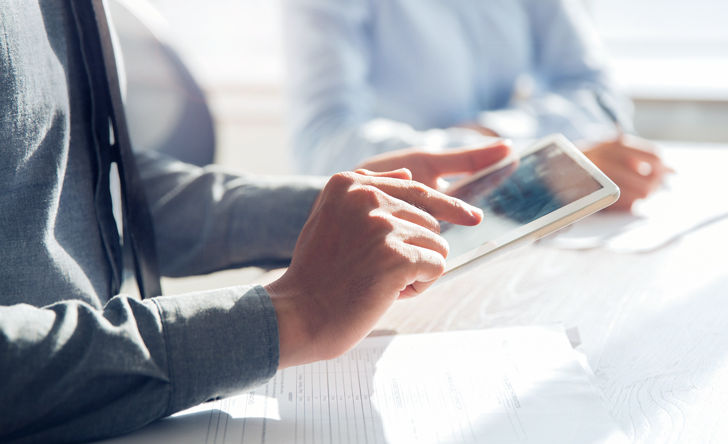 iA Financial Group has selected CIBC Mellon and its global enterprise partners BNY Mellon and CIBC to provide an array of fund services, asset servicing and data solutions as part of iA Financial's enterprise technology, fund services and operations modernization efforts.
The program is designed to help iA Financial power growth through increased efficiency and resiliency across back, middle and front-office operations and make it easier to incorporate data across its investment lifecycle.
CIBC Mellon to provide a suite of services
CIBC Mellon will provide services to iA Financial Group, including fund accounting and administration, custody, securities lending administration and foreign exchange processing and settlement.
The global asset servicing capabilities of the BNY Mellon global network include a full data and analytics suite of solutions encompassing a data vault and data studio, performance measurement and reporting, middle office services, as well as custody and accounting for iA Financial's growing U.S. operations.
This mandate builds on asset servicing CIBC Mellon already provides for iA Financial Group's asset management entity iA Clarington and extends the longstanding business, banking and services relationship between iA Financial Group and CIBC.