B.C. regulator identifies investment firms' compliance deficiencies
By The IJ Staff
|
February 24 2021 02:09PM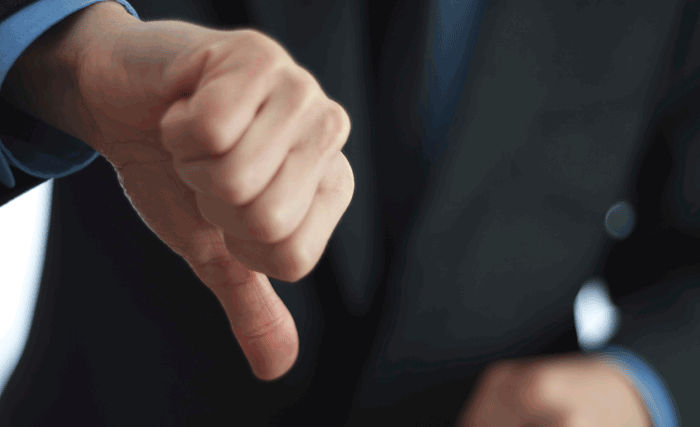 Client statements and promotional statements were among the most problematic deficiencies identified by compliance teams with the British Columbia Securities Commission (BCSC) in 2019 and 2020, according to the latest 2019 and 2020 Compliance Report Card published by the regulator.  
The principal regulator for about 150 advisor and dealer firms, the BCSC says it aims to review most firms every three to five years. In 2019 it conducted 27 compliance reviews, in 2020 it conducted 35.  
"The most frequent type of deficiency in the last two years was in client account statements and reporting, including failure to provide transaction information on account statements, trade confirmations and an annual report on fees and other compensation," the BCSC writes in its statement released to announce the report's publication. "Deficiencies in advertising, marketing and other promotional activity – such as making unsubstantiated claims, mentioning the benefits of an investment but not the risks, and failing to label performance results as hypothetical – have now become the second-most common area of non-compliance." 
The BCSC says for two years in a row it has observed an increase in client statement and reporting deficiencies as some firms continue to struggle to fully understand CRM2 requirements contained in National Instrument 31-103. The report also examines firms' use of policies and procedures manuals, warning that off-the-shelf manuals from compliance consultants and legal council are often insufficient, irrelevant to the firms' actual operations, and often outdated.  
The report also looks in depth at know your client and suitability reviews deficiencies, relationship disclosure requirements, record keeping, and conflicts of interest (it says those in particular who are in a captive relationship with an issuer or fund in particular should consider the nature and severity of conflicts that arise from the relationship). It also looks at compliance and enforcement actions taken by the BCSC and securities act amendments. 
More, the report says the BCSC has identified weaknesses in the chief compliance officer (CCO) role at some firms, including situations where the firm has designated a CCO in name only, and situations where CCOs have delegated their compliance duties to a junior staff member without providing additional support.  
"The CCO is one of the key senior management positions at a registered firm…When a CCO fails to carry out their compliance functions adequately, we usually find corresponding significant compliance failures in their firm's compliance system."