ASC sanctions offshore firm for unregistered trading
By The IJ Staff
|
January 20 2020 04:00PM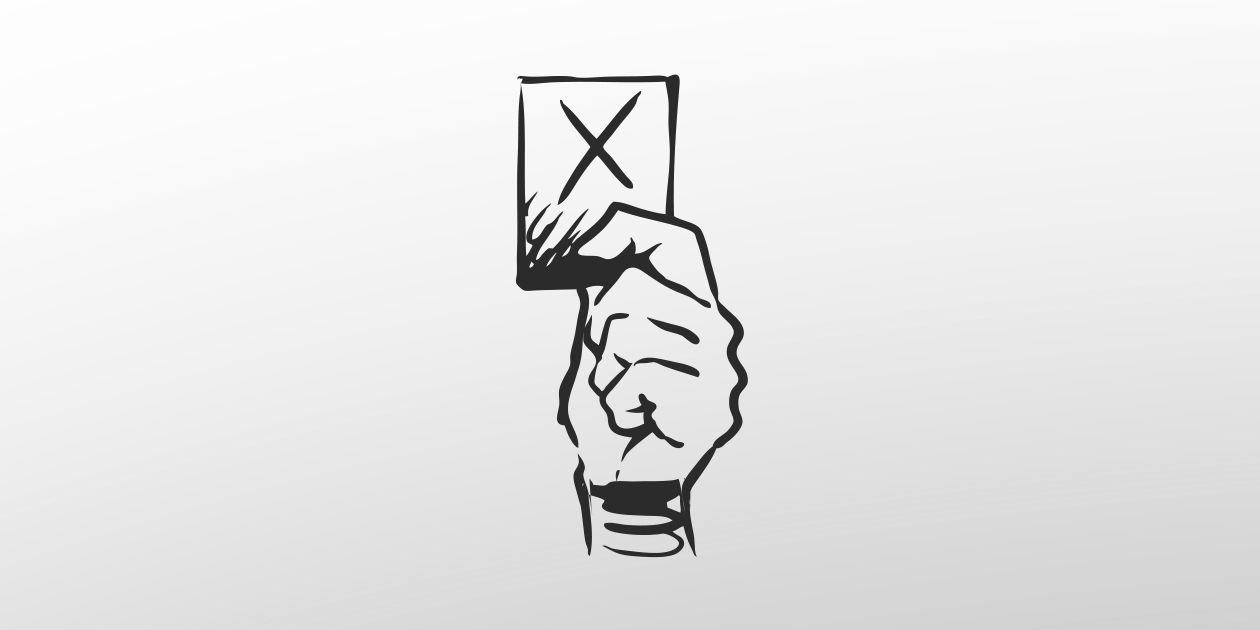 The Alberta Securities Commission (ASC) announced today that it has accepted a settlement agreement between the ASC and British Virgin Islands firm, Ava Trade Ltd., after the firm admitted it was acting as a dealer in Canada without being registered in accordance with Alberta securities laws.
Ava Trade operated an unregistered online trading platform that allowed Alberta residents to trade contracts for difference (CFDs), derivative products that track the price of underlying assets including crypto currencies, foreign exchange, equities and commodities. According to the settlement agreement, the platform allowed Alberta investors to engage in leveraged trading up to 200:1 on various CFDs.
Although the firm did not specifically target Alberta residents, it opened and operated approximately 372 accounts for Alberta investors between May 2015 and August 2018. The firm ceased all trades with Canadian client accounts in November 2018. By the end of that month it had terminated all Canadian client accounts.
"Ava Trade independently and proactively initiated a process to transfer any Canadian resident clients to a registrant; it implemented meaningful and significant internal controls and procedures to prevent Canadian residents from opening an account," and the firm has said it will no longer accept accounts or monies from Canadian resident clients," the ASC writes in its decision documents.
As part of the settlement, Ava Trade has paid the ASC $30,000 and has disgorged $213,428, its net revenue earned from the accounts, less 20 per cent as credit for exemplary cooperation. (The agreement was concluded under the ASC policy 15-601, Credit for Exemplary Cooperation in Enforcement Matters.)
"Our goal with this policy is to encourage individuals and entities to self-report securities misconduct to the ASC and provide full and timely cooperation in investigations and proceedings," says ASC enforcement director, Cynthia Campbell. "Taking this approach improves enforcement effectiveness which leads to better protection of investors and our capital market."