Rise People launches partner program to deliver digital HR, payroll and insurance solution
By The IJ Staff
|
December 08 2017 09:45AM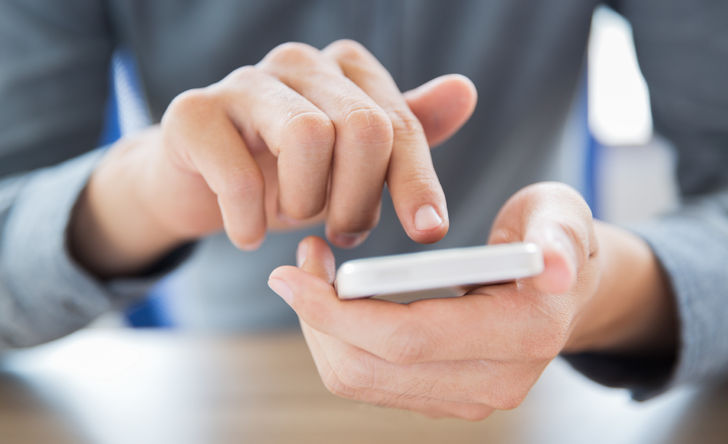 Rise People, a digital HR and payroll software platform, has announced the launch of a strategic partner program to deliver a digital, integrated solution for human resources, payroll, and insurance benefits to Canadian businesses.
Rise People says that as part of its plans for rapid expansion, the company will pilot this approach with insurance consulting firms, including Granville West Group, Davis Benefits & Pensions Ltd., Lane Quinn Benefit Consultants, Hull Clearwater Pension & Benefits Inc., and Benefex Consulting Inc. After the pilot, the program will be rolled out to other consulting and advisory firms across Canada, says the company.
Efficiency and convenience
"We're very excited to be partnering with the top providers of insurance consulting solutions in Canada," stated CEO of Rise People Faiz Abdulla in an announcement issued this week. "We're excited to be working closely with them to bring an entirely new level of efficiency and convenience to our mutual customers."
"By offering them Rise's modern HR, payroll and insurance software platform, Rise is helping their partners' clients simplify the administrative side of people management and engage their employees with more rewarding experiences," says Brigitte Parent, board advisor, who was formerly SVP of Group Benefits at Sun Life Financial.
Mobile solution
The company says it is currently in discussions "with top national insurance carriers to explore developing a mobile solution to unify the plan member experience across HR and benefits."