Sun Life's former SVP Group Benefits joins Rise People's advisory board
By The IJ Staff
|
August 09 2017 09:45AM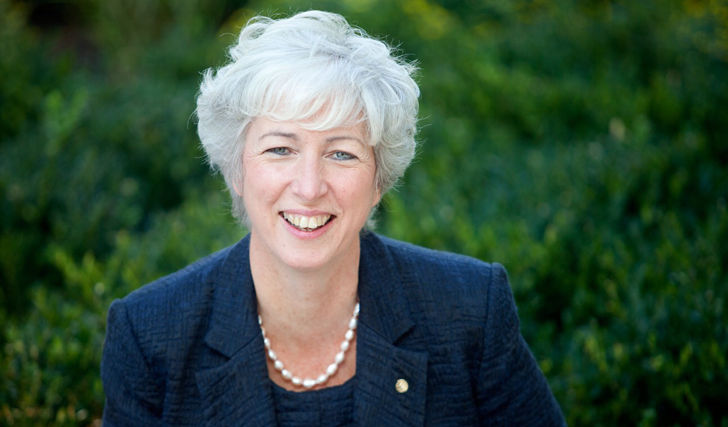 Brigitte Parent, formerly SVP of Group Benefits at Sun Life Financial has joined the advisory board of Rise People, a new company that offers human resources and group health insurance services via an online platform.
Rise People also recently hired Gerry Thiessen, formerly Sun Life's Pacific Business Development Director as its Senior Vice President of Group Benefits Strategy.
In an Aug. 9 announcement, Faiz Abdulla, CEO, Rise People stated, "Having Brigitte on our advisory board will take Rise to new heights. She brings a wealth of knowledge and passion to everything we are trying to accomplish in this rapidly, ever-changing domain."
Cutting-edge approach to technology
"I am thrilled to be joining Rise's advisory board and look forward to helping this innovative Canadian business in its next stage of growth," said Parent. "I am deeply passionate about Rise's mission and cutting-edge approach to technology…This is making a difference in the lives of Canadian employees and I'm looking forward to helping shape the business as it continues to expand."
Parent left Sun Life this past June after more than 20 years with the company. She was a senior leader for Sun Life's Canadian and global businesses. Most recently, she served as Senior Vice-President of Group Benefits. She has also served as Senior Vice-President of Individual Insurance and Wealth for Canada.
In 2015, Parent was recognized as one of Canada's Top 100 Most Powerful Women by The Women's Executive Network, where she received the RBC Champions Award to recognize the difference she has made in helping advance women in the Canadian workplace.
Parent was also named one of The Insurance and Investment Journal's 50 Women of Influence in the life insurance industry.