Program aims to help struggling businesses secure insurance
By The IJ Staff
|
October 30 2020 03:44PM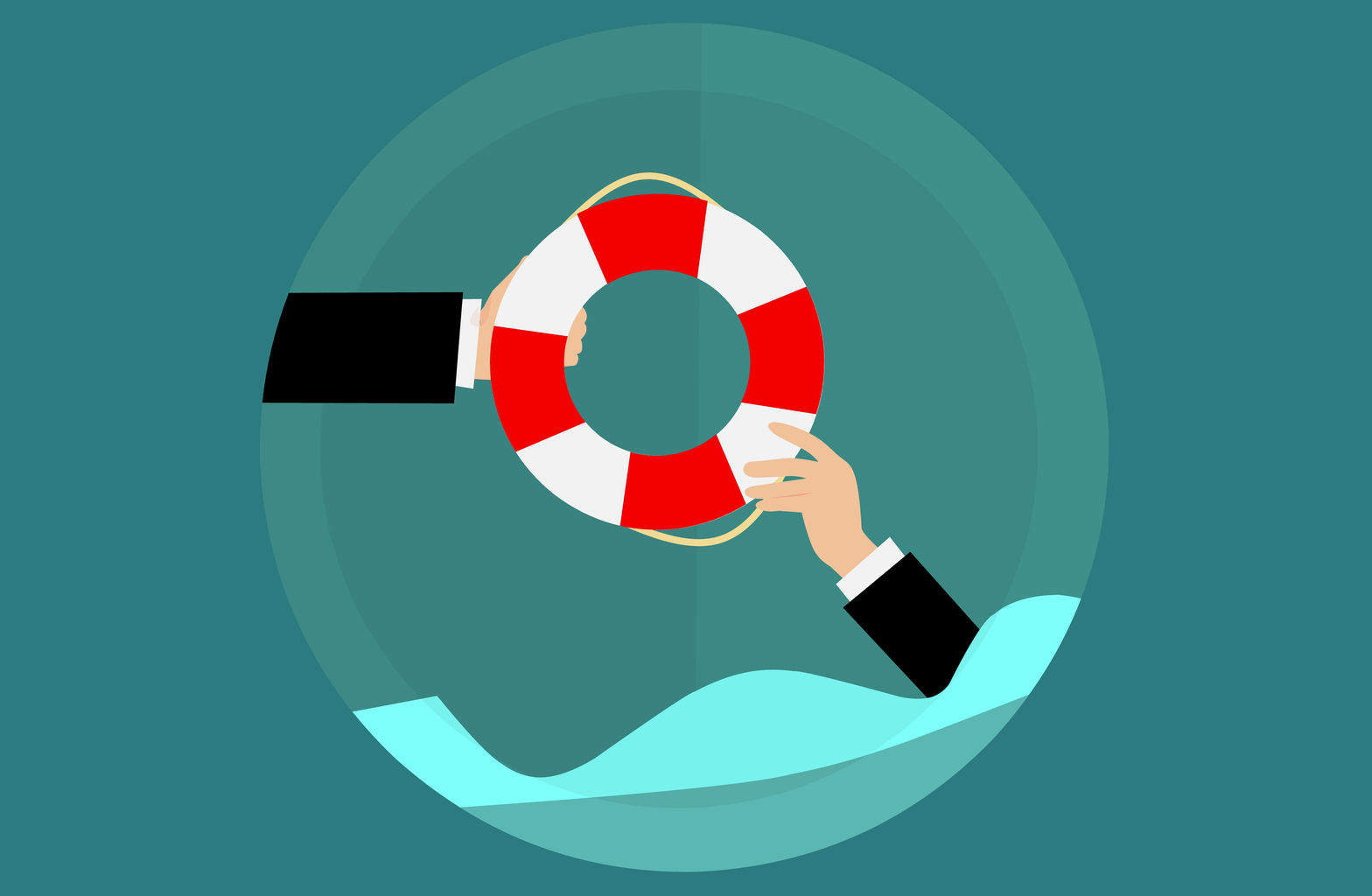 The Insurance Bureau of Canada (IBC) announced Oct. 29 the launch of a new Business Insurance Action Team (BIAT), which aims "to help to find viable insurance solutions for as many small businesses in Ontario's hospitality sector as possible," says the IBC.
Set to launch in November, the team will initially assist Ontario-based small businesses in the hospitality sector, including restaurants and bars that have been impacted by COVID-19 and are struggling to secure insurance, says the IBC.
"There is no question that these are especially challenging times for small business owners in Ontario's hospitality sector, and we understand and acknowledge the frustration they are feeling," said Don Forgeron, President and CEO of IBC. "That's why insurers have committed to a new and innovative solution to help tackle insurance challenges that small businesses are currently facing."
Working directly with insurance brokers and business owners, a risk manager and a committee of insurers will assess and review eligible business applications to make loss prevention recommendations, and determine the level of coverage and premium that can be offered. A business would not be obligated to accept coverage offered through the BIAT.
Prior to the official launch of BIAT, IBC says small business owners facing challenges may visit businessinsurancehelp.ca and call the Business Insurance Helpline at 1-844-2-ask-IBC.