More than half of Canadians say pandemic is impacting their mental health
By The IJ Staff
|
May 13 2020 12:47PM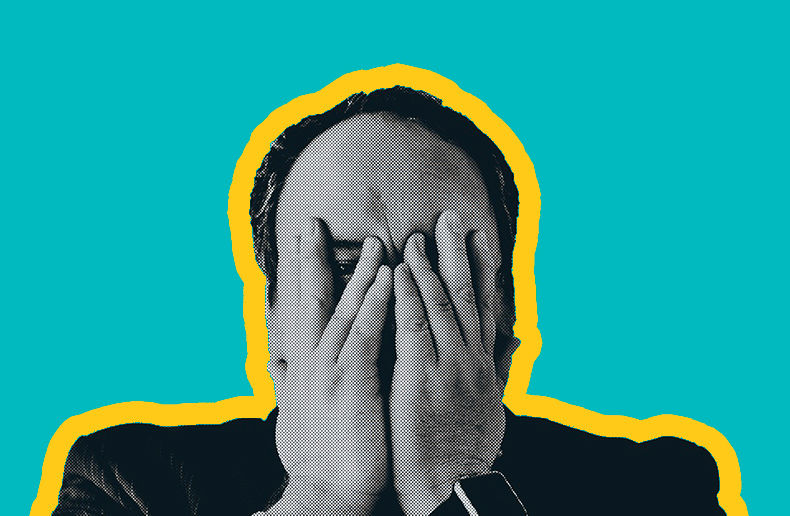 More than half of Canadians report that COVID-19 is having a negative impact on their mental health, according to a recent survey conducted by Sun Life.
The survey results, announced May 11, reveals COVID-19 is having a greater negative impact on the mental health of women (62%) compared to men (49%).
Factors contributing to mental health challenges include: social isolation (cited by 66% of those surveyed); concern for loved ones (57%); fear of contracting COVID-19 (56%) and financial concerns (51%).
"The COVID-19 pandemic is the most serious public health emergency of our lifetime," said Jacques Goulet, President, Sun Life Canada and Lumino Health. "Canada was already facing a mental health crisis. The pandemic adds new layers of stress and we're deeply concerned about the long-term mental health implications that may follow. At Sun Life, we're focused on supporting our employees, advisors, Clients and all Canadians to manage their mental well-being."
Close to 60% of Canadians whose mental health has been negatively impacted said they are not receiving treatment or social support. When they were asked what barriers were stopping them from receiving support for their mental health, they listed: I can't afford it (22%); I don't know where to go or who to ask for help (17%); and I am embarrassed to ask for help (12%).
"During the pandemic people are feeling a mix of emotions including anxiety, stress, fear and nervousness," said Dr. Sam Mikail, Director, Mental Health Solutions, Sun Life. "It's important to listen to your body, understand how you're feeling and reach out for help. Connecting with a friend or family is a great first step. But don't hesitate to seek professional advice. There are many resources either through your employee benefits or free in the community that can help you manage your mental health. We're all in this together."