Investment process needs revamping
By Susan Yellin
|
May 20, 2022, 3:28 p.m.
Photo: Freepik | master1305
The investment process and theory that financial professionals have been using for the past three decades needs to be revamped to face serious issues like climate change and biodiversity loss, the CFA Summit was told.
This article is reserved to PRO Level subscribers
The most popular in Investment
Representative sanctioned and fined $40,000 for off-book transactions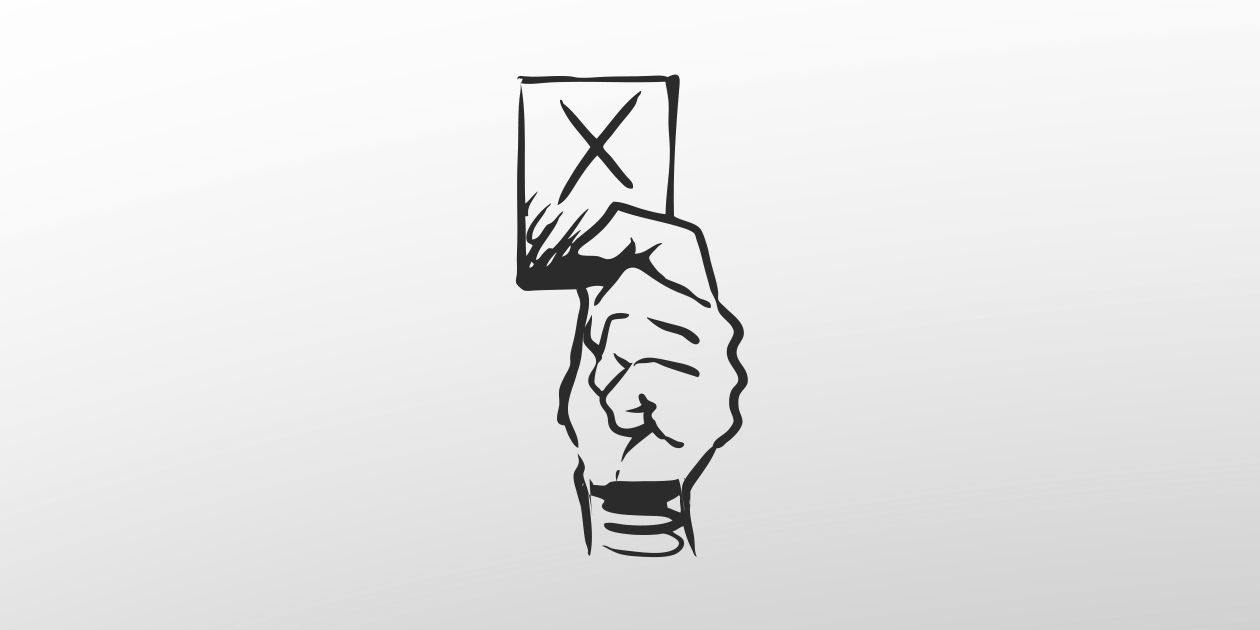 Insurance regulators state their intentions regarding seg fund compensation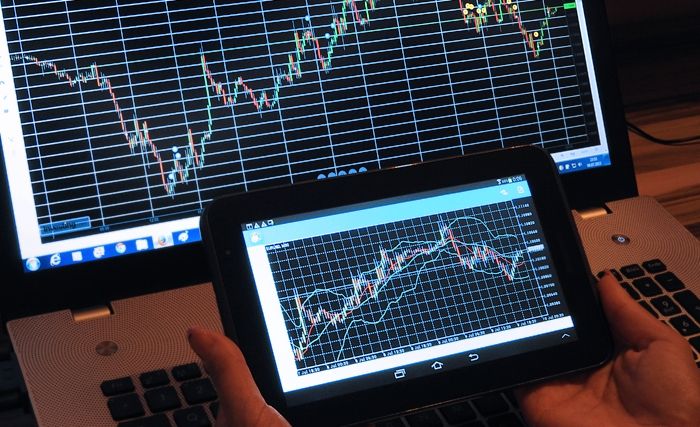 Securities commission's testing lab looks at regulatory technology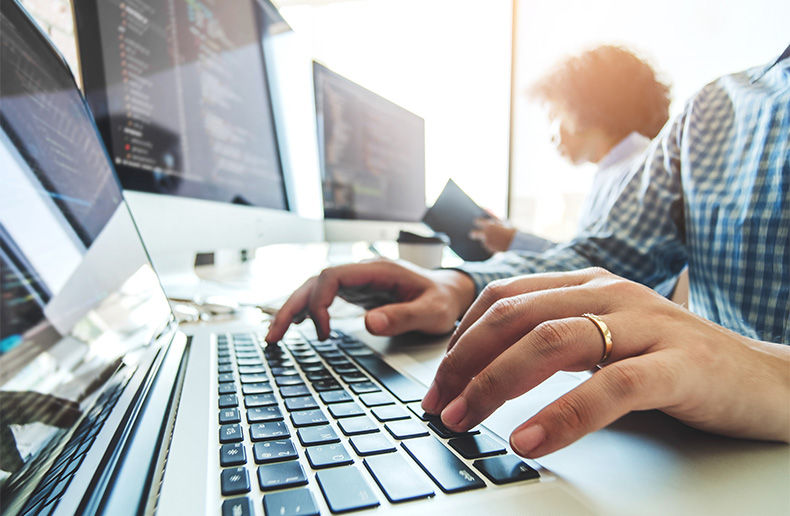 Make your business shine with Visibility360!
Get a PDF version to share in your networks.
I'm interested
Company launches specialized conversational agent in the insurance field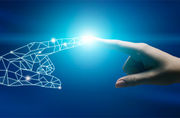 Open banking research yields insights applicable in insurance
Mutual fund net assets increase despite investor net redemptions